The Post
OSCAR® winners Steven Spielberg, Meryl Streep, and Tom Hanks team up for the first time in this thrilling film based on a true story. Determined to uphold the nation's civil liberties, Katharine Graham (Streep), publisher of The Washinton Post, and hard-nosed editor Ben Bradlee (Hanks) join forces to expose a decades-long cover-up. But the two must risk their careers –– and their freedom –– to bring truth to light in this powerful film with a celebrated cast. THE POST is "extraordinary…must-see" film according to Peter Travers of Rolling Stone and the home entertainment release features 90 minutes of bonus content, depicting the real life events behind the groundbreaking untold story and the journey to bring it to the big screen.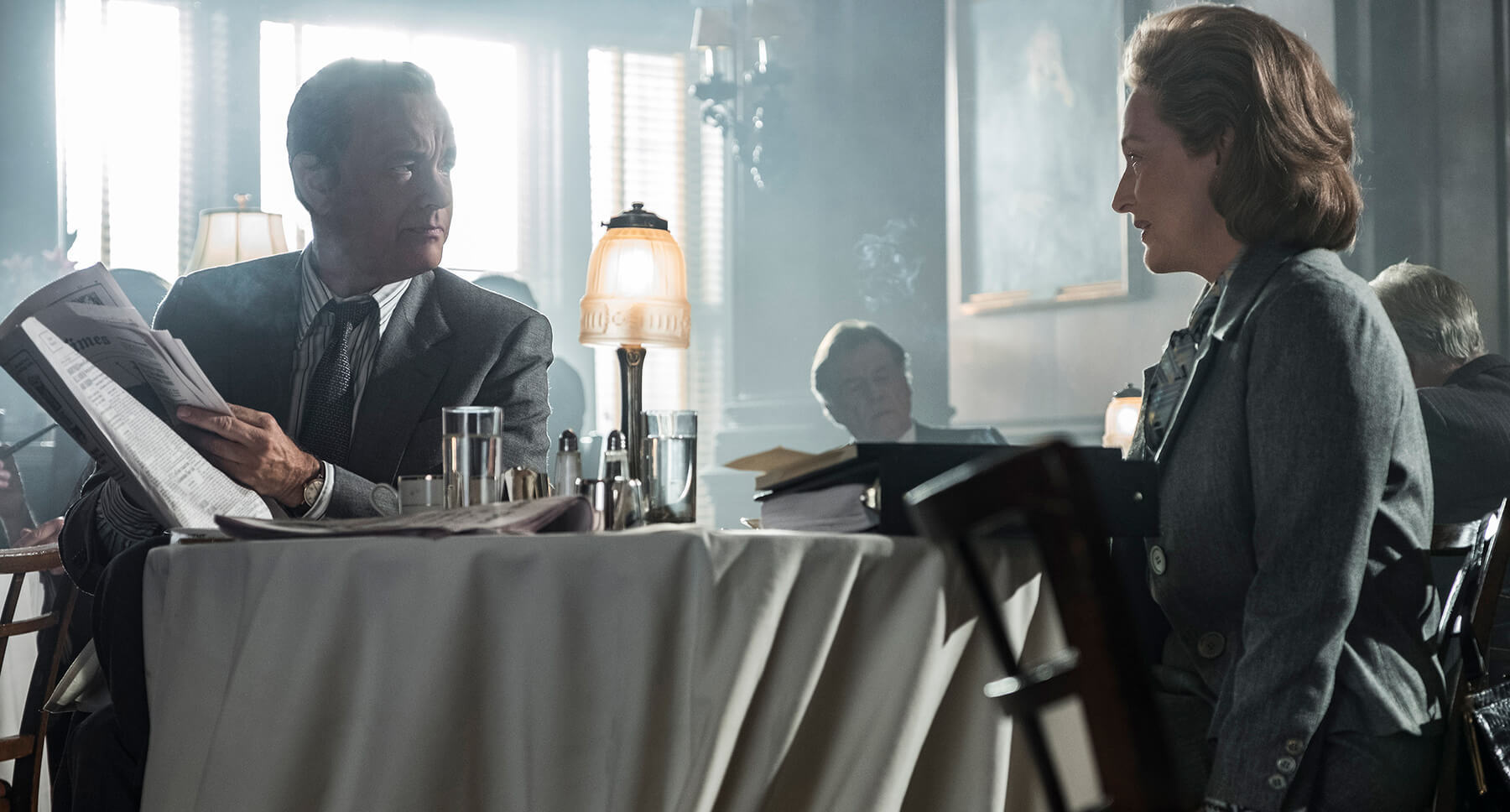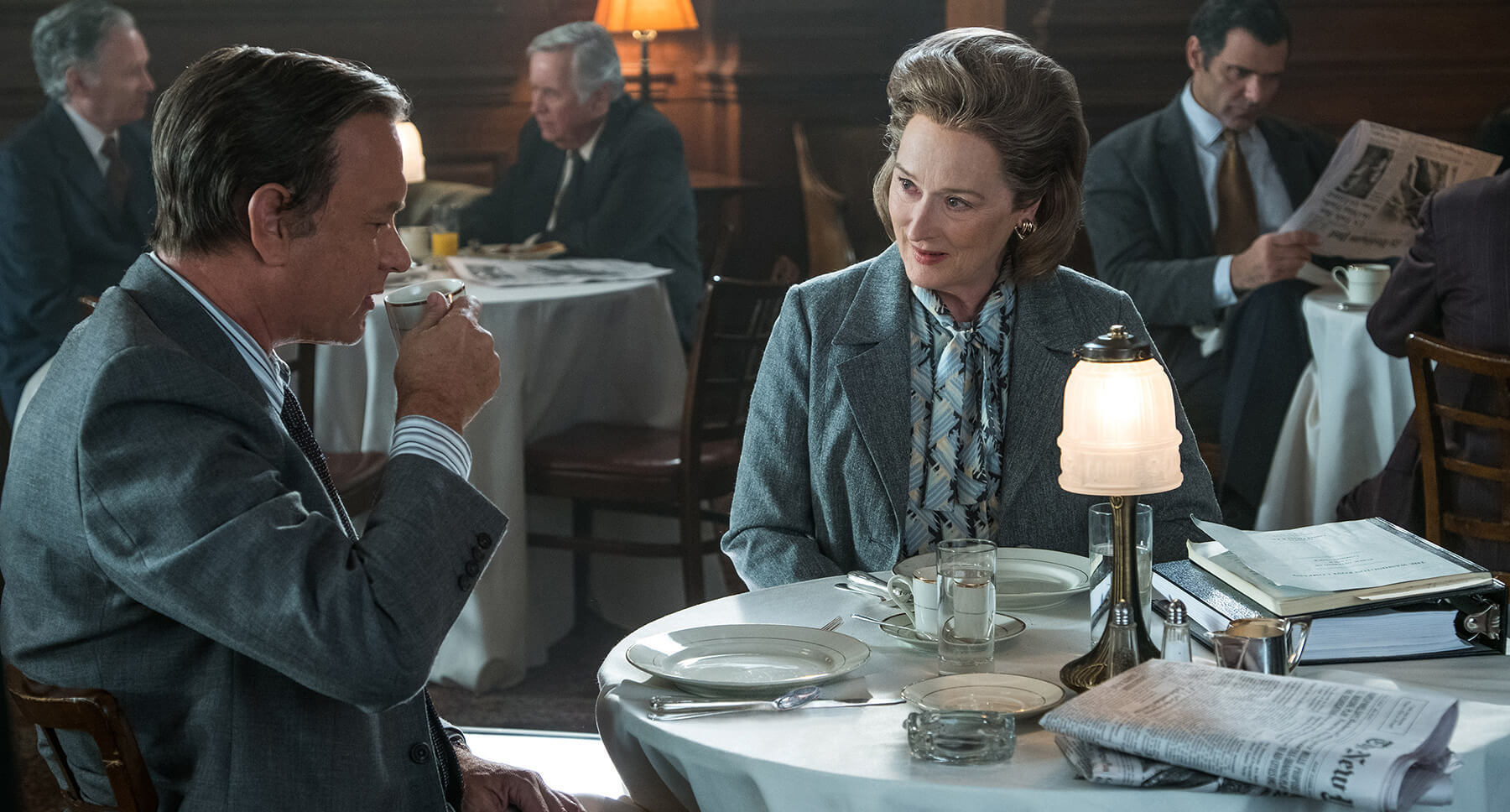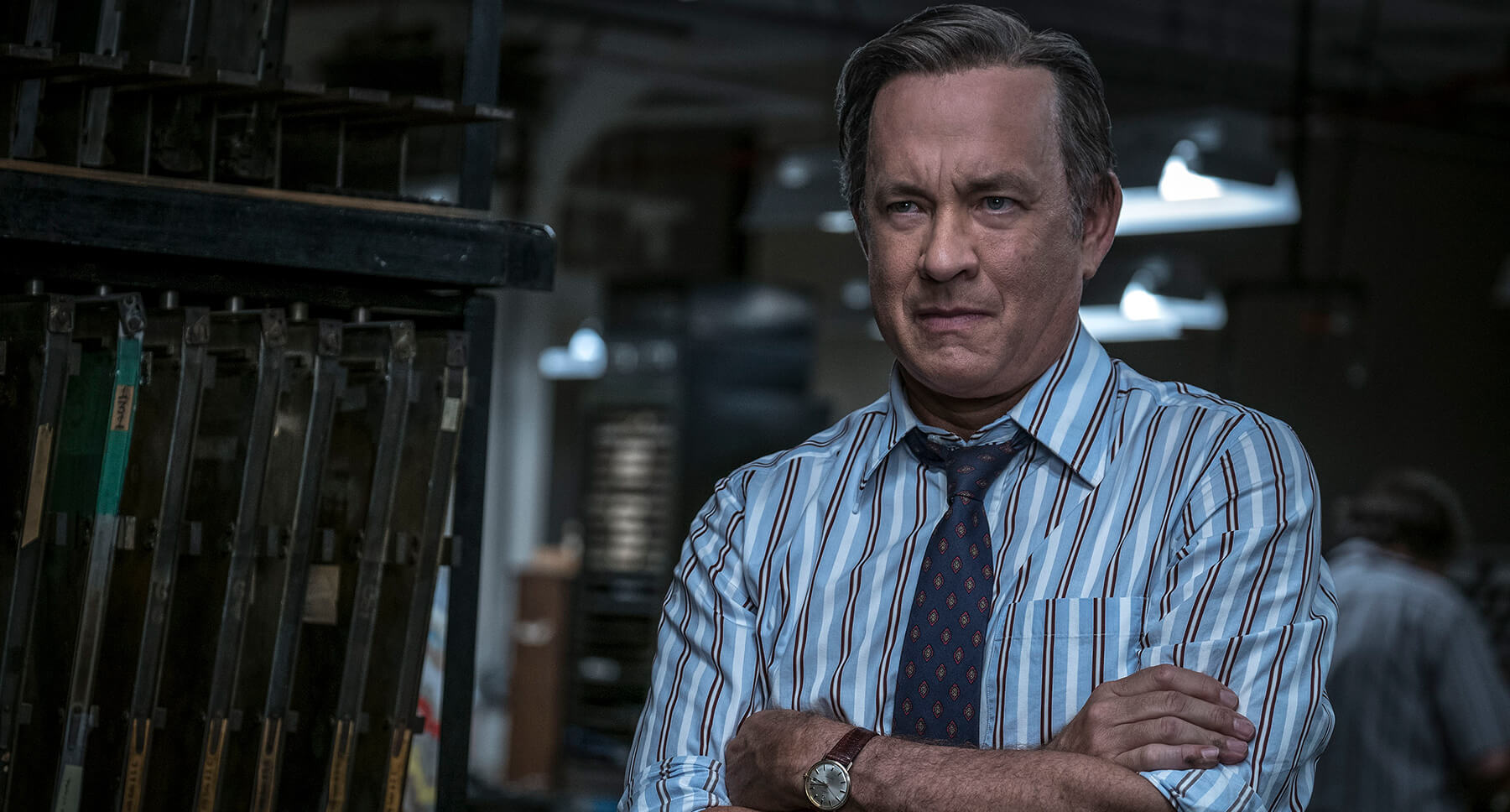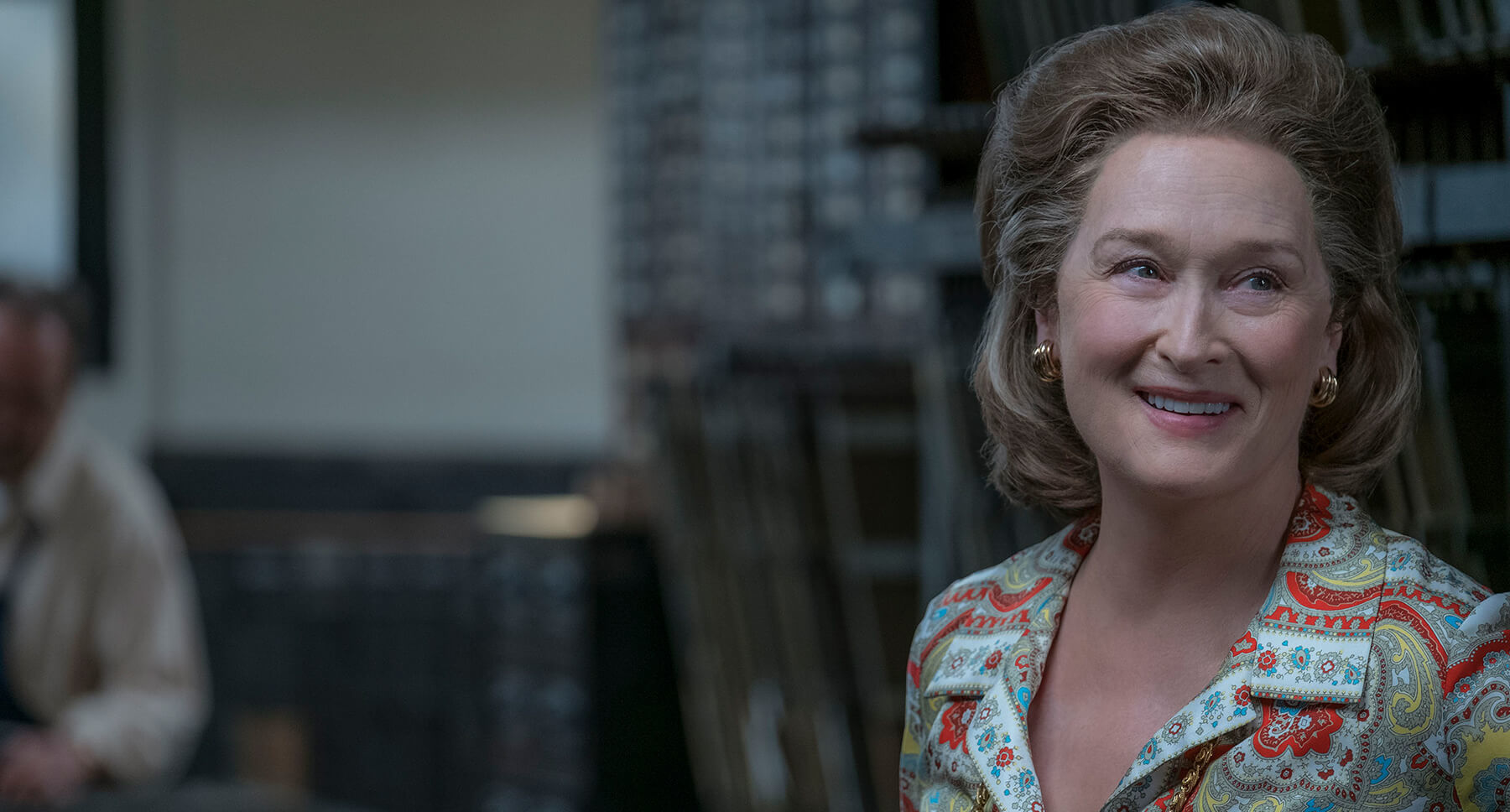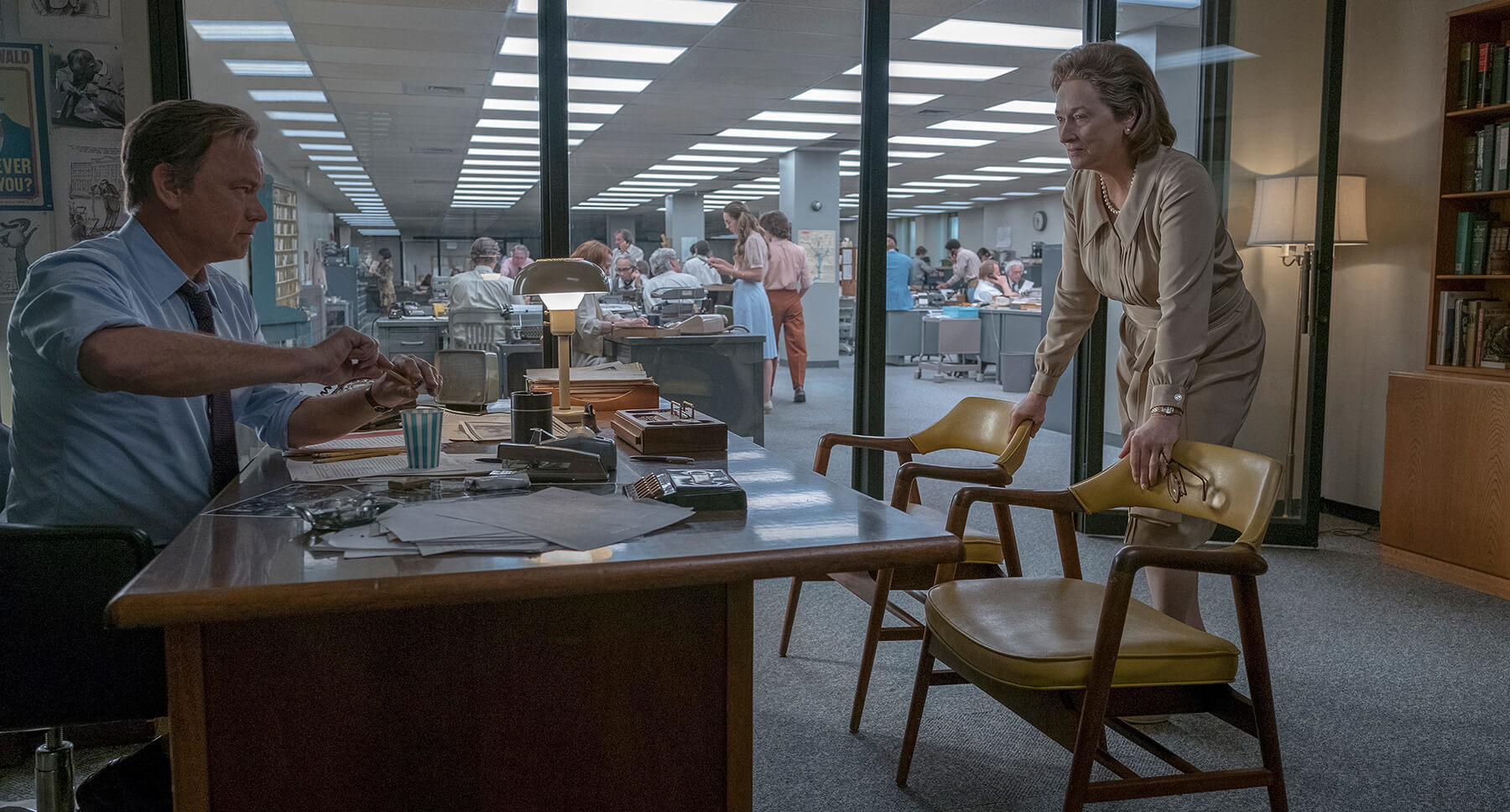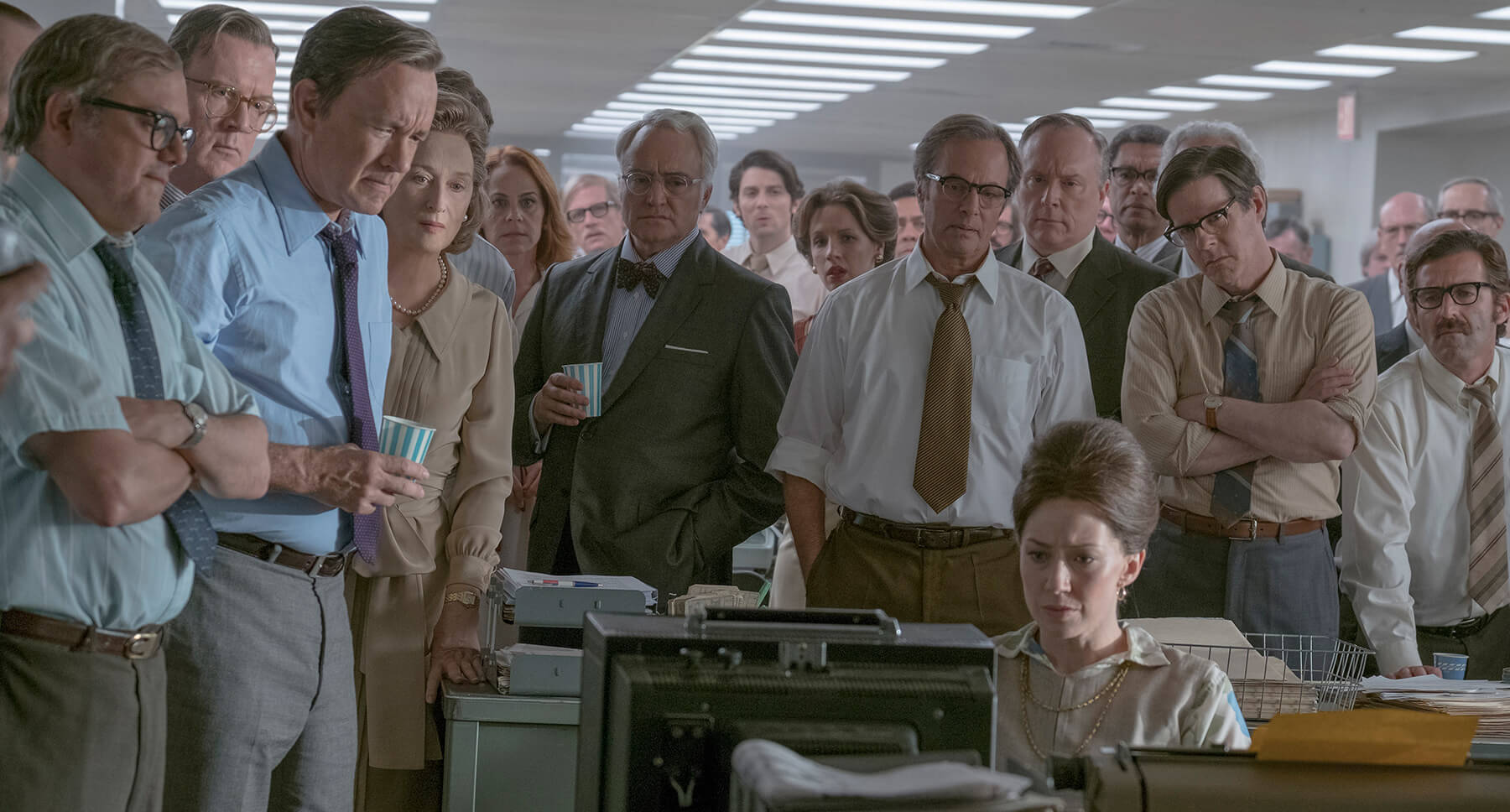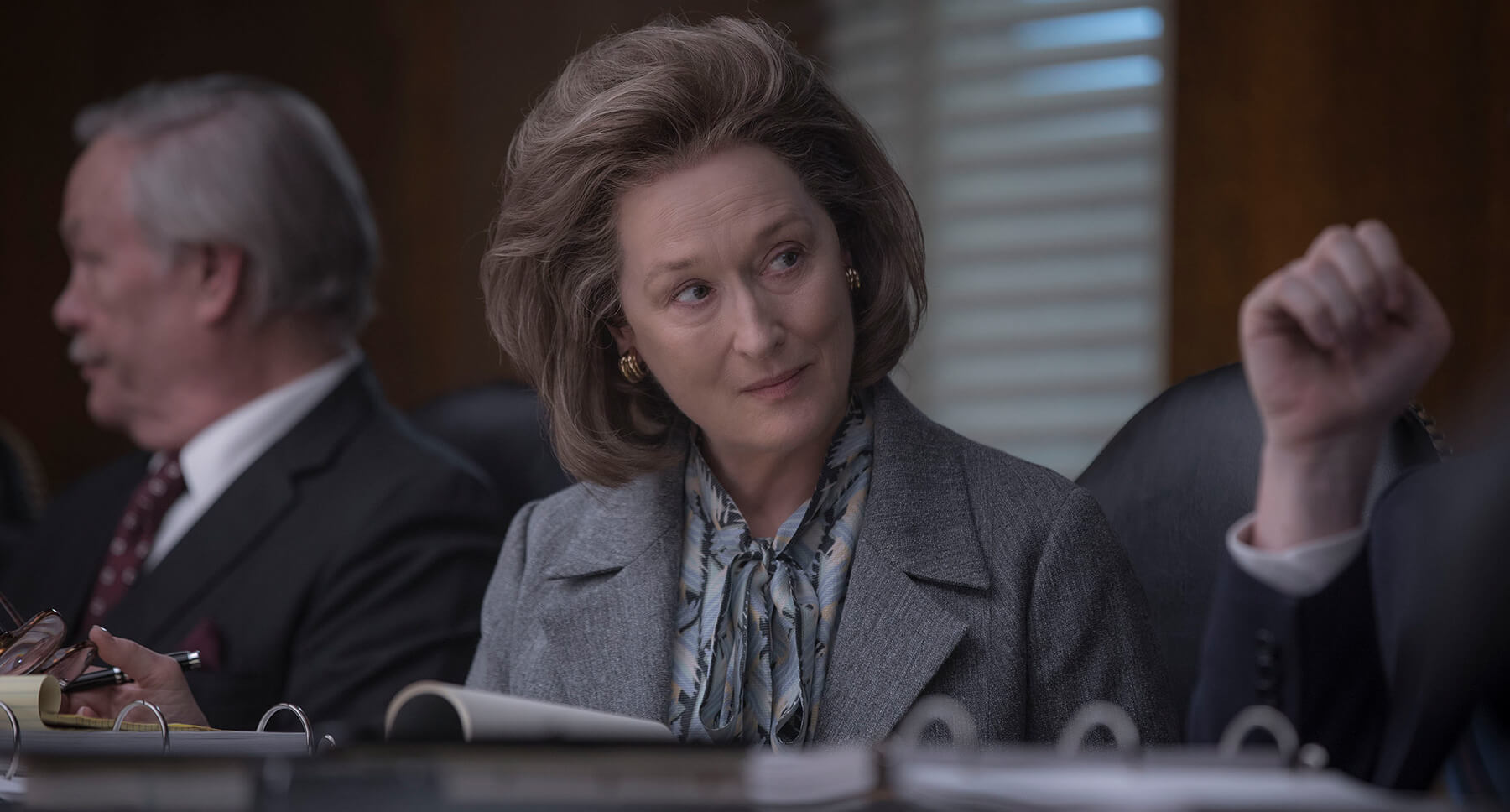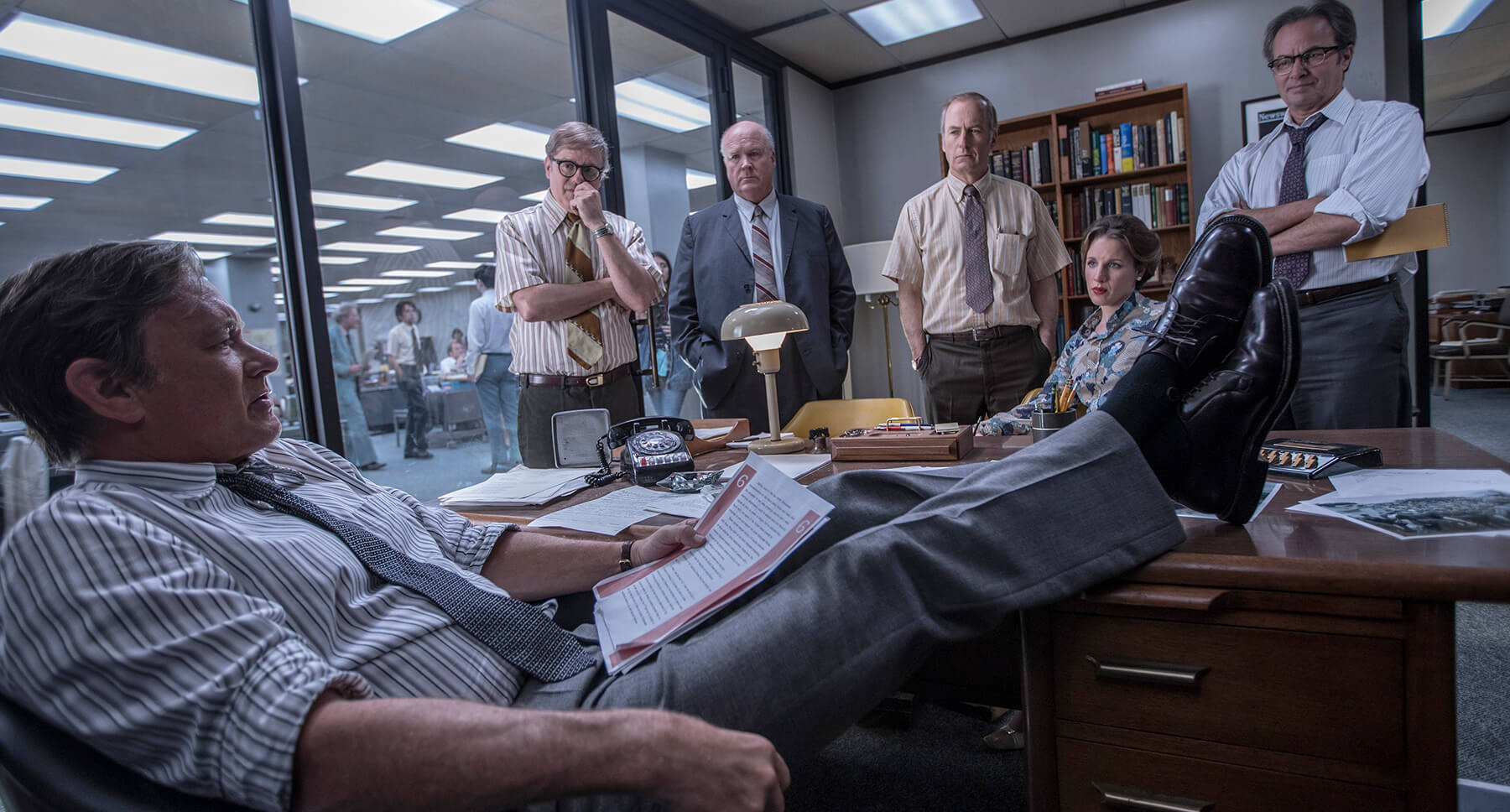 Ford v Ferrari

Academy Award®-winners Matt Damon and Christian Bale star in FORD v FERRARI, based on the remarkable true story of the visionary...

Lucy in the Sky

Lucy Cola is a strong woman whose determination and drive as an astronaut take her to space, where she's deeply moved by the...