Absolutely Fabulous: The Movie
Edina and Patsy are back in their hilarious big-screen debut! Still oozing glitz and glamour while clubbing their way around London, the beloved boozers find themselves in a media firestorm when they're blamed for accidentally killing Kate Moss at a fashion event. Perfectly accessorized with dozens of celebrity cameos, including Jon Hamm, Kate Moss and many more, this uproarious, madcap romp is bloody good fun, sweetie darling!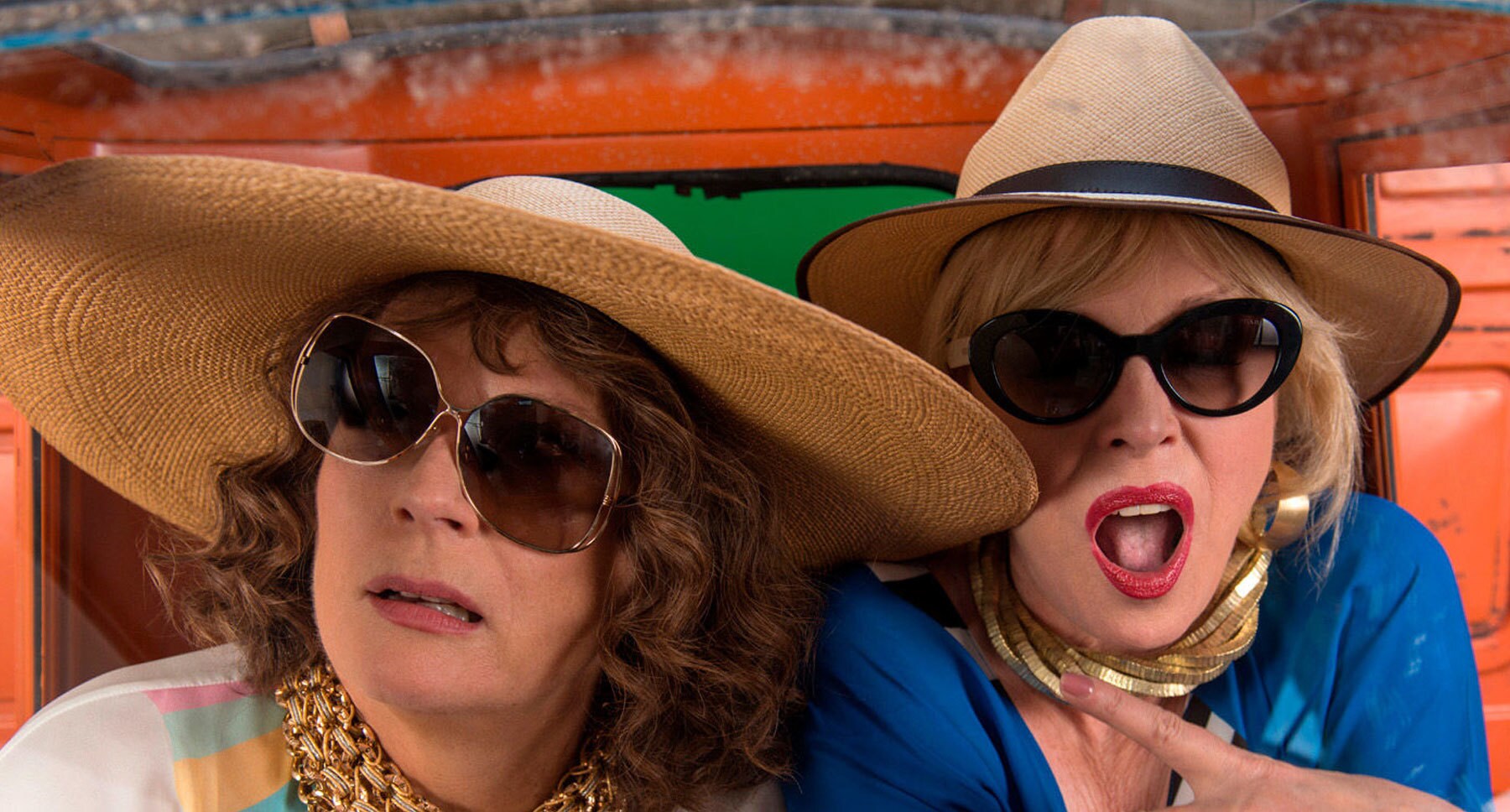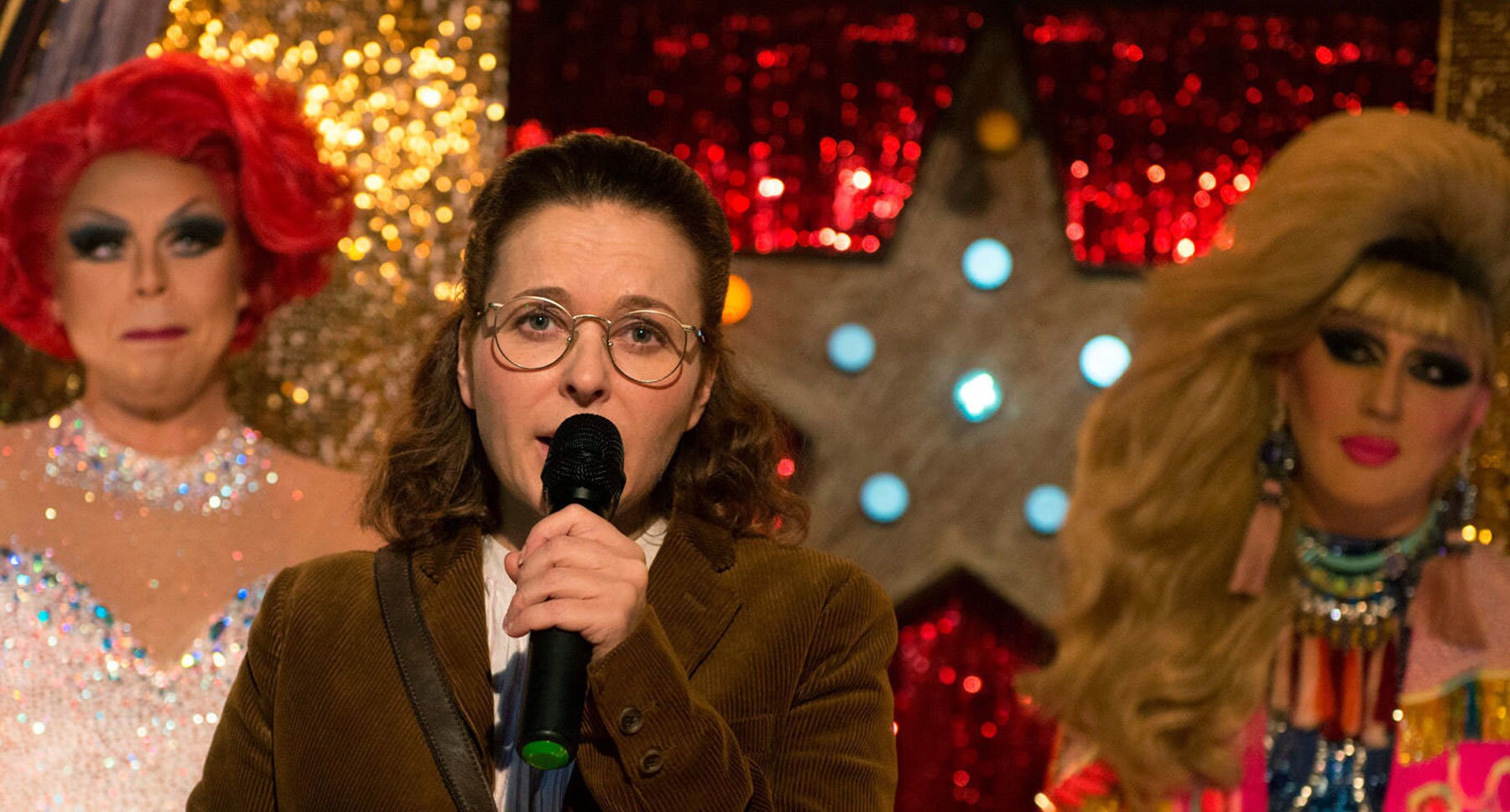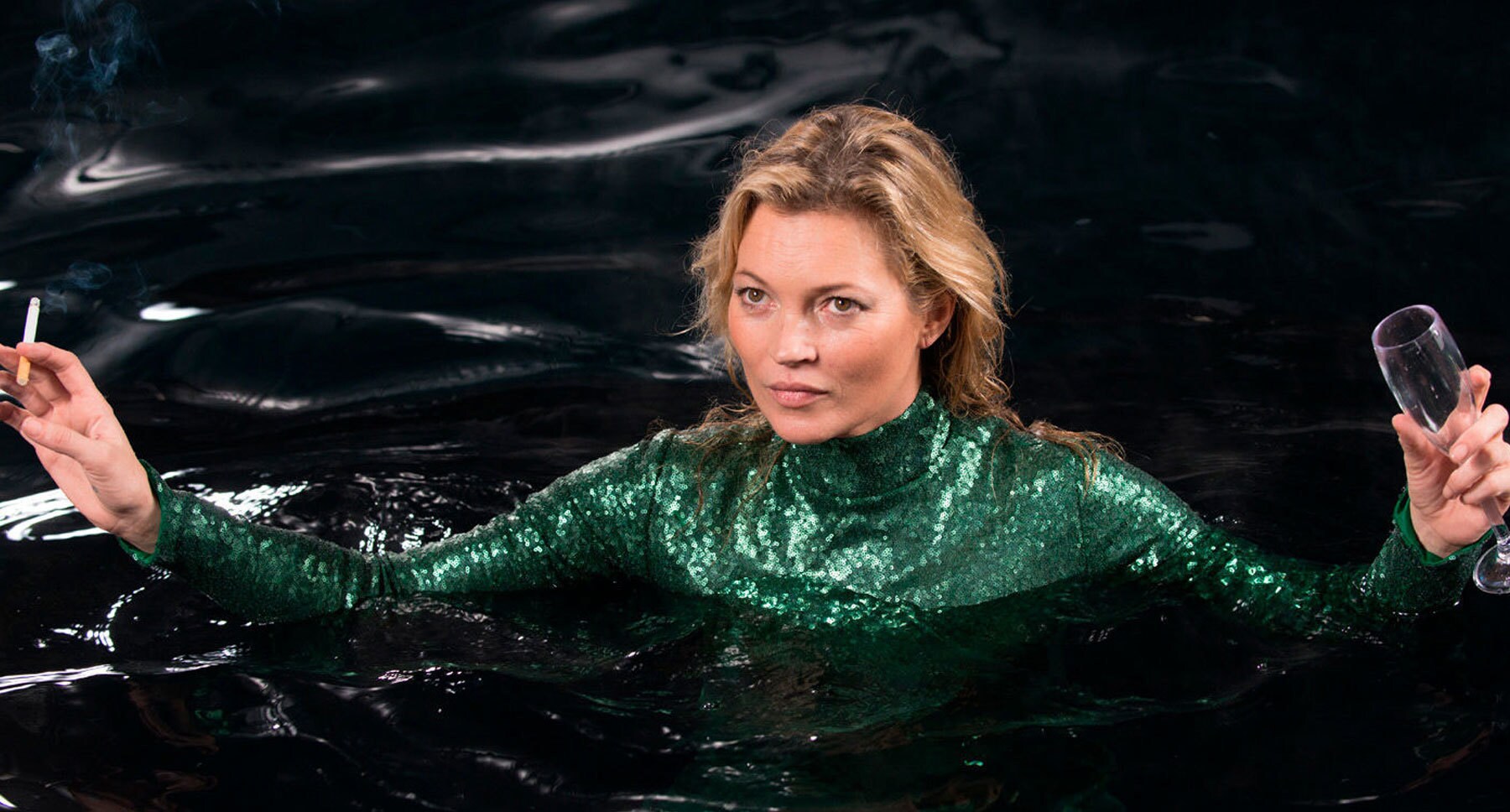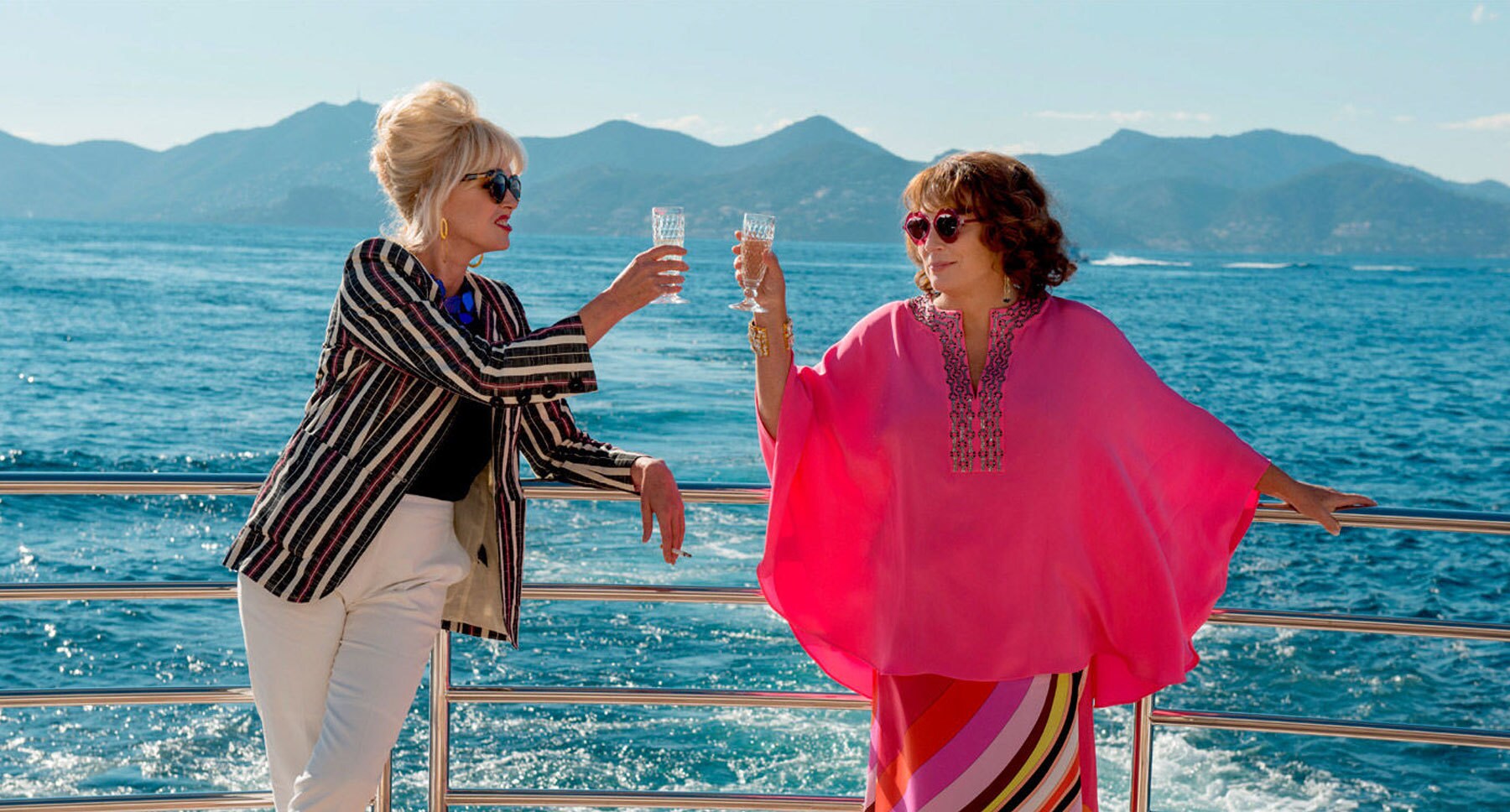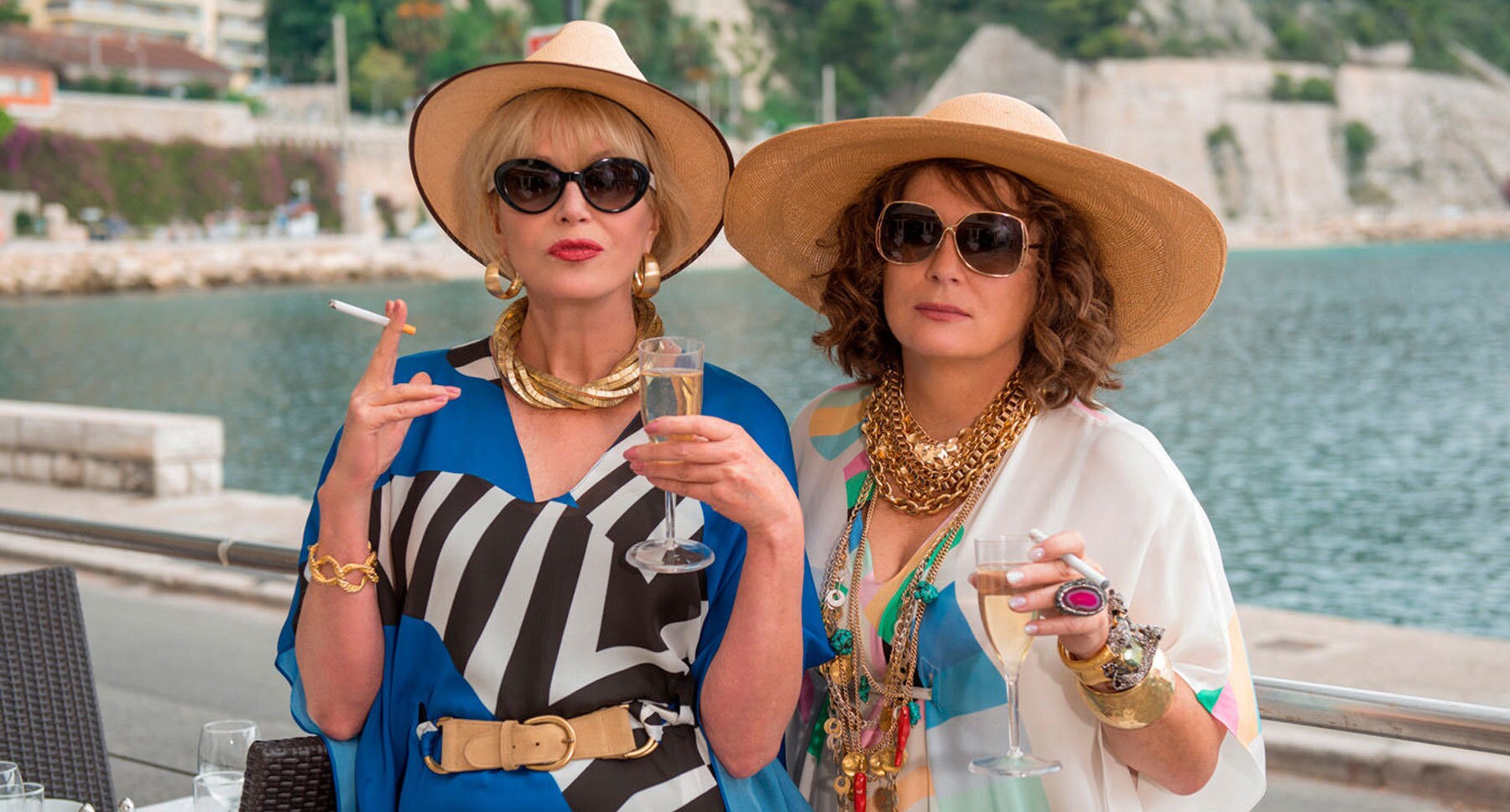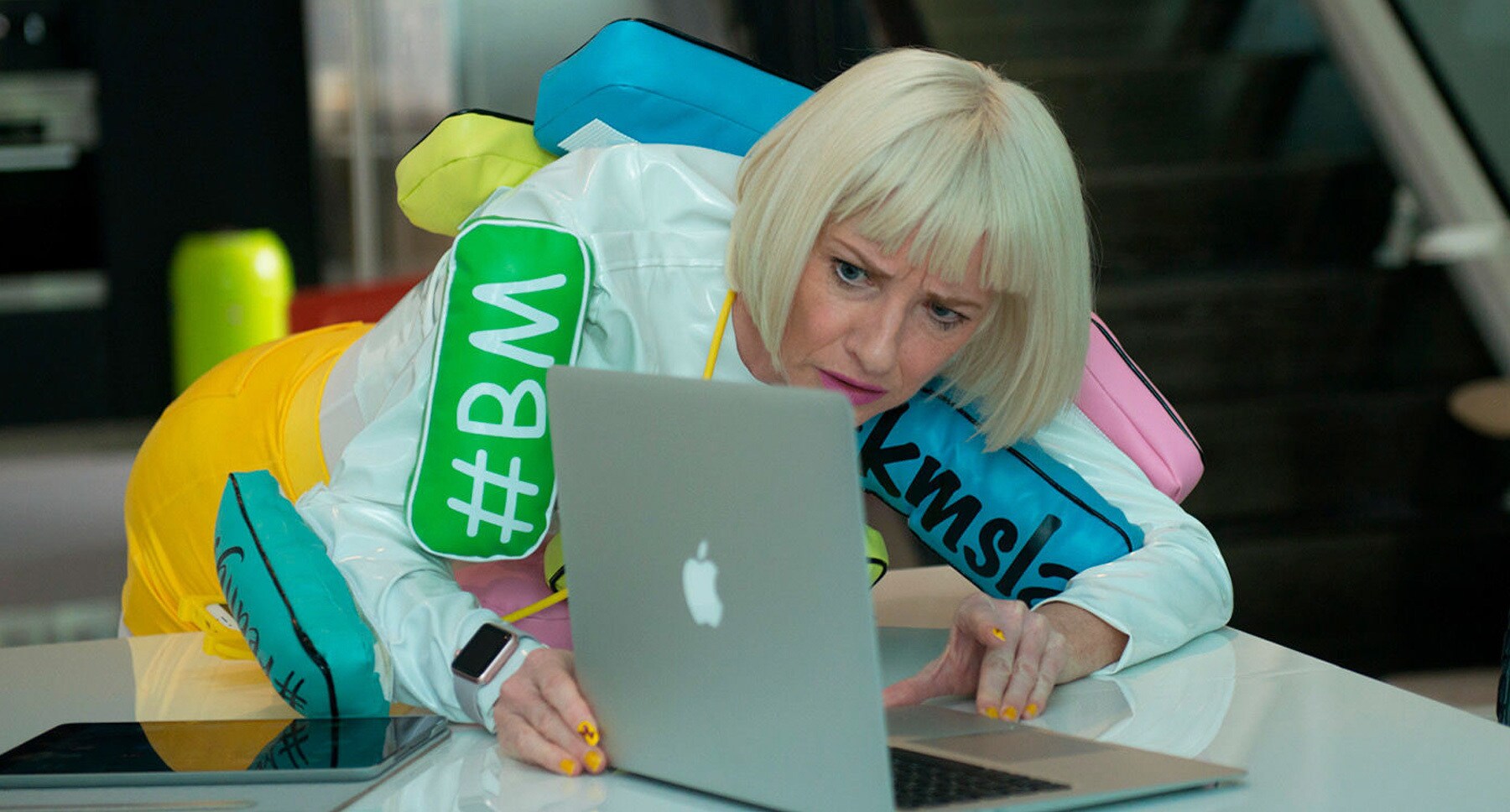 The Favourite

Early 18th century. England is at war with the French. Nevertheless, duck racing and pineapple eating are thriving. A frail Queen...

Super Troopers 2

Everyone's favorite law enforcement team is back by popular demand with the follow up to the cult comedy classic... SUPER TROOPERS.