Logan
In the near future, a weary Logan cares for an ailing Professor X in a hide out on the Mexican border. But Logan's attempts to hide from the world and his legacy are up-ended when a young mutant arrives, being pursued by dark forces.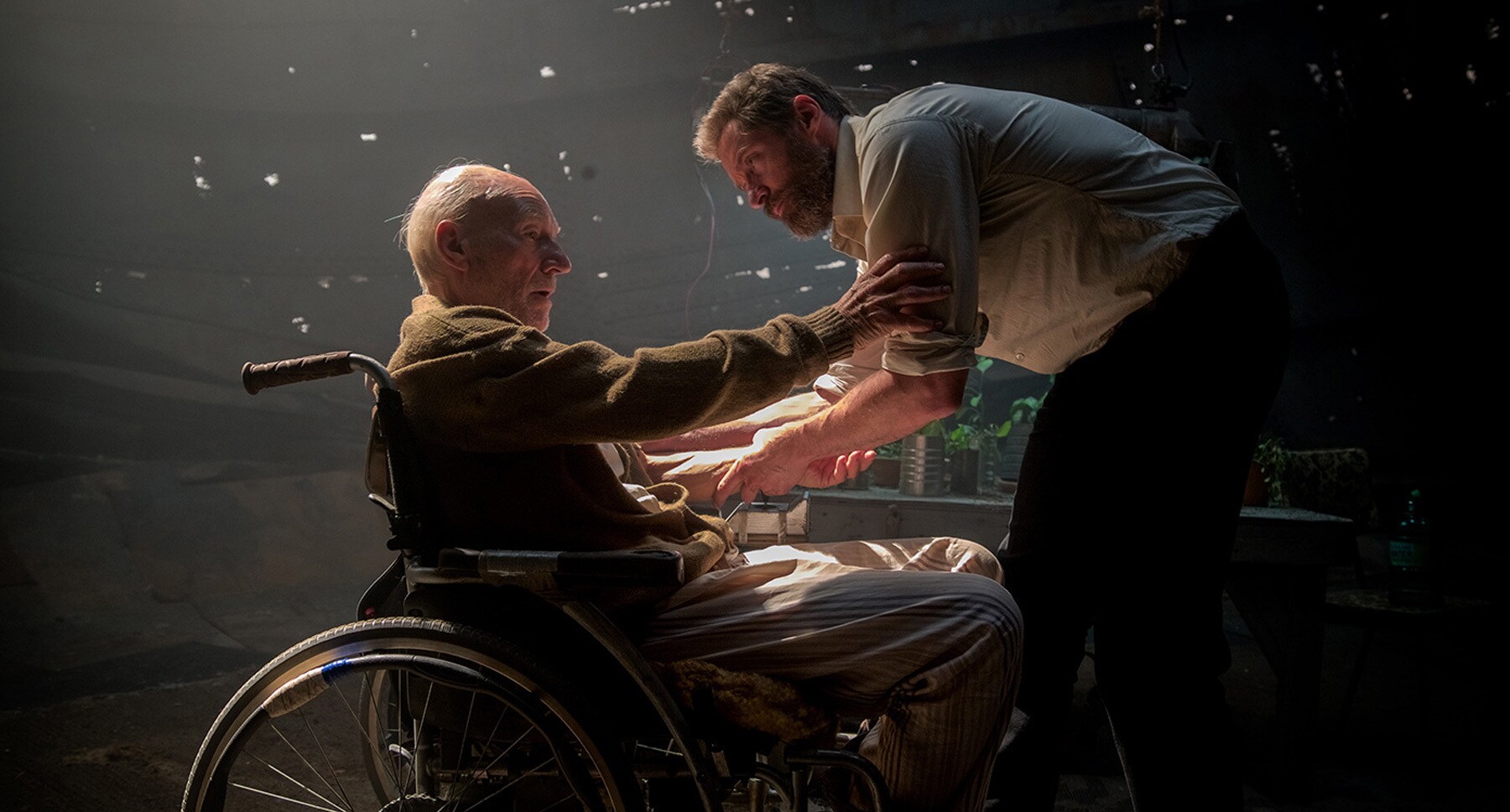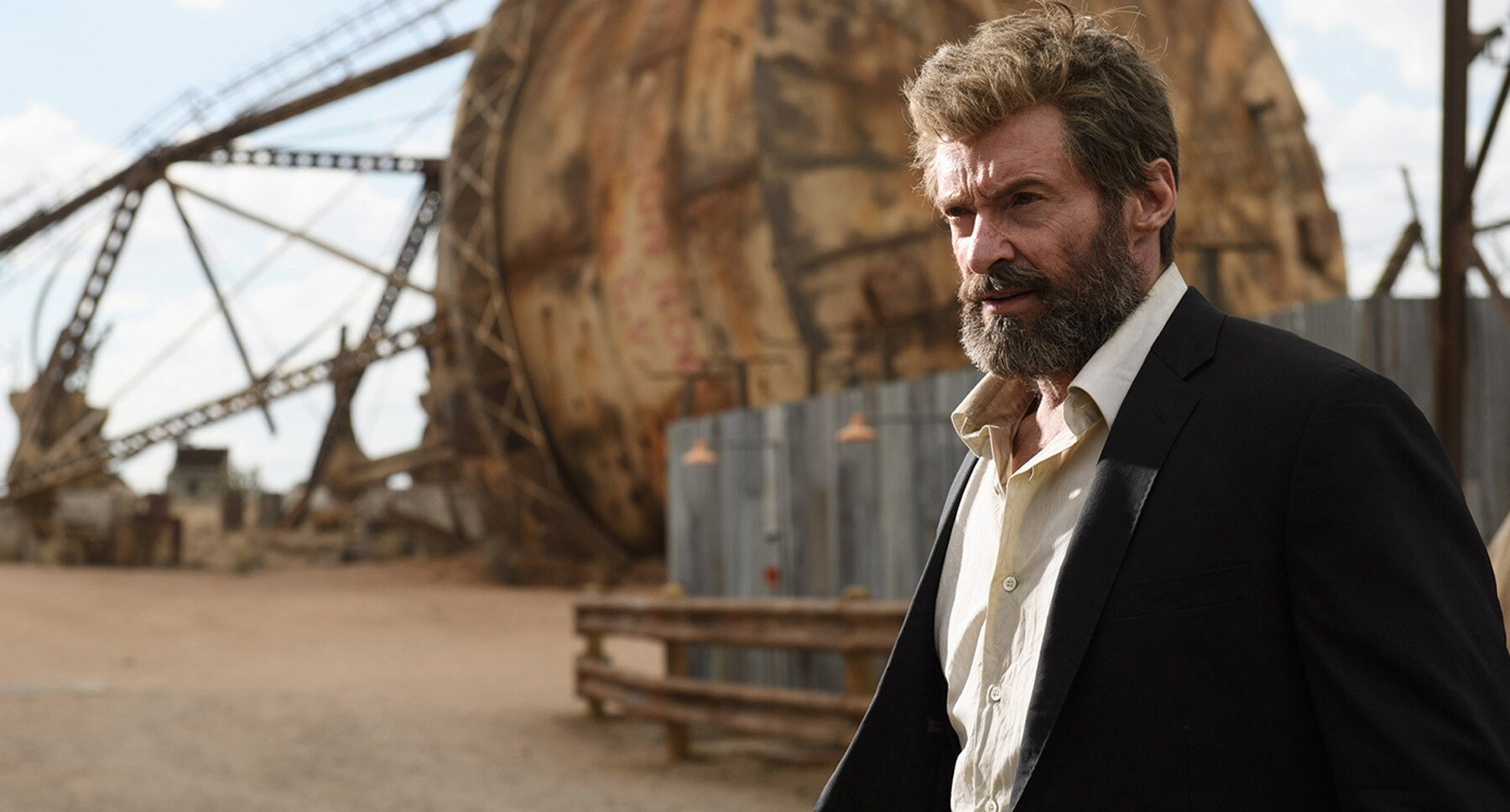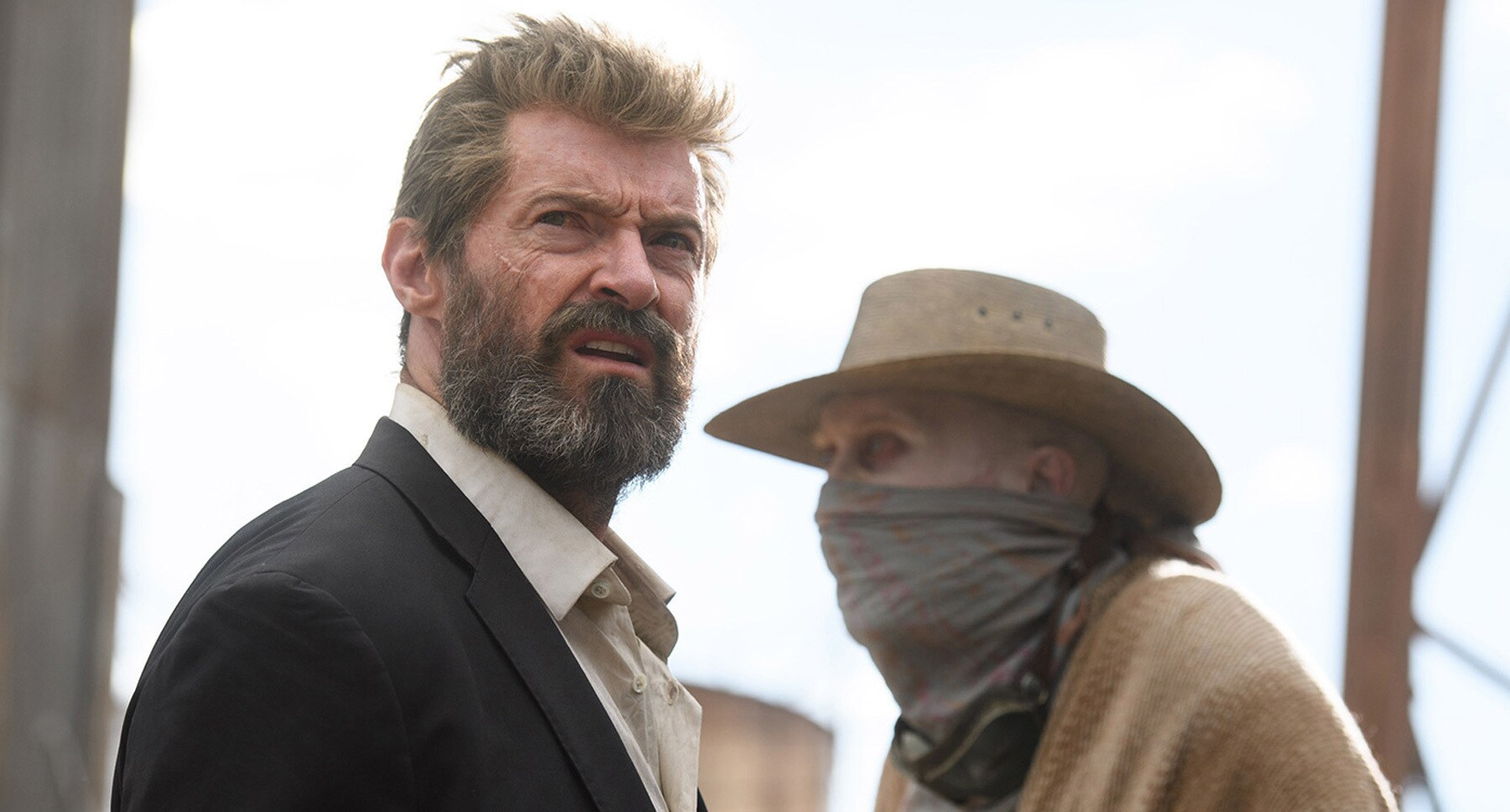 The New Mutants

In this terrifying, action-fueled film based on the MARVEL comic series, five young people who demonstrate special powers are...

Dark Phoenix

During a rescue mission in space, Jean Grey (Sophie Turner) is transformed into the infinitely powerful and dangerous Dark Phoenix.

Deadpool

A block-busting, fourth-wall-breaking masterpiece about Marvel Comics' sexiest anti-hero, Deadpool. Starring Ryan Reynolds...

X-Men: The Last Stand

Killing Xavier and liberating evil mutants, Magneto uses the resurrected Jean Grey, now Phoenix, against the X-Men.

X2

After an anti-mutant "black ops" specialist abducts Xavier, imprisons his students and steals Cerebro, the fugitive...