Dark Phoenix
Sophie Turner, James McAvoy, Michael Fassbender and Jennifer Lawrence fire up an all-star cast in this spectacular culmination of the X-Men saga! During a rescue mission in space, Jean Grey (Turner) is transformed into the infinitely powerful and dangerous Dark Phoenix. As Jean spirals out of control, the X-Men must unite to face their most devastating enemy yet — one of their own.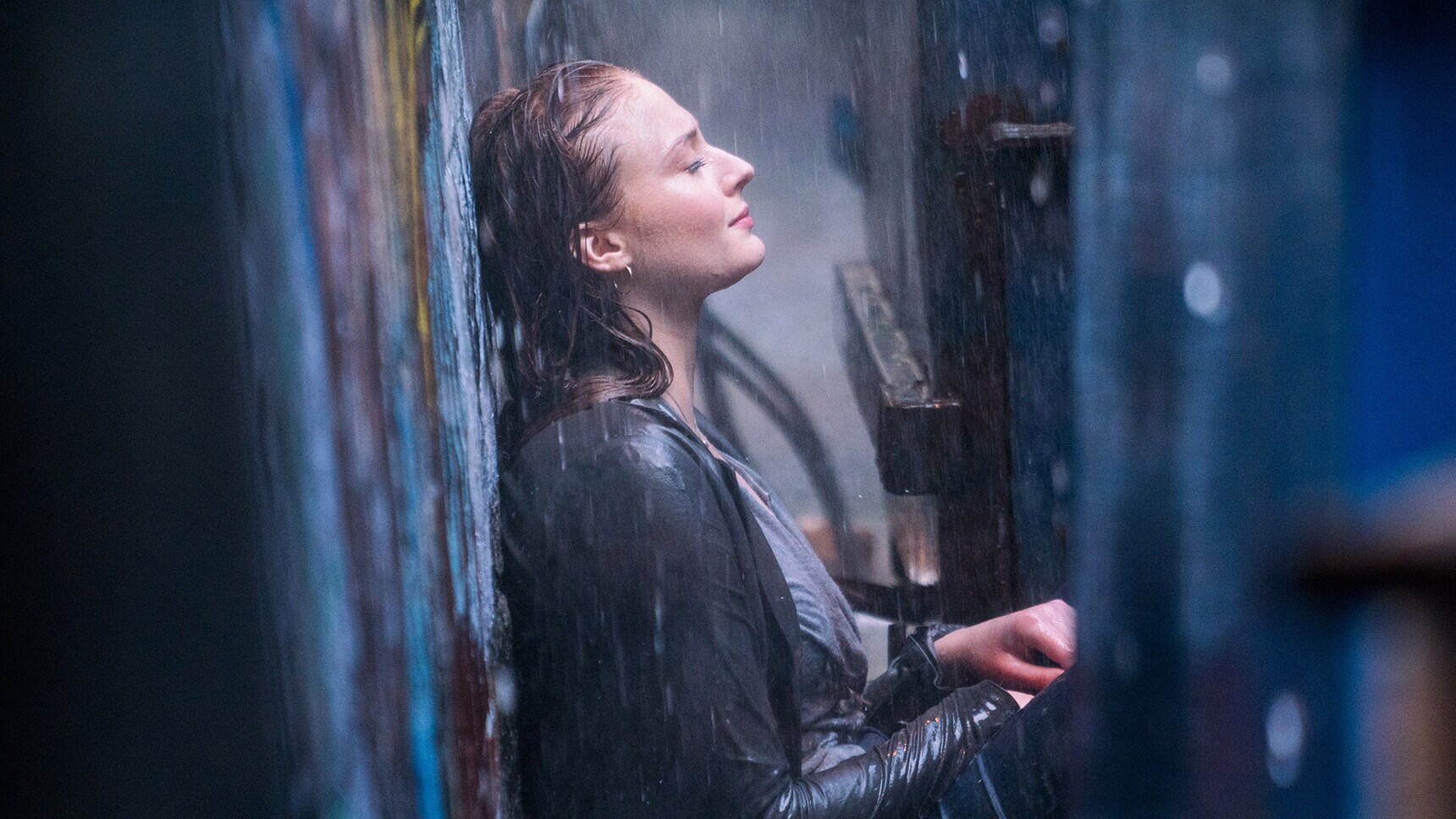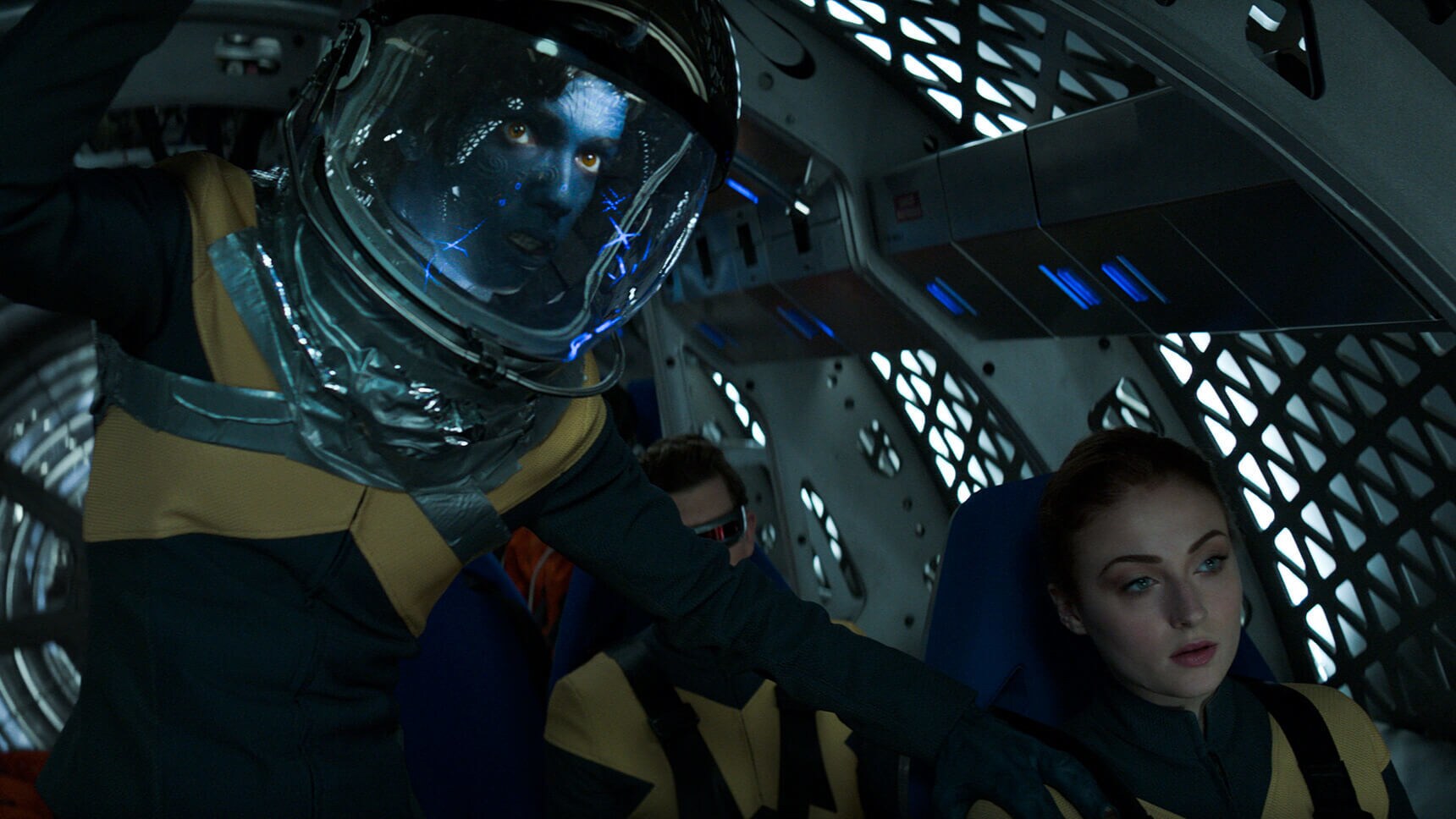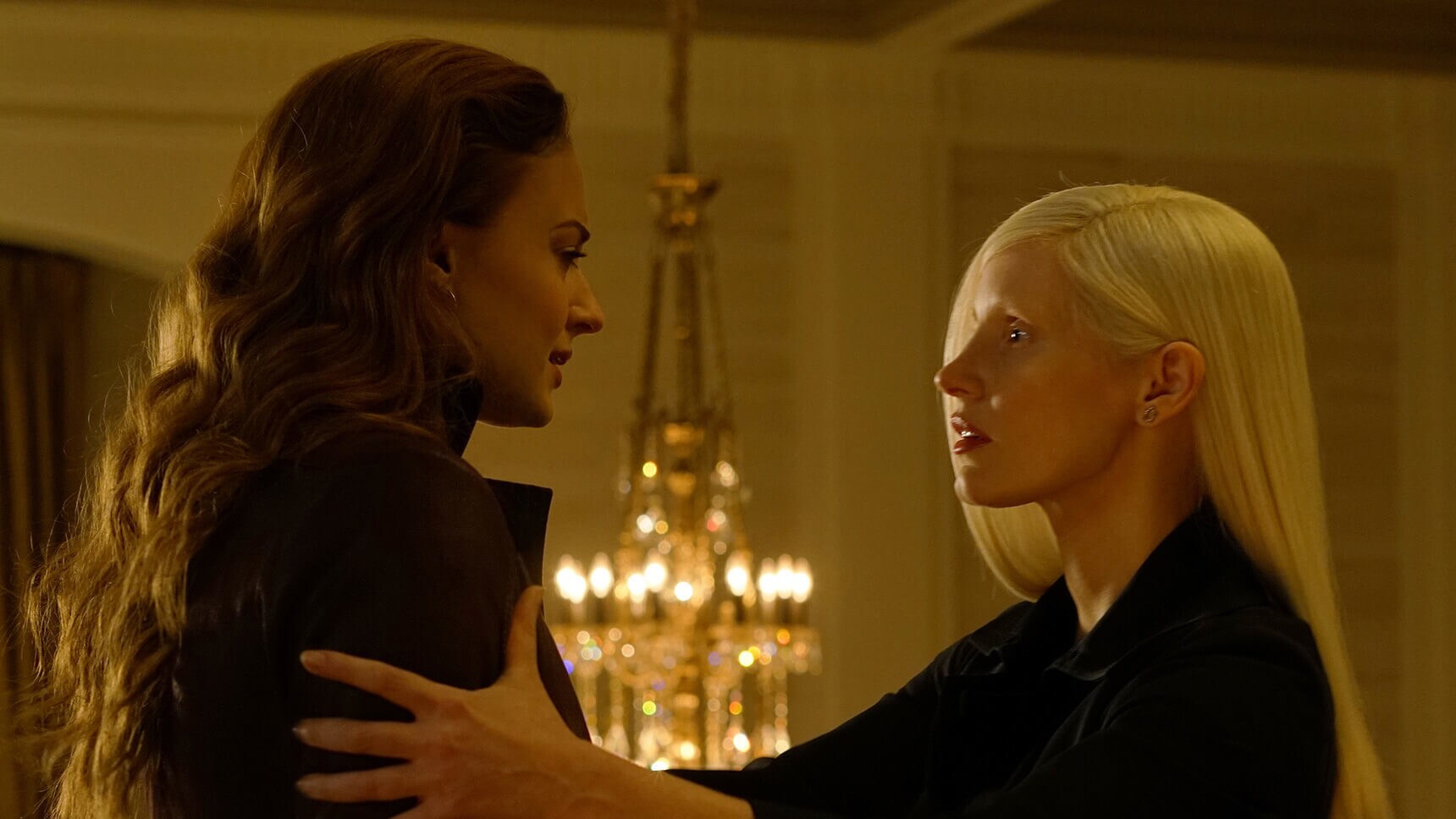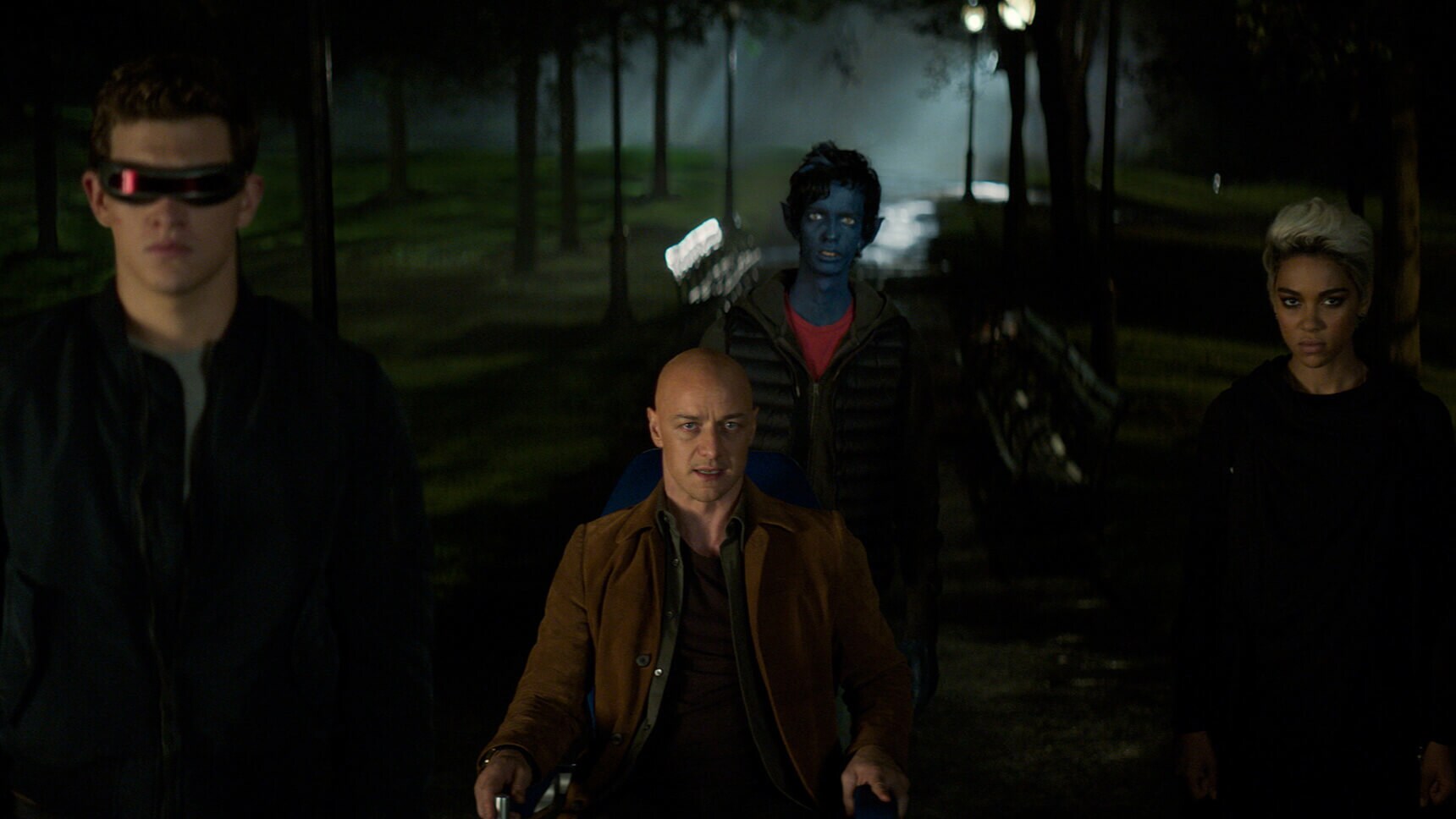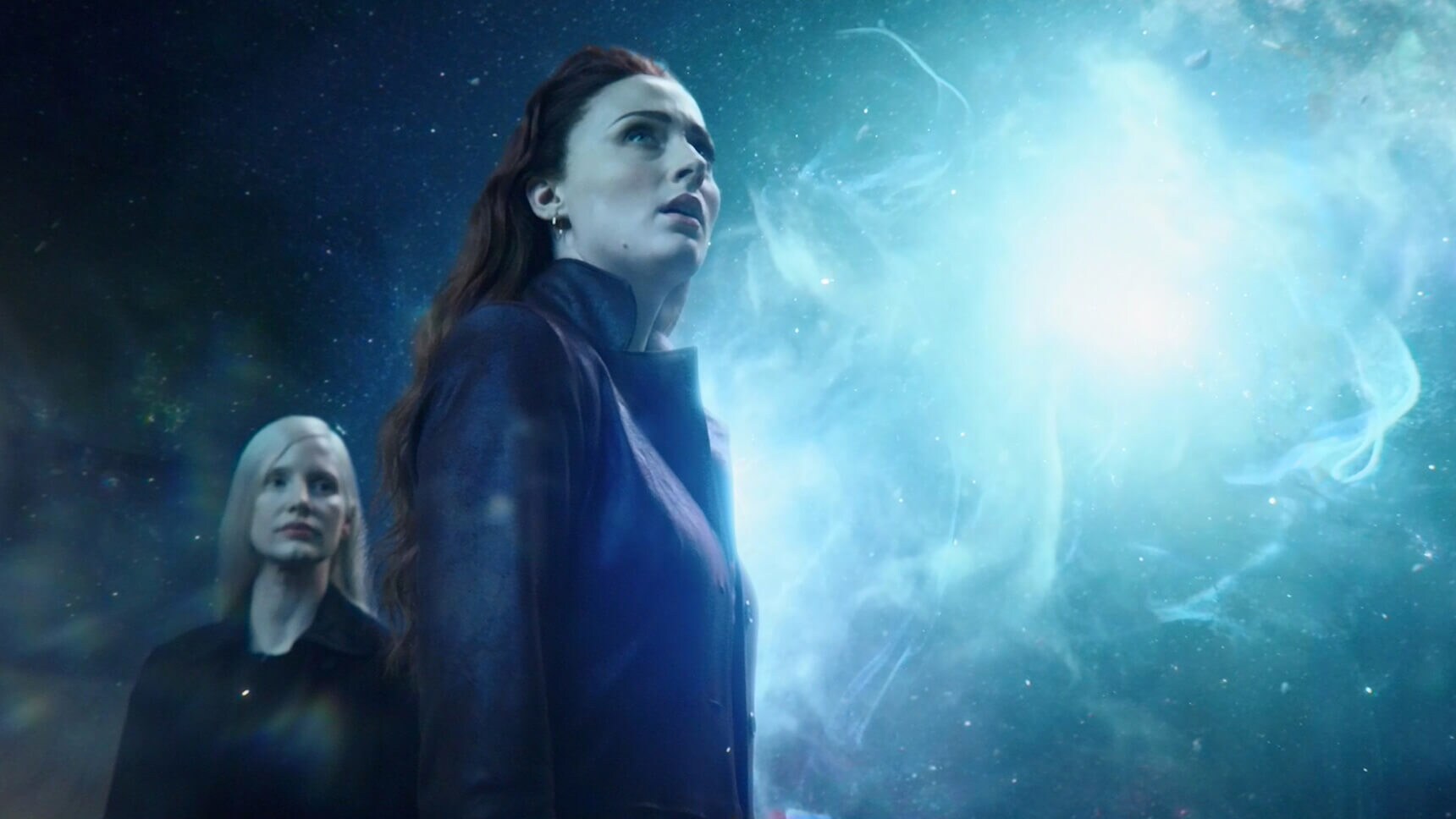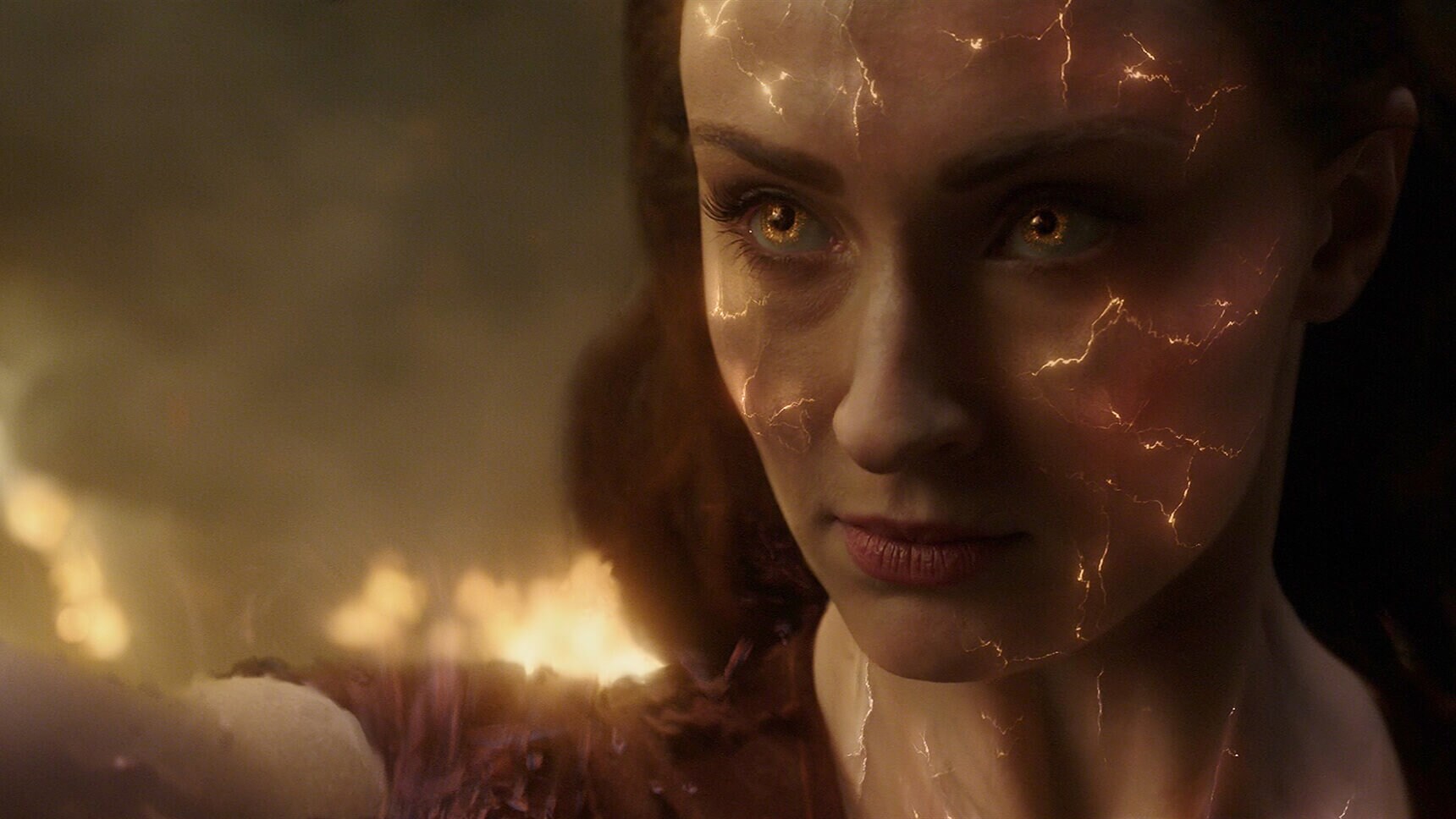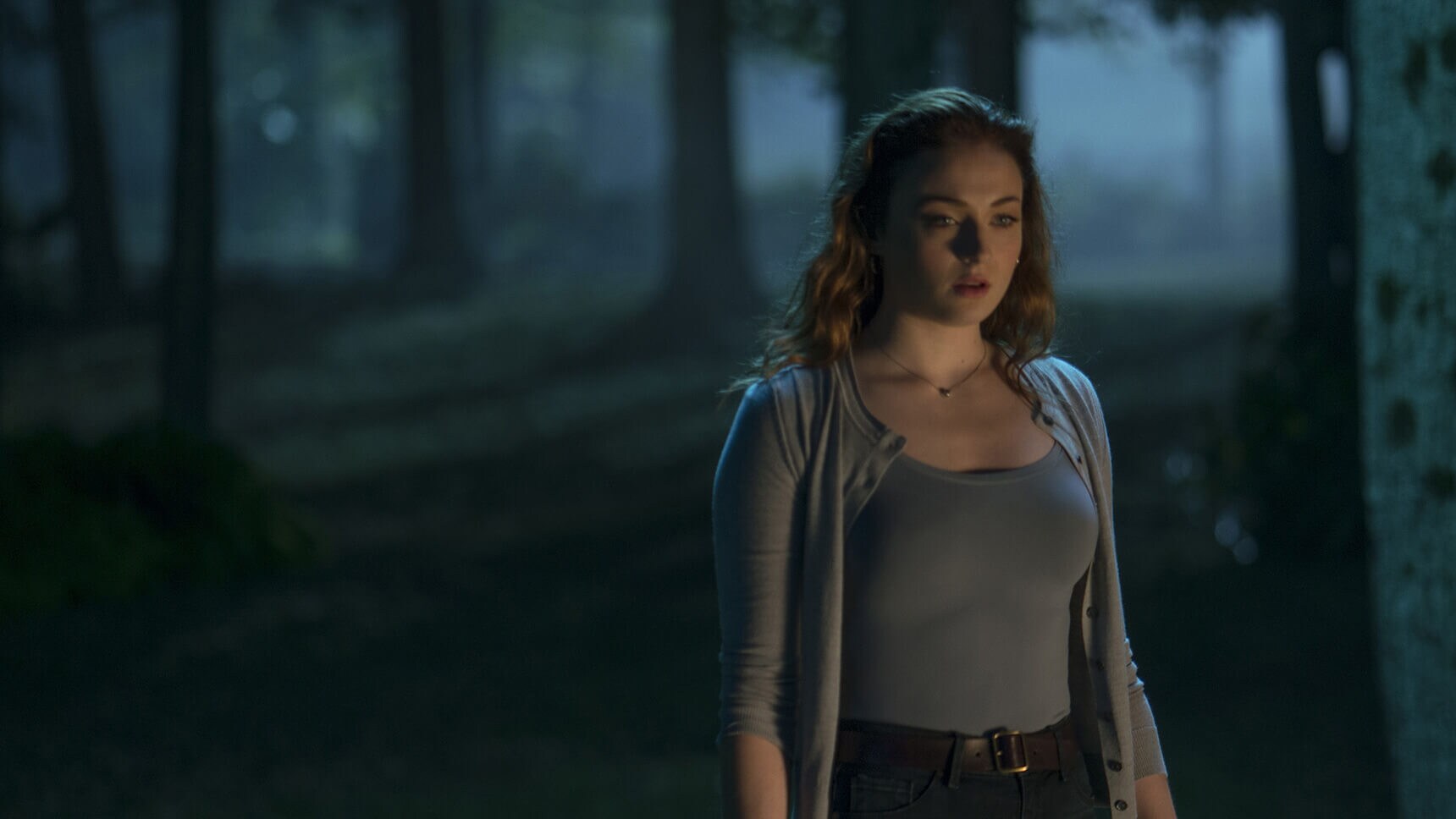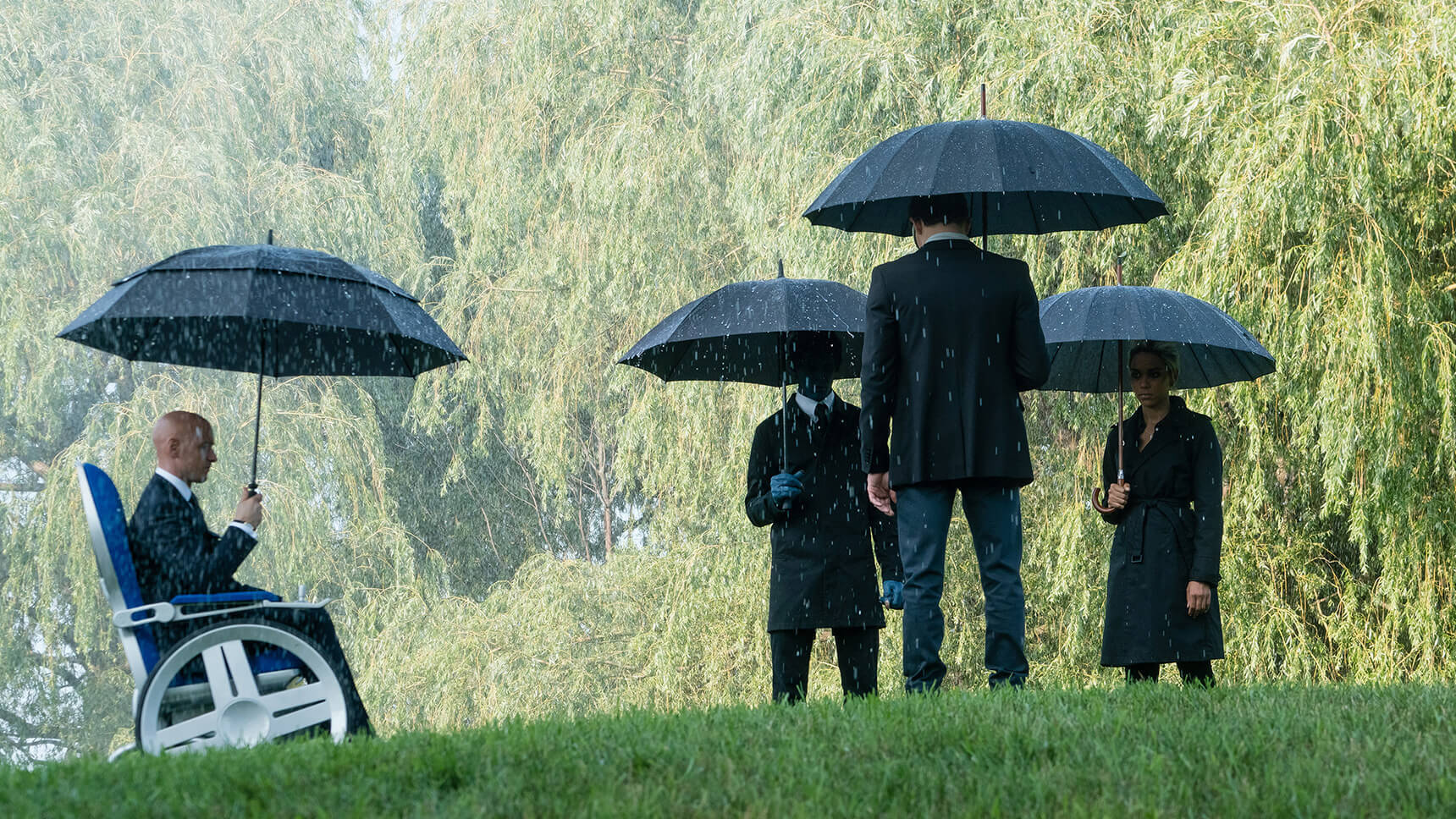 The New Mutants

In this terrifying, action-fueled film based on the MARVEL comic series, five young people who demonstrate special powers are...

Logan

In the near future, Logan's attempts to hide out on the Mexican border with an ailing Professor X are up-ended when a young mutant...

Deadpool

A block-busting, fourth-wall-breaking masterpiece about Marvel Comics' sexiest anti-hero, Deadpool. Starring Ryan Reynolds...

X-Men: The Last Stand

Killing Xavier and liberating evil mutants, Magneto uses the resurrected Jean Grey, now Phoenix, against the X-Men.

X2

After an anti-mutant "black ops" specialist abducts Xavier, imprisons his students and steals Cerebro, the fugitive...