The Predator
The hunt has evolved — and so has the explosive action — in the terrifying next chapter of the Predator series from director Shane Black (Iron Man 3). Now, the most lethal hunters in the universe have been genetically upgraded to be stronger, smarter and deadlier than ever before...and only a ragtag crew of ex-soldiers and an evolutionary biology professor can prevent the end of the human race!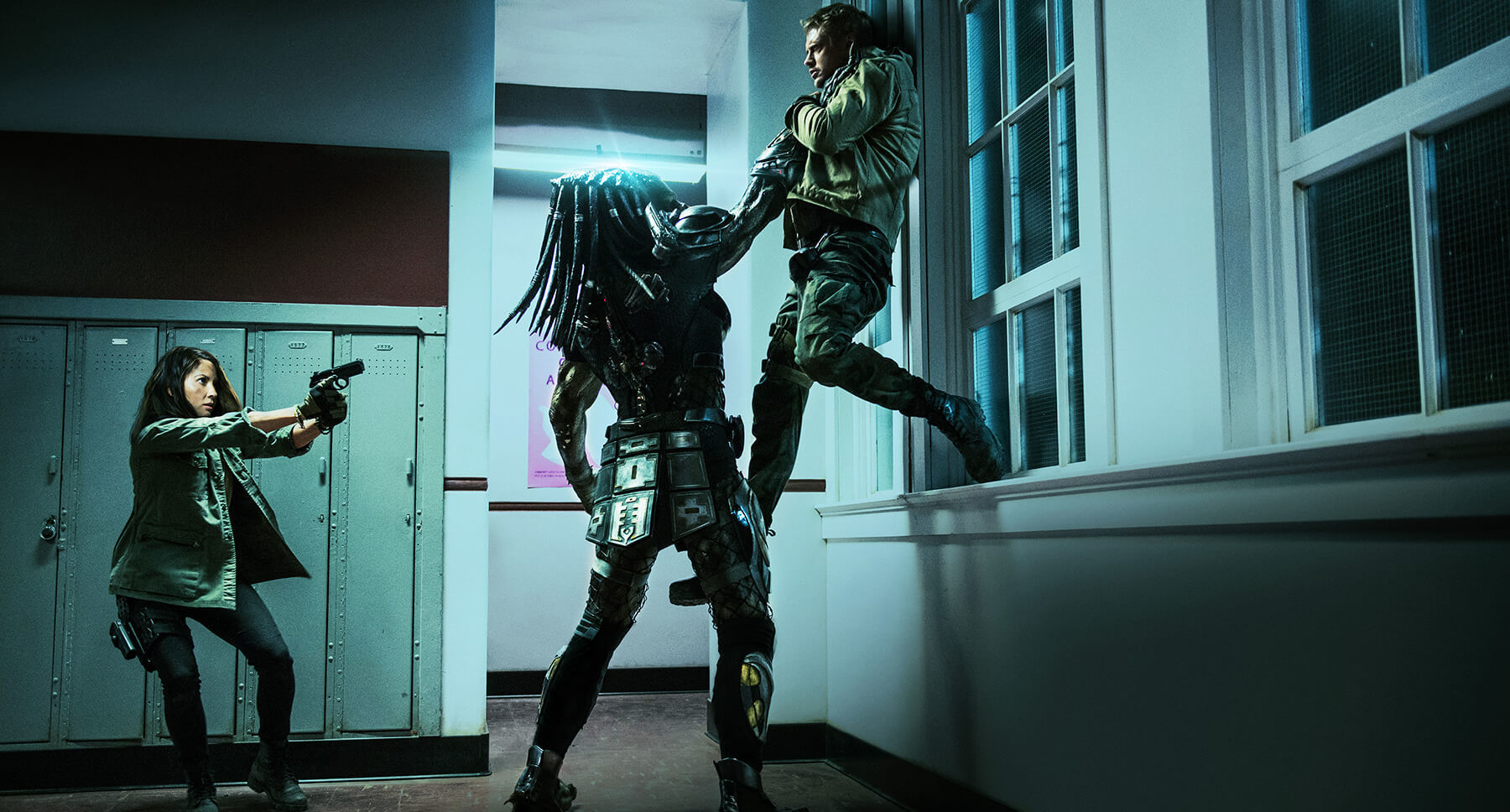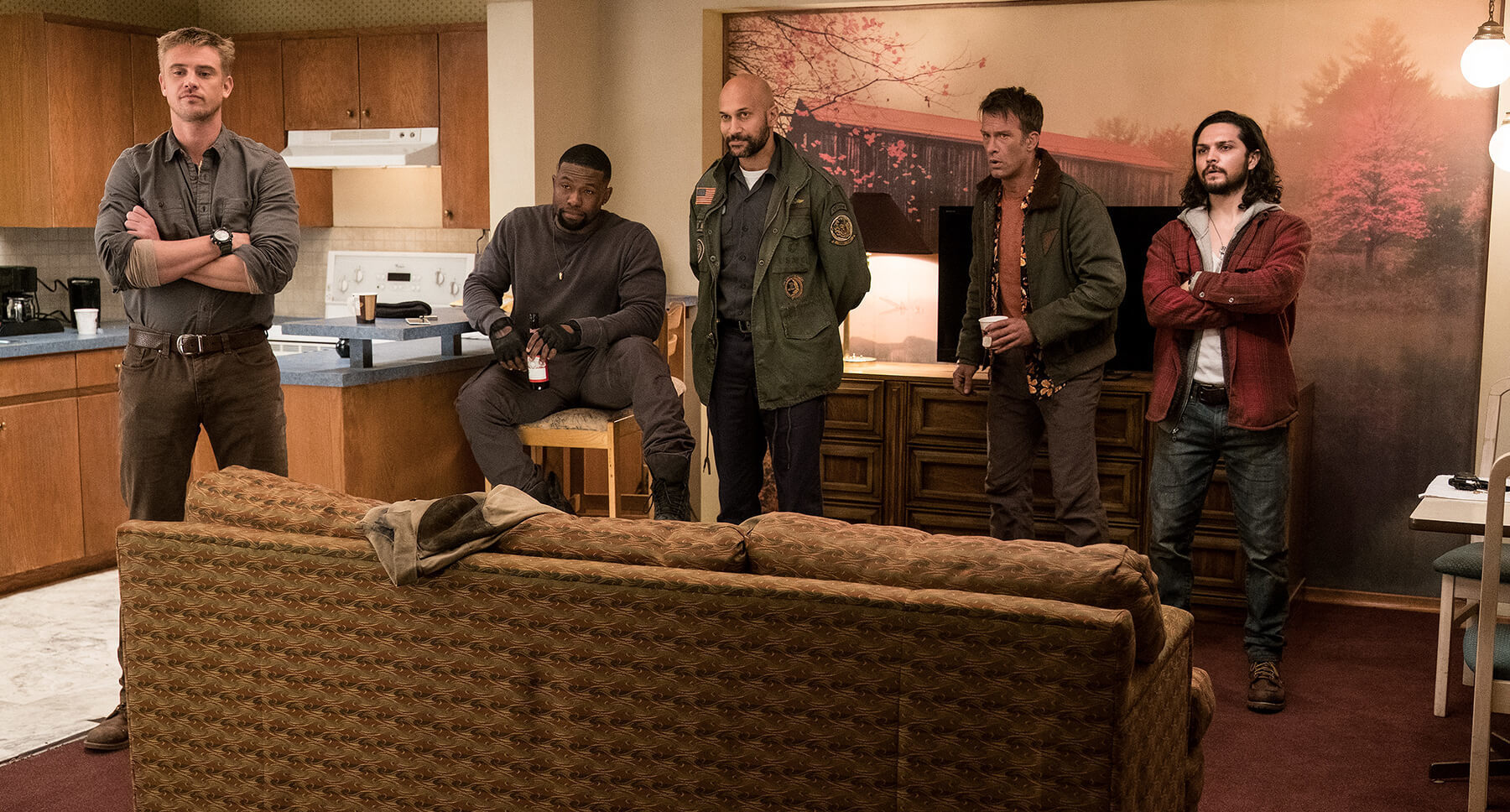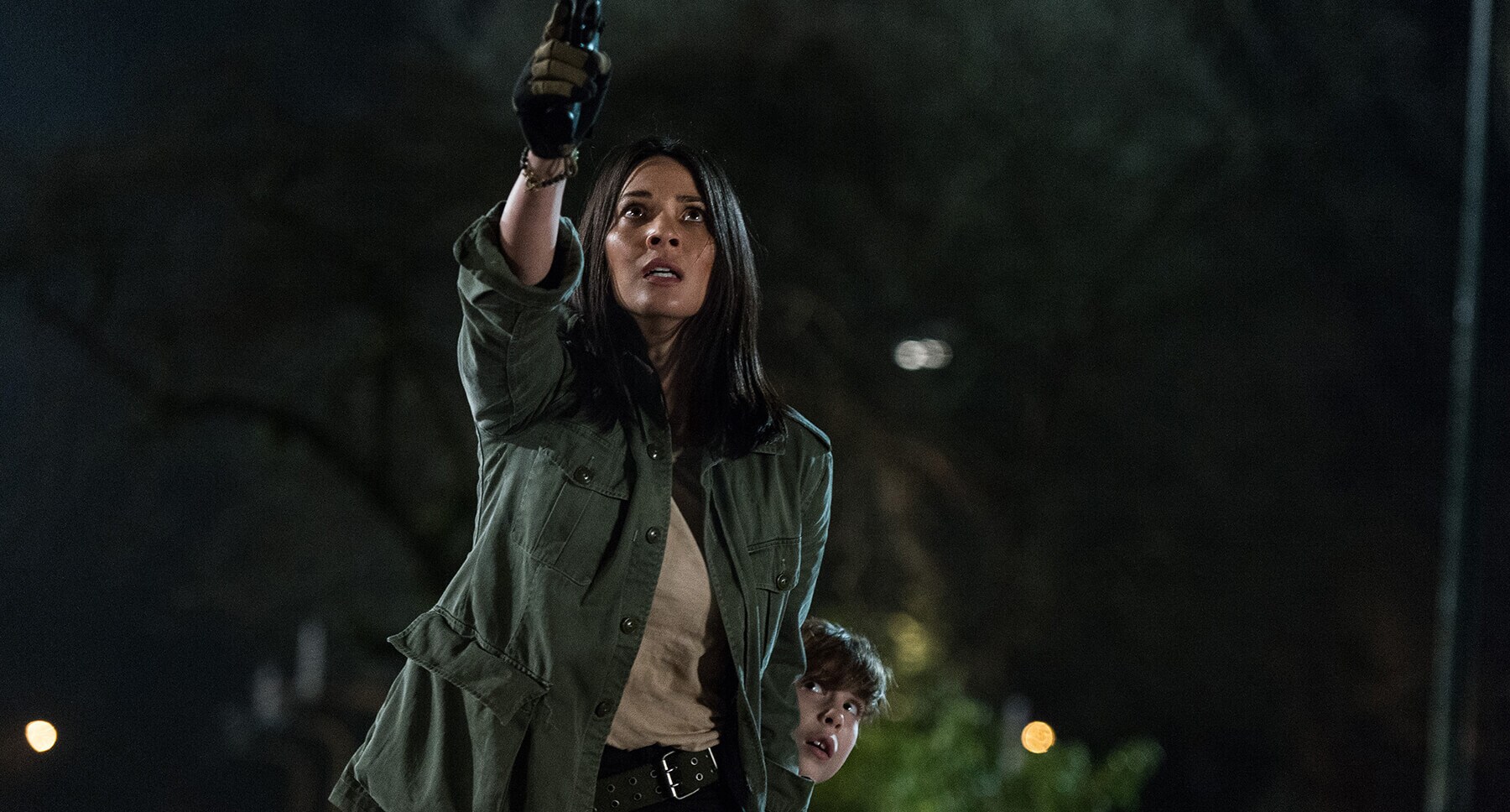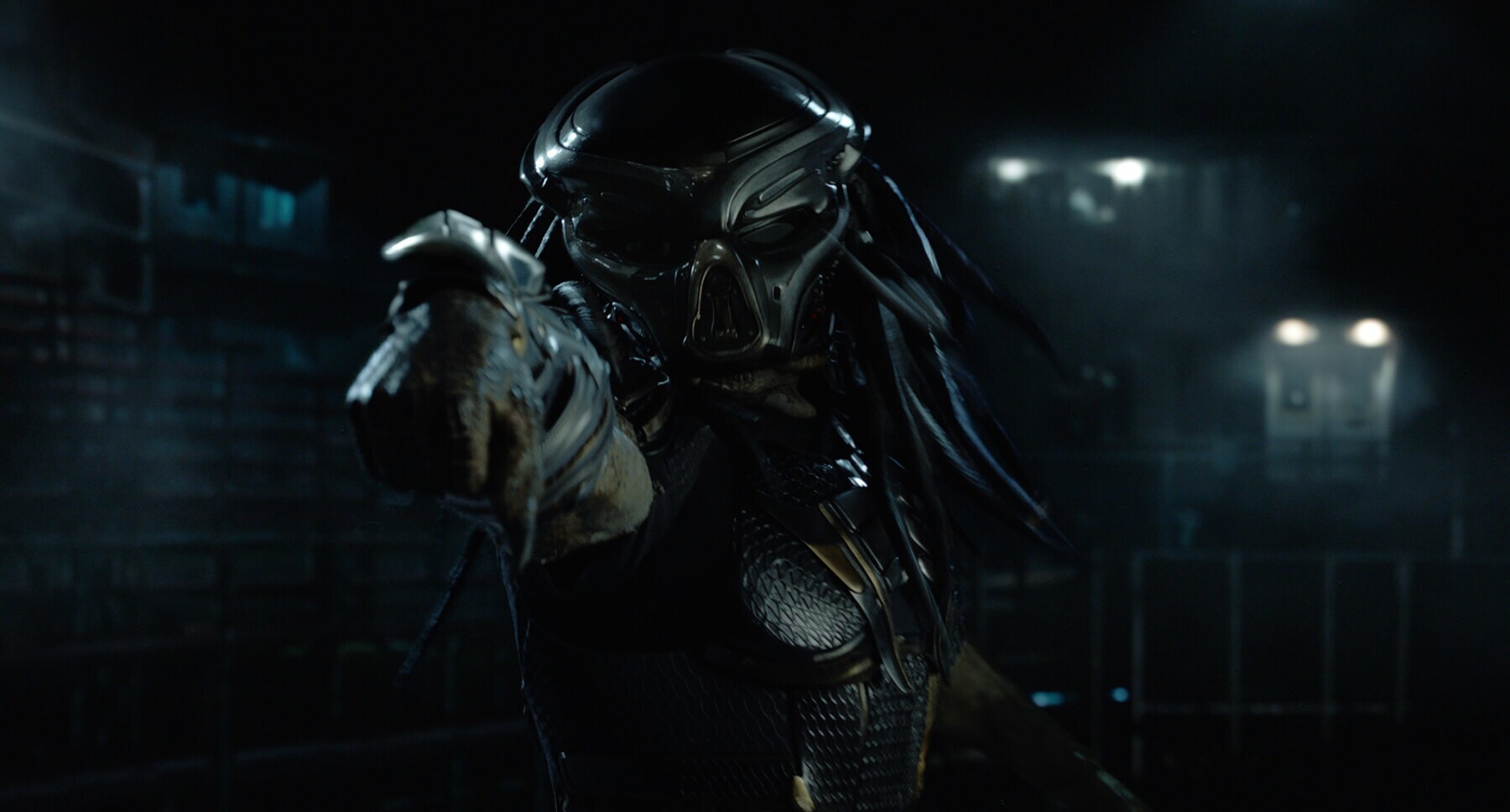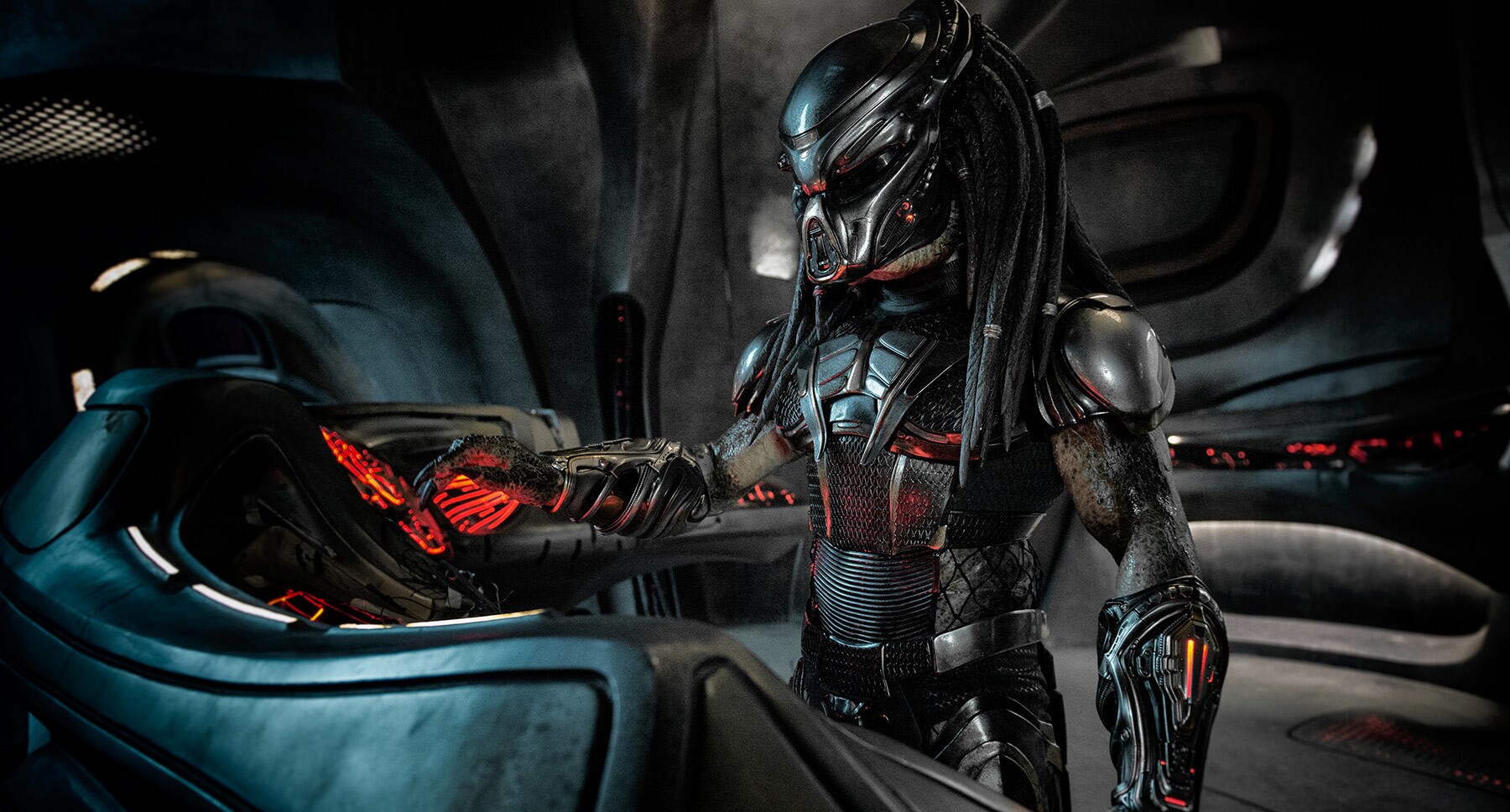 X-Men: First Class

Set in the era before Professor Charles Xavier and Erik Lehnsherr became enemies, X-Men: First Class follows the two former allies...

X-Men: Days of Future Past

The ultimate X-Men ensemble fights a war for the survival of the species across two time periods in X-MEN: DAYS OF FUTURE PAST.