Predator
Deep in the jungle, several bodies have been discovered skinned and hanging from trees — although who or what could have done this is a mystery. Military covert specialist Dutch (Arnold Schwarzenegger) and his team are called in to eliminate the threat, but once in the heart of the menacing jungle, they discover something far worse than they could ever have imagined — the predator — an alien which has come to earth with cloaking technology, extensive combat skills and a desire to hunt humans for sport.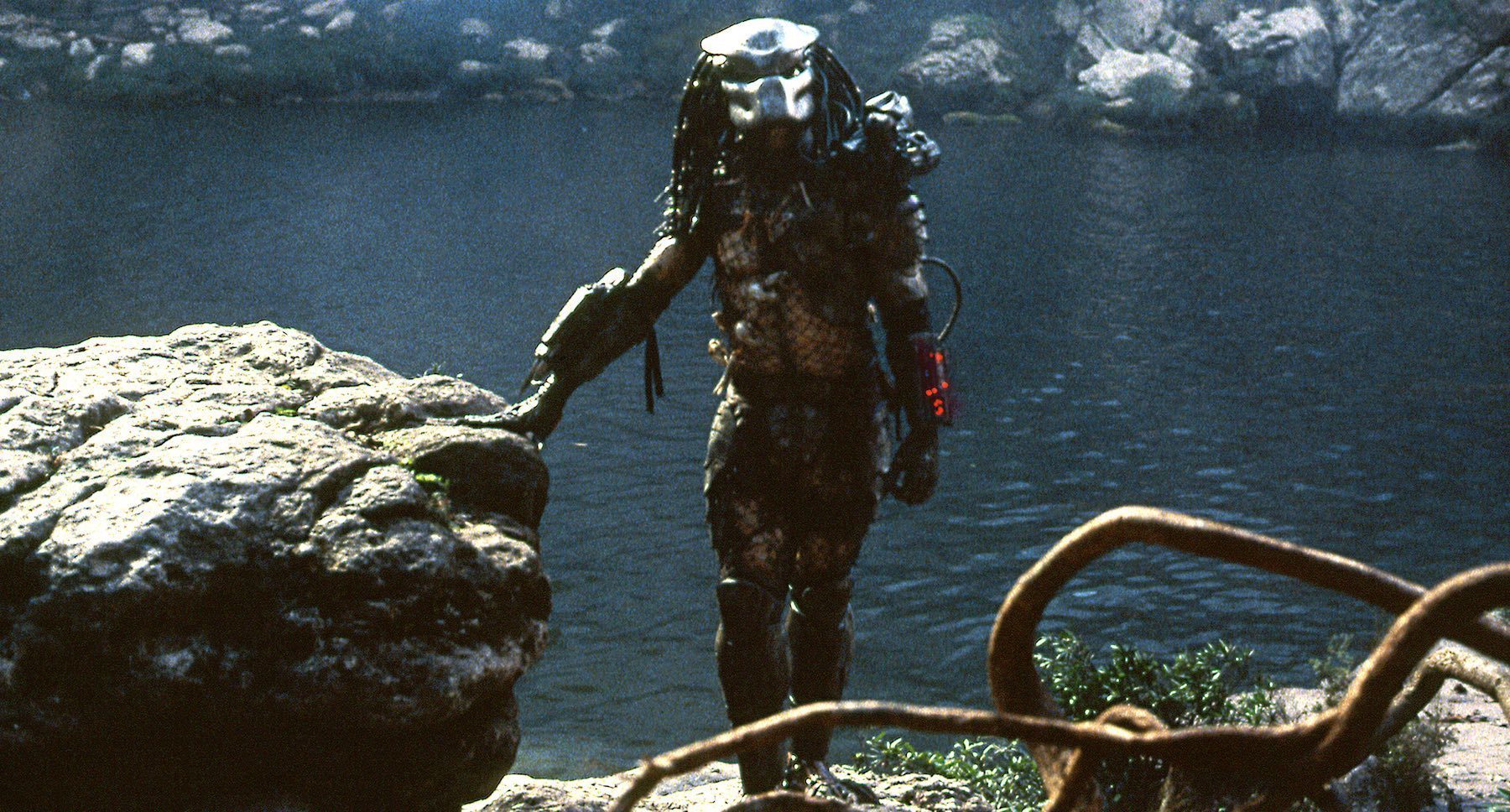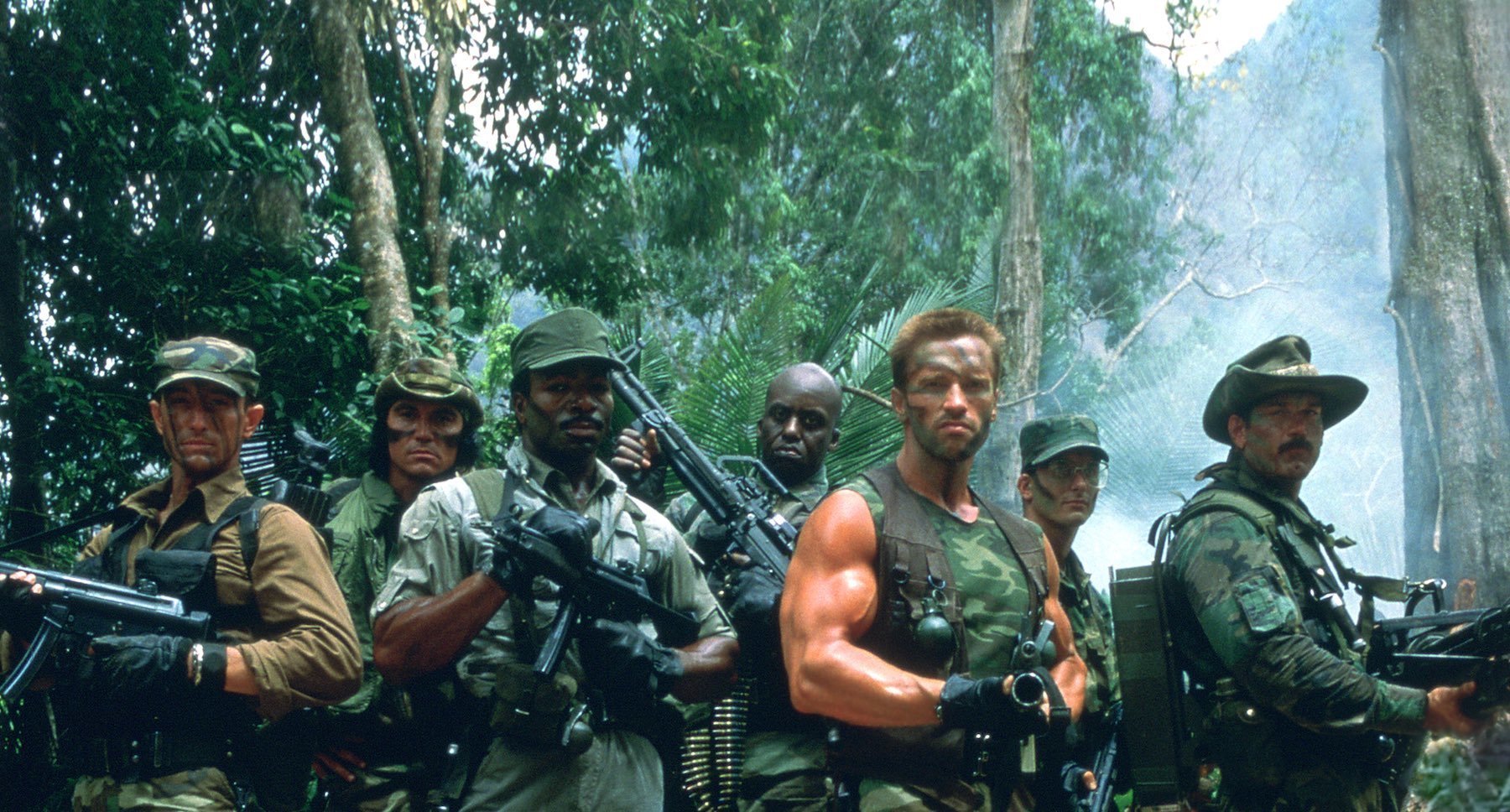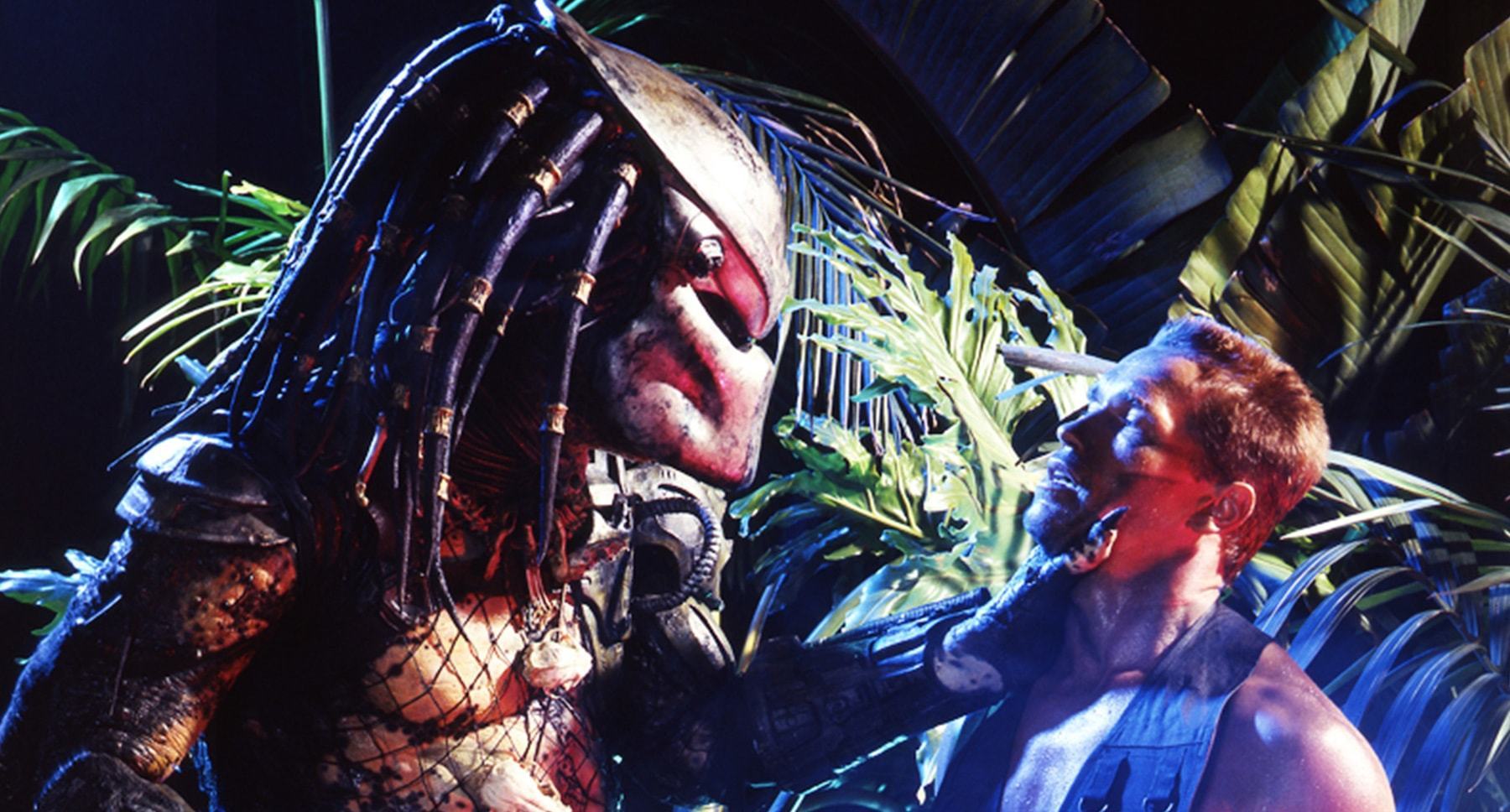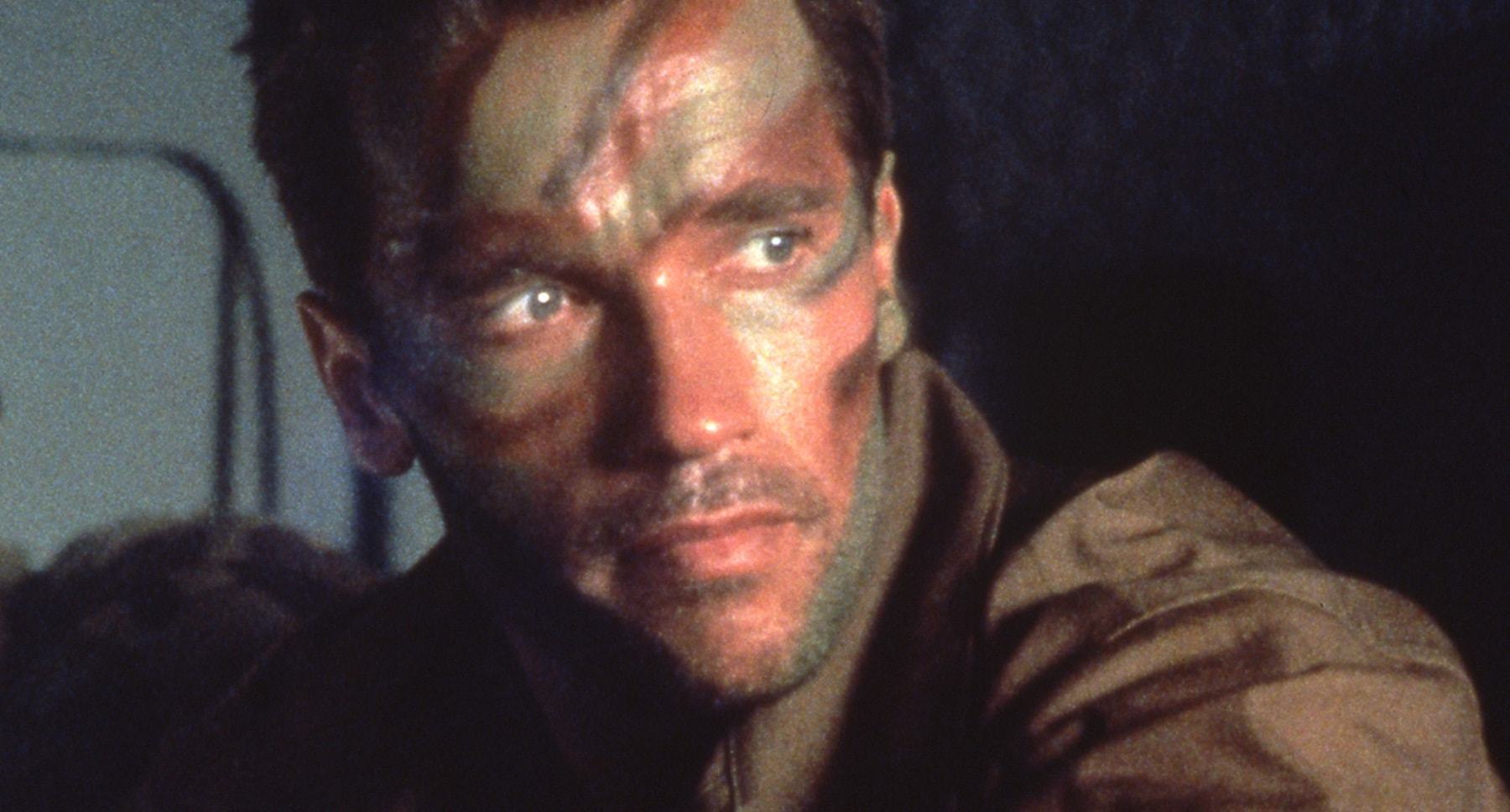 The Predator

The hunt has evolved — and so has the explosive action — in the terrifying next chapter of the Predator series from director...

Aliens vs. Predator - Requiem

The iconic creatures from two of the scariest film franchises in movie history wage their most brutal battle ever — in our own...

Alien vs. Predator

An environmental technician partners with a doomed predator, becoming a "hunter" when her team of explorers is caught...

Underwater

A crew of underwater researchers must scramble to safety after an earthquake devastates their deep-sea laboratory. But the crew has...

Ad Astra

Brad Pitt gives a powerful performance in this, "absolutely enthralling" (Rolling Stone), sci-fi thriller set in space.