Alien
The time is the future. The crew aboard a massive, commercial space vehicle is en-route to earth with a load of extraterrestrial ore when they are sidetracked by mysterious signals from a nearby planet. The signals seem to be calls for help and when the space ship arrives they find a ruined, moldering spacecraft and within it egg-like living organisms.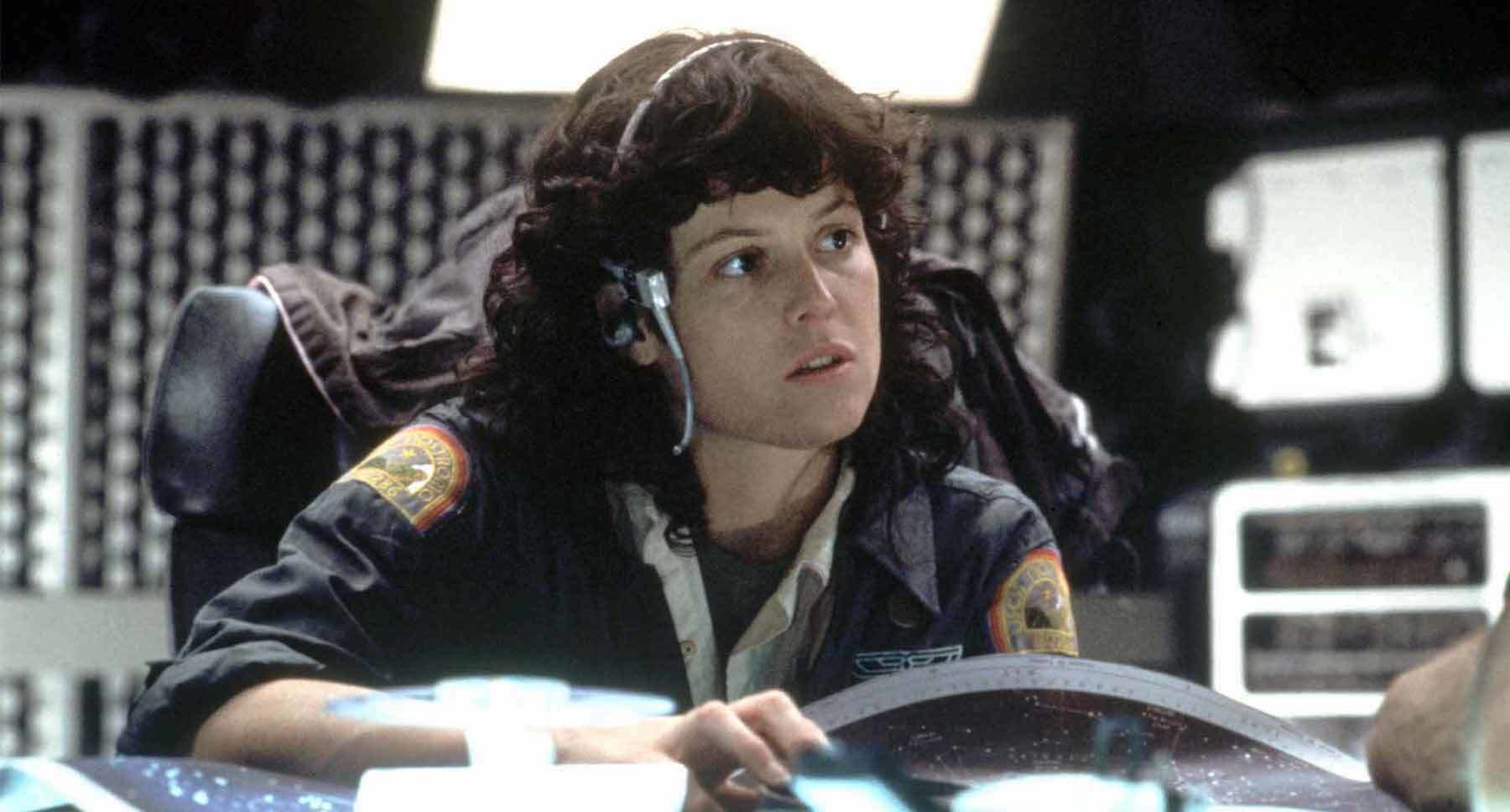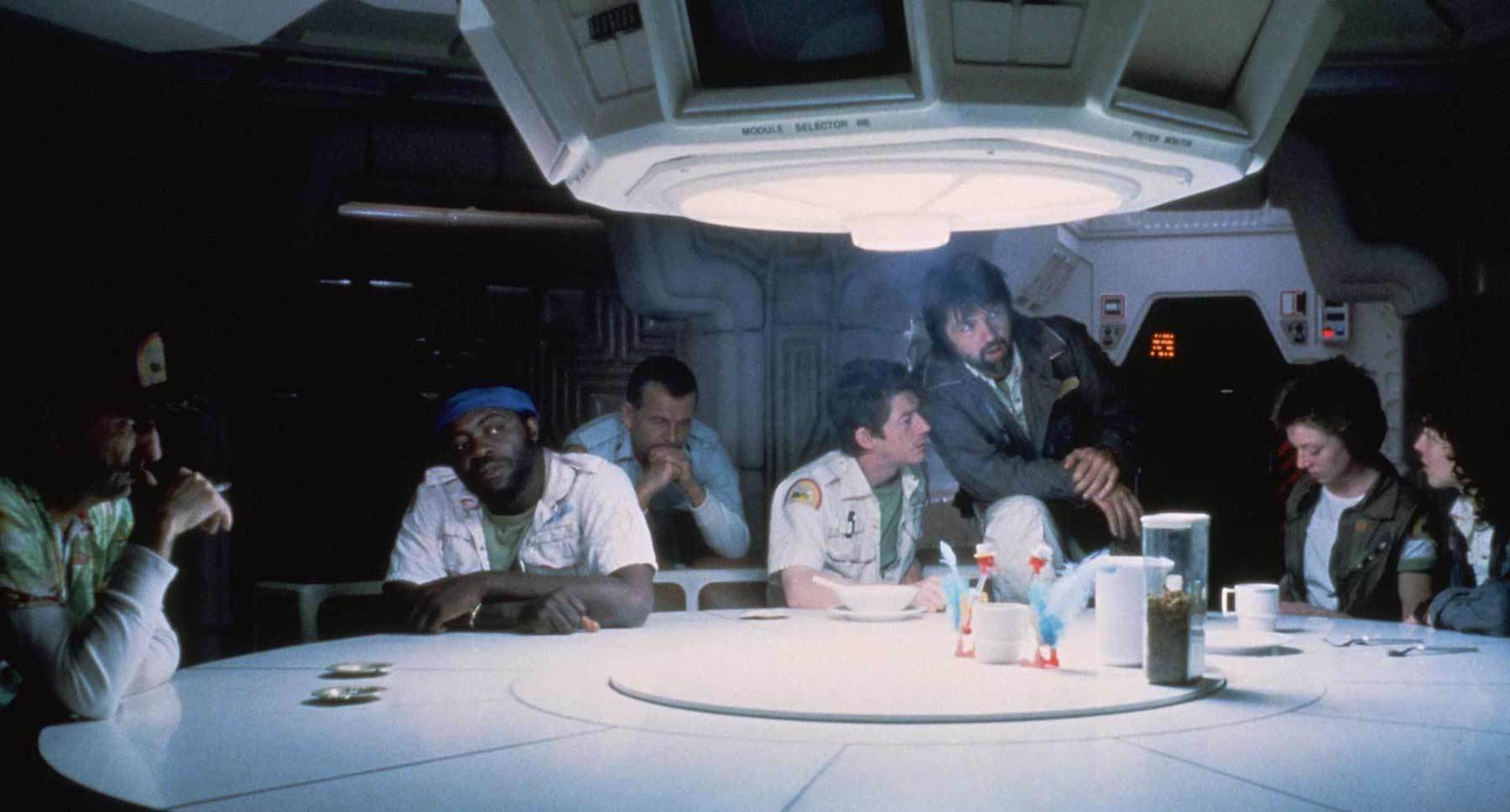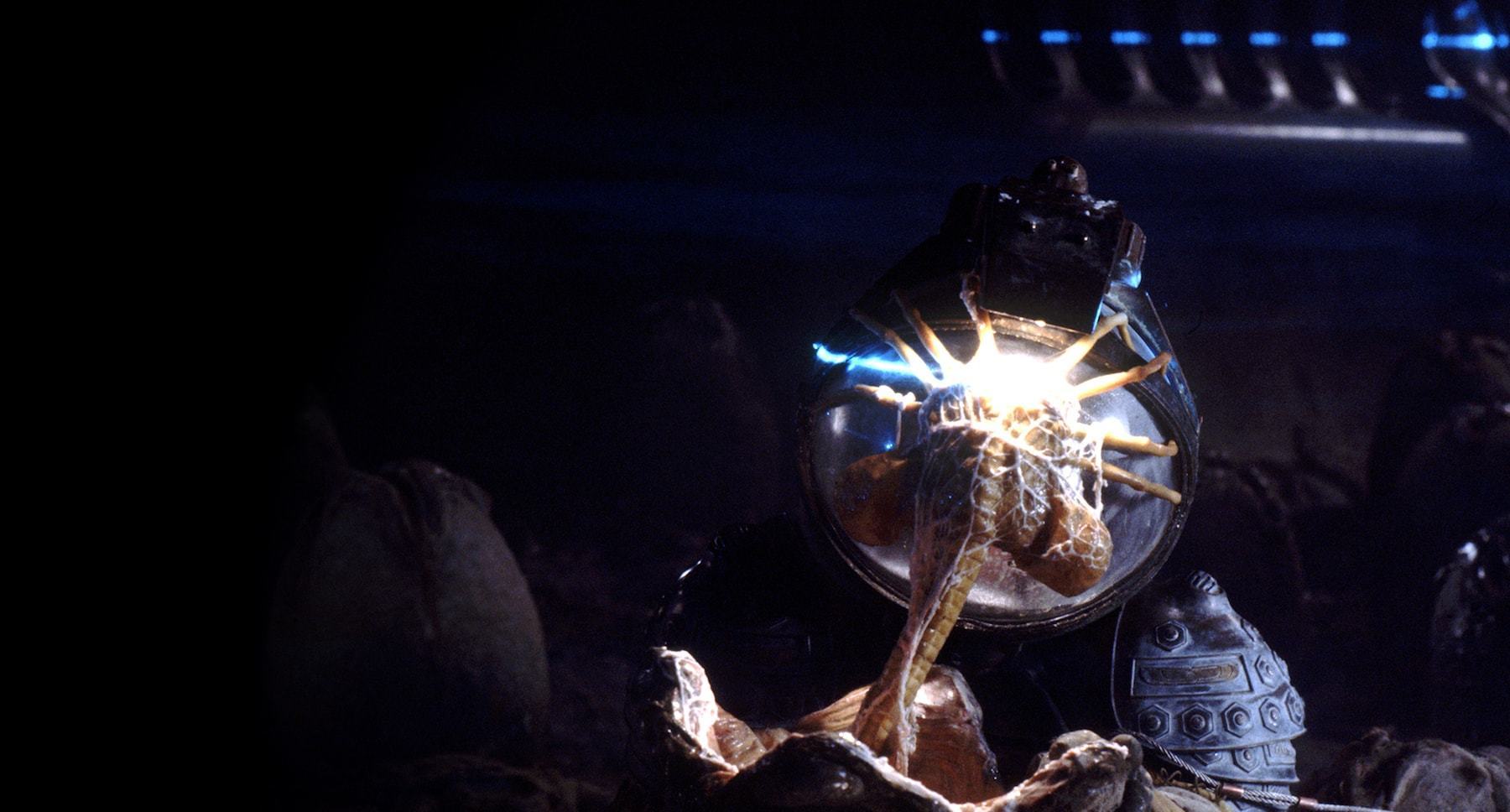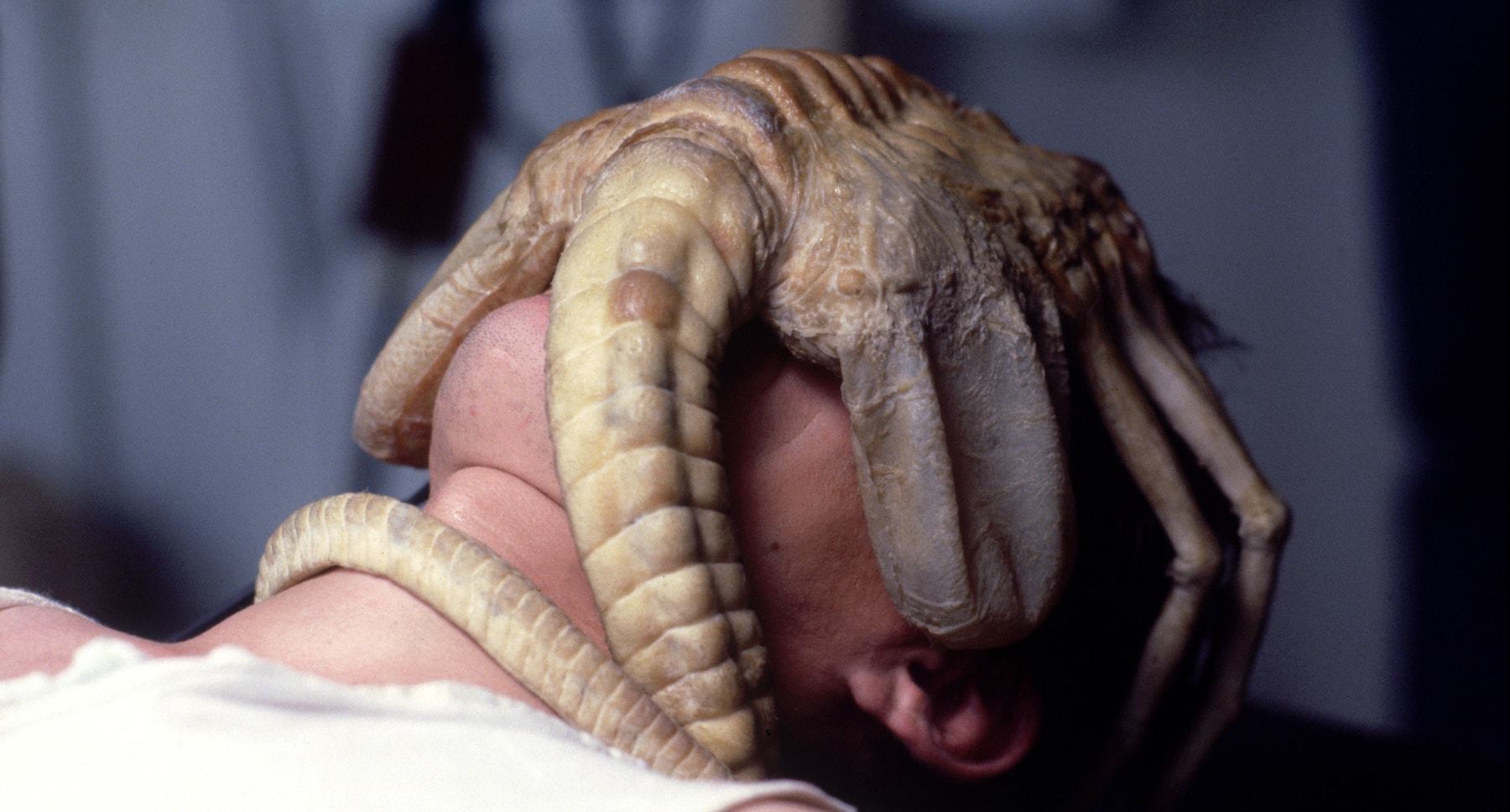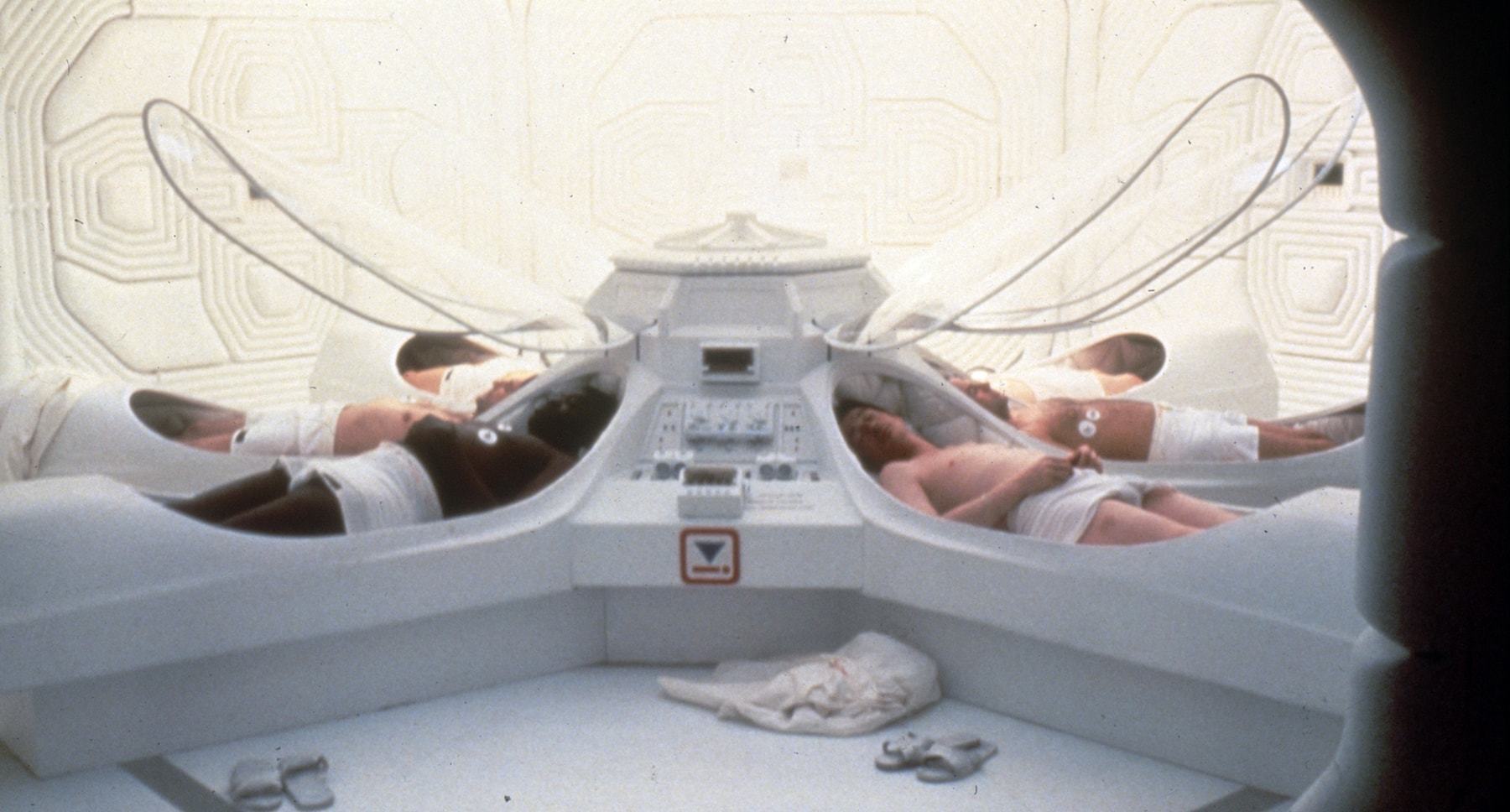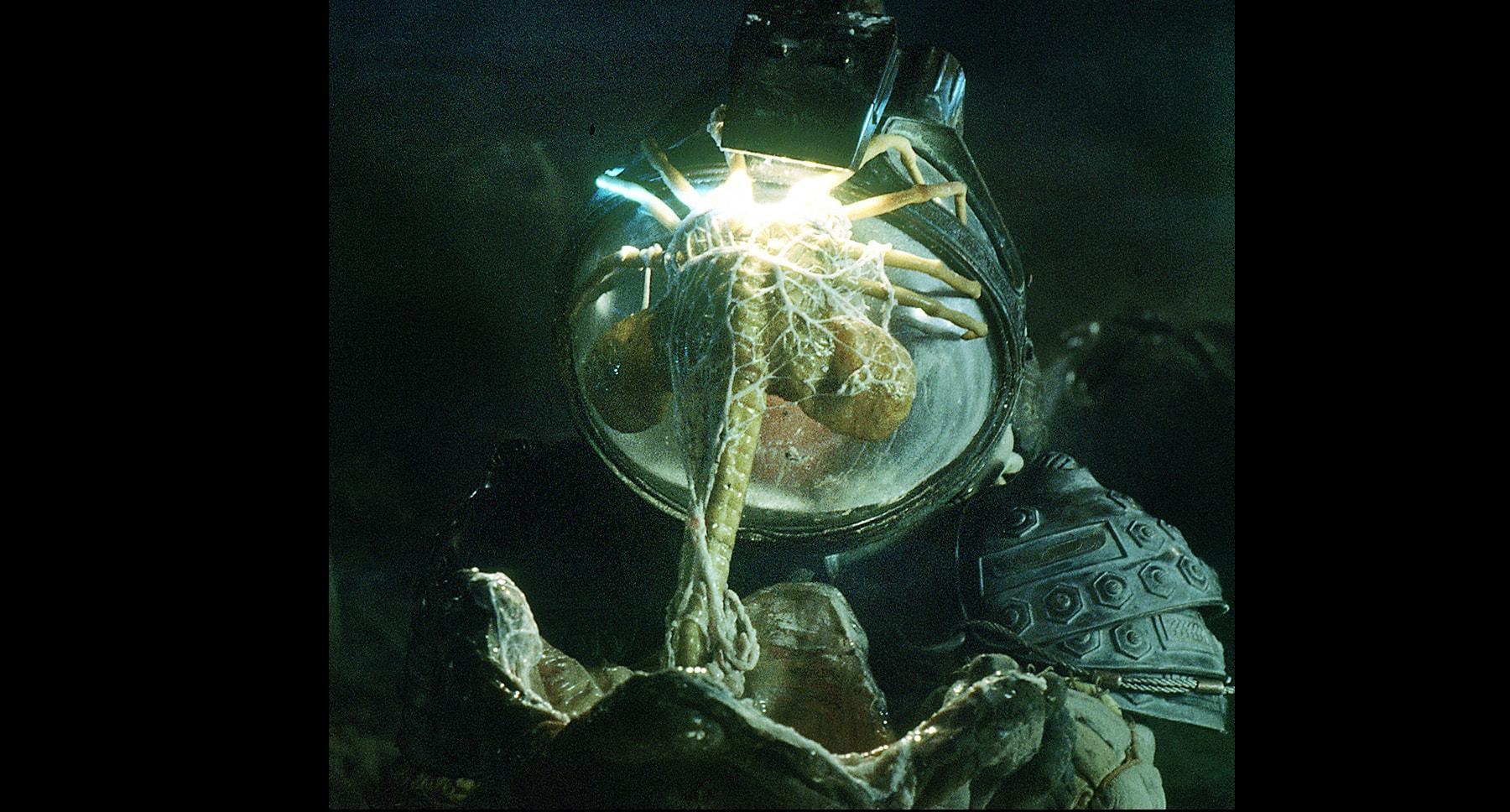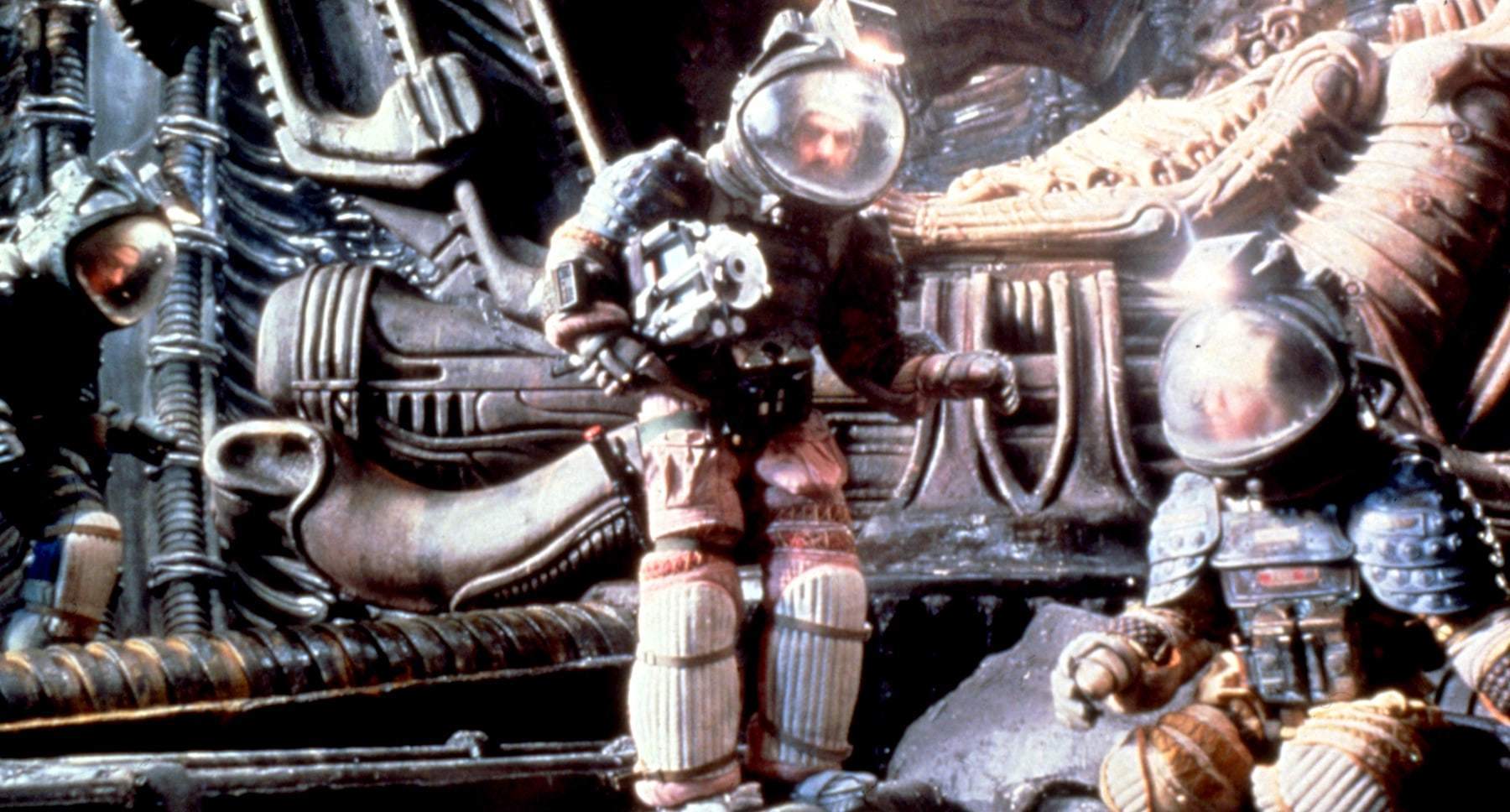 Underwater

A crew of underwater researchers must scramble to safety after an earthquake devastates their deep-sea laboratory. But the crew has...

Ready or Not

A young bride (Samara Weaving) joins her new husband's rich, eccentric family in a time-honored tradition that turns into a lethal...