Deadpool
Hold onto your chimichangas, folks. From the studio that brought you all 3 Taken films comes the block-busting, fourth-wall-breaking masterpiece about Marvel Comics' sexiest anti-hero! Starring God's perfect idiot Ryan Reynolds and a bunch of other "actors," Deadpool is a giddy slice of awesomeness packed with more twists than Deadpool's enemies' intestines and more action than prom night. Amazeballs!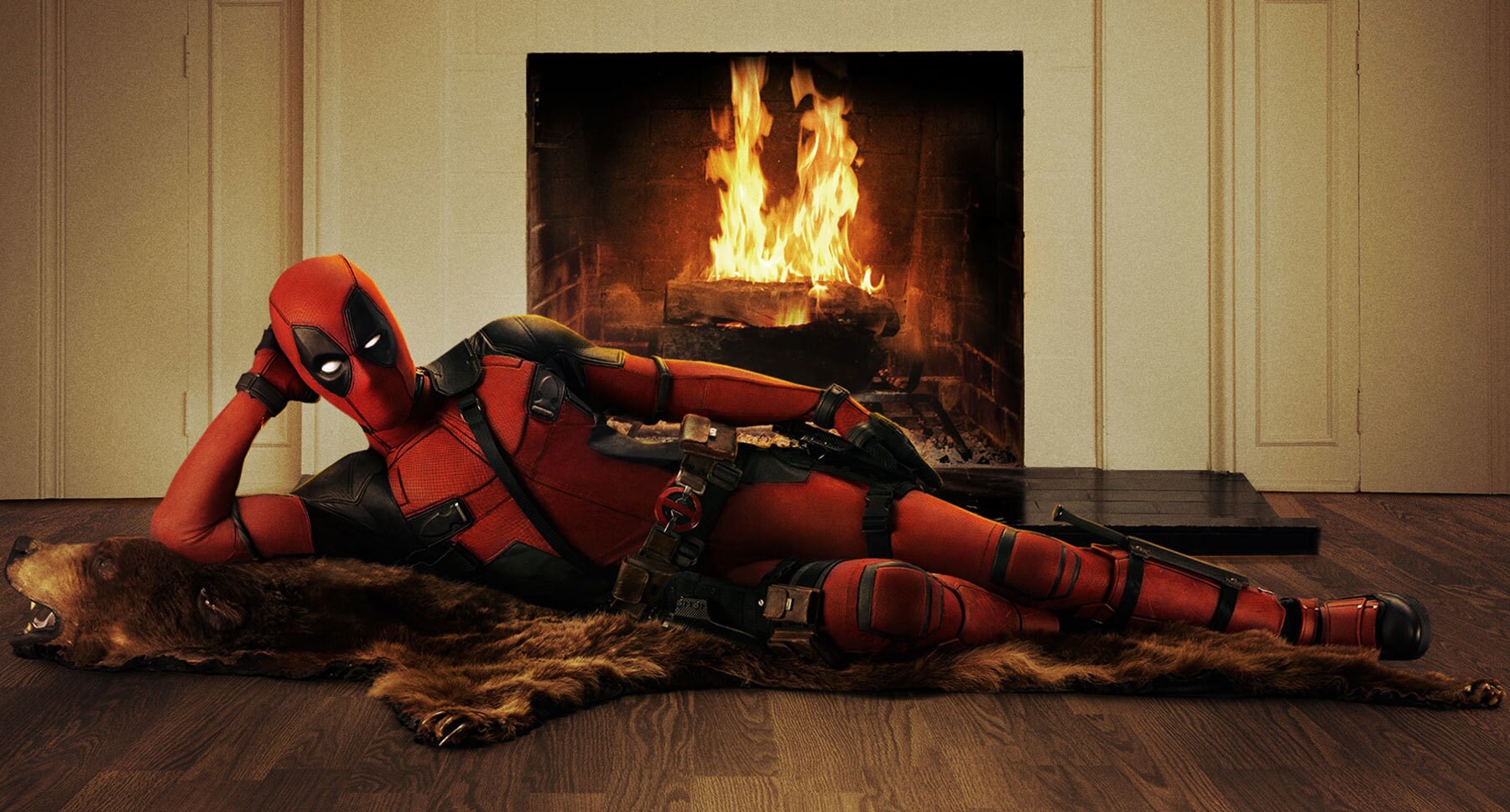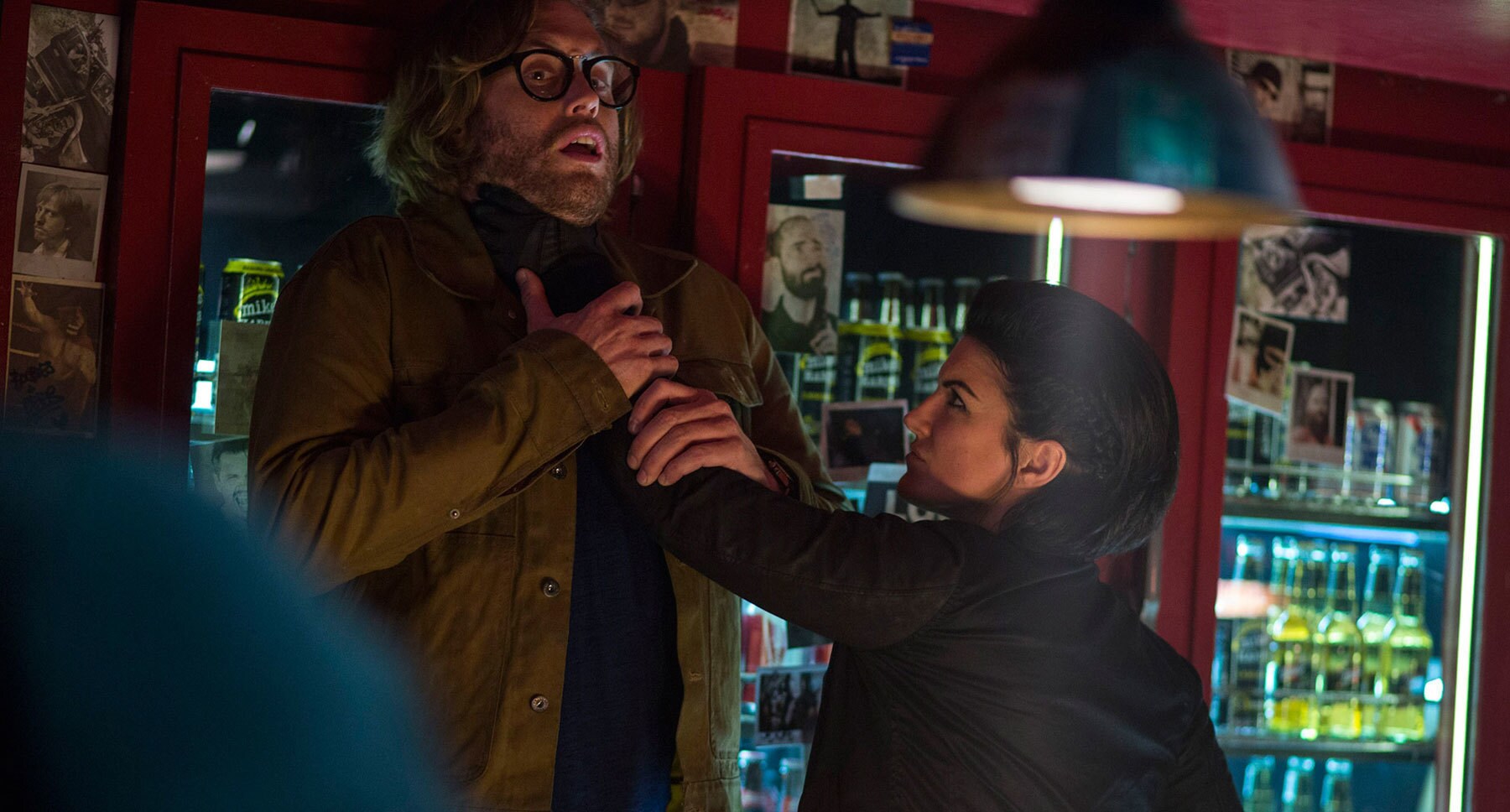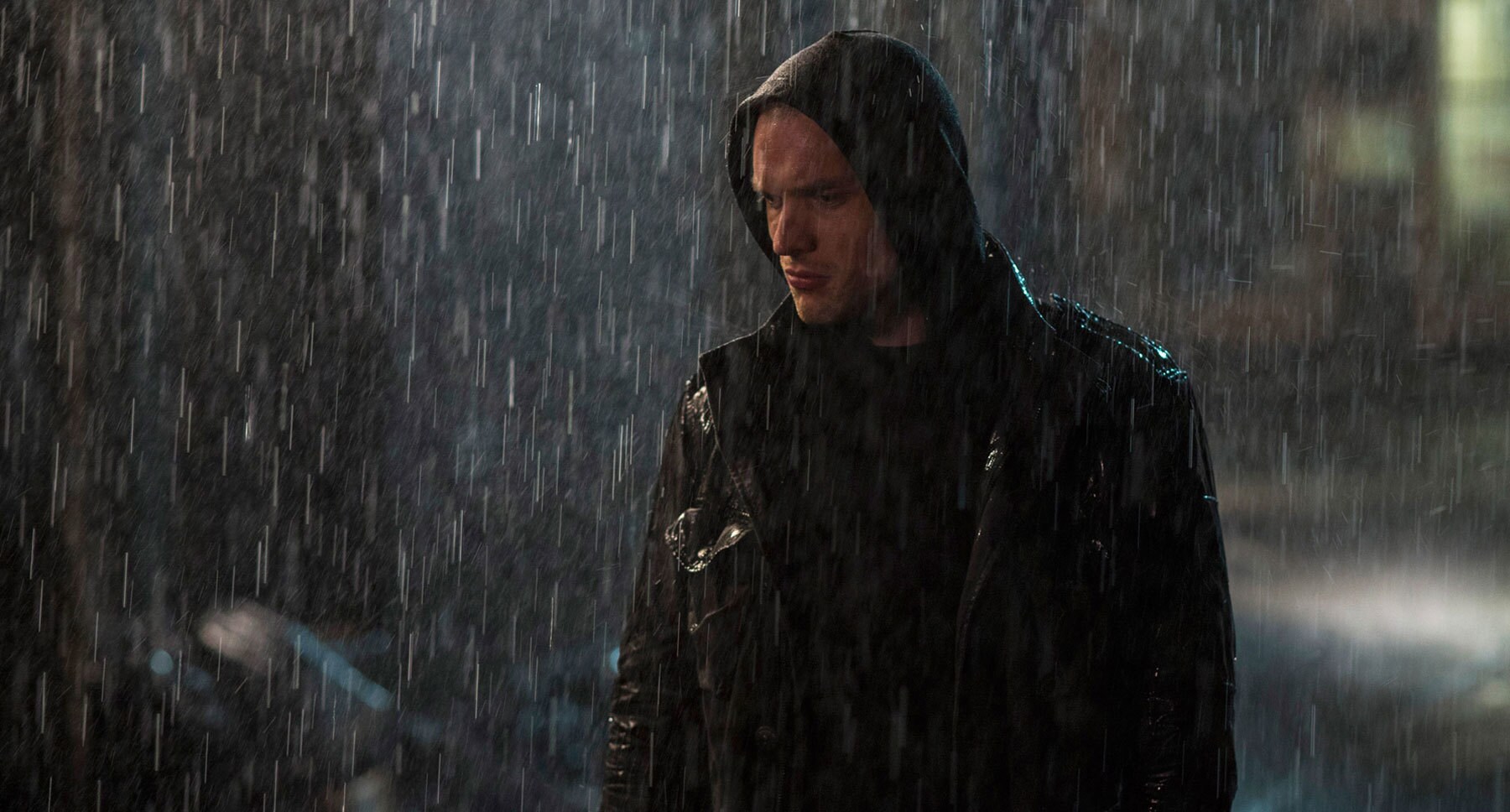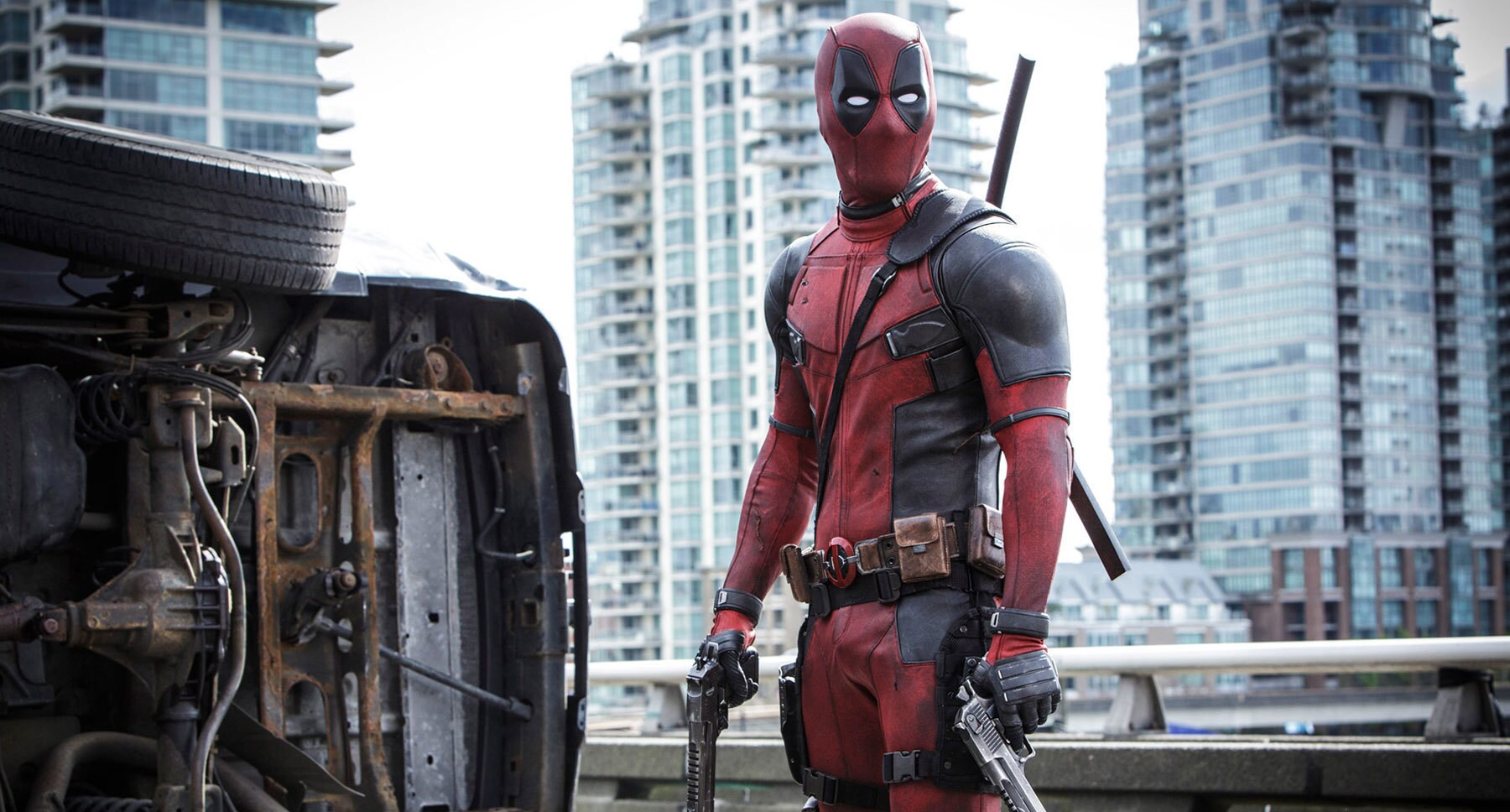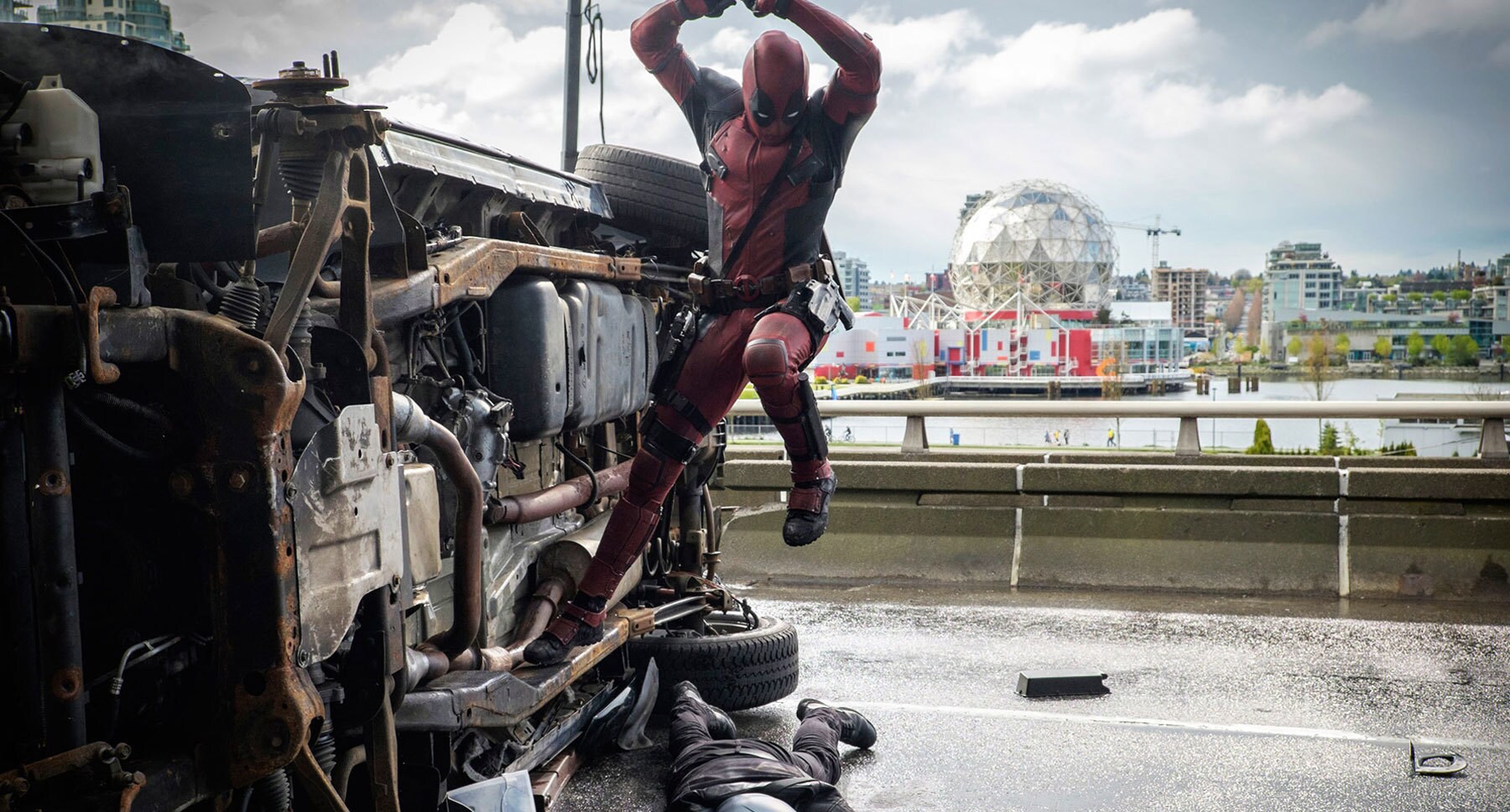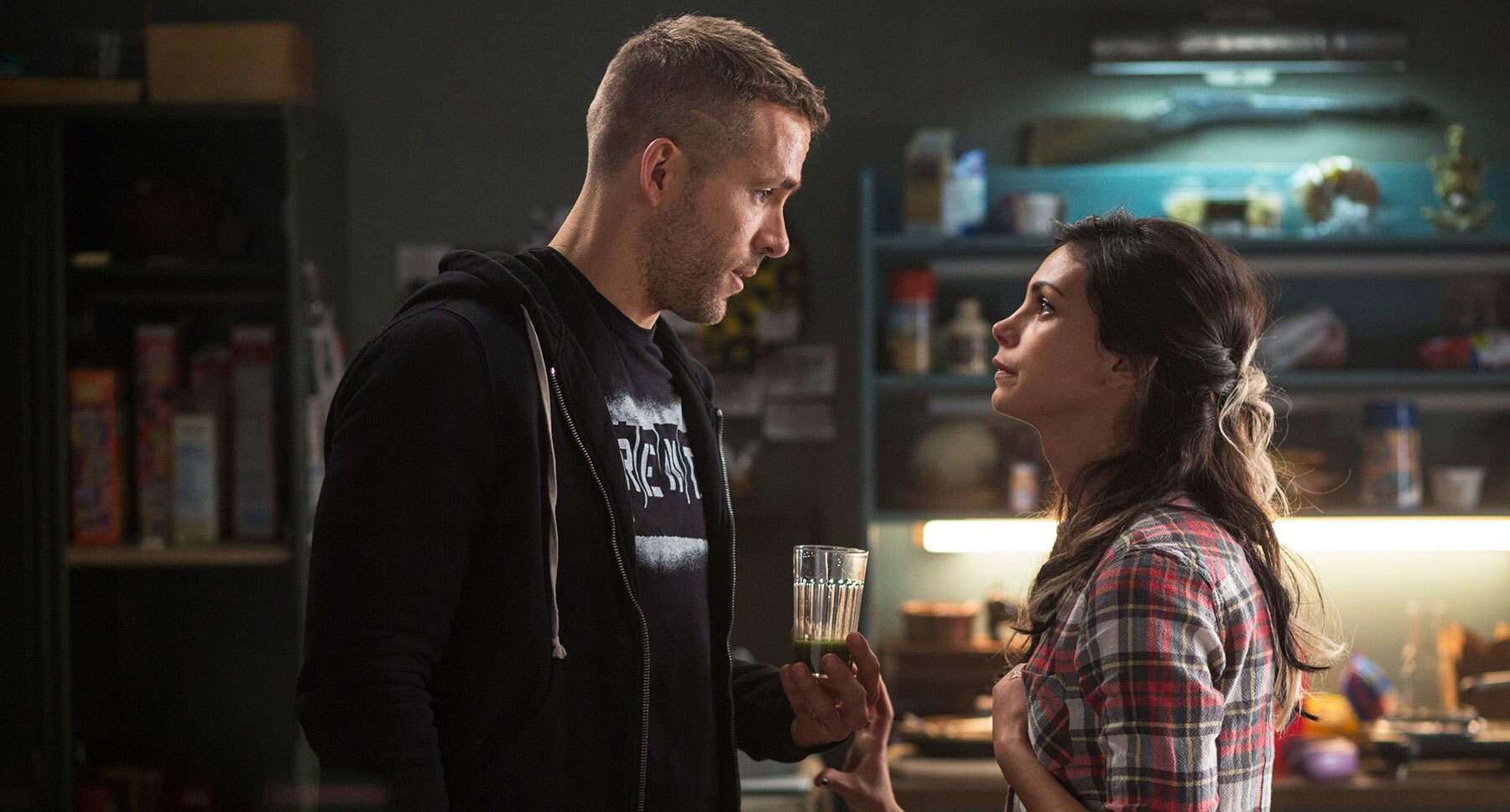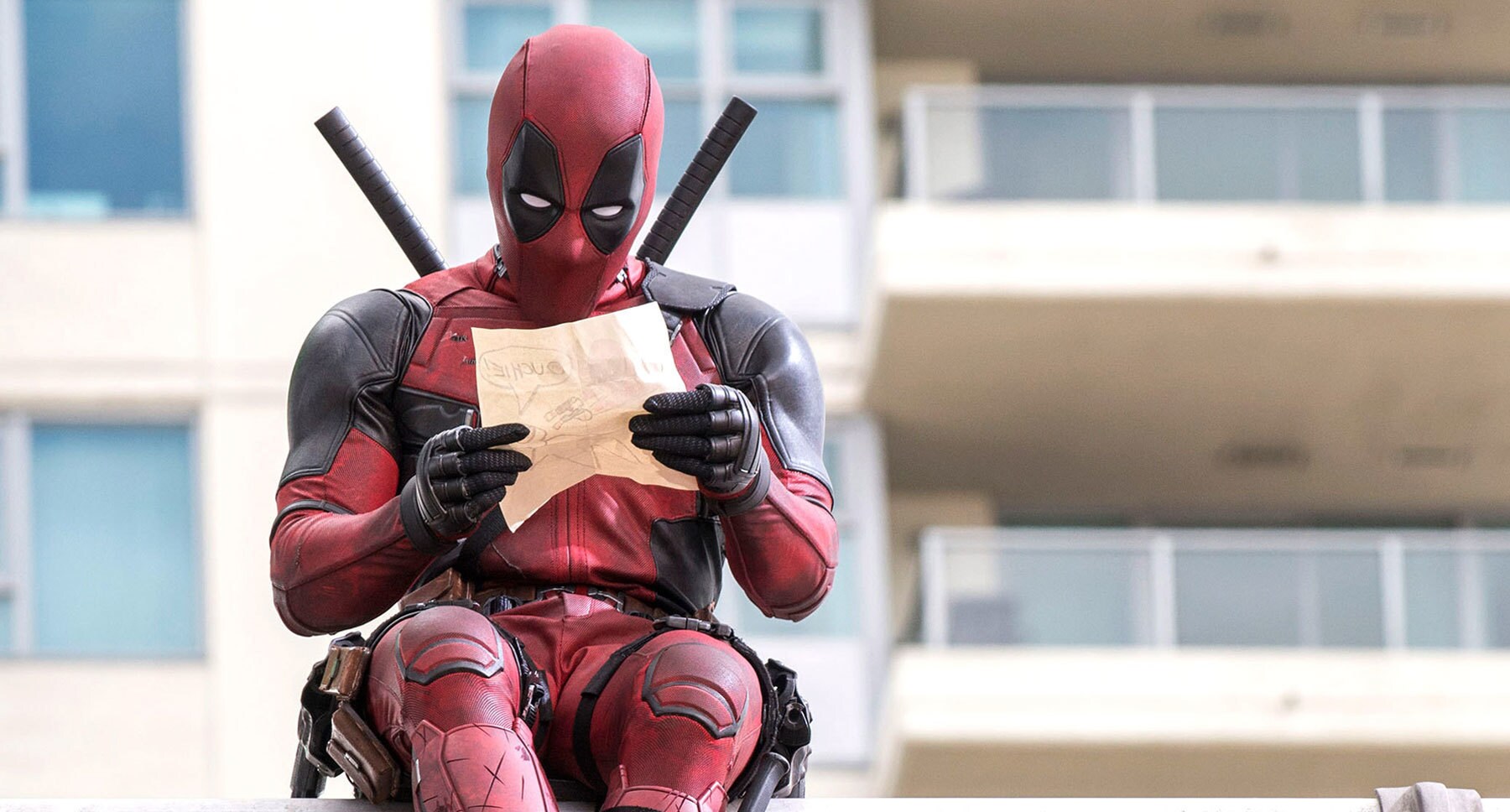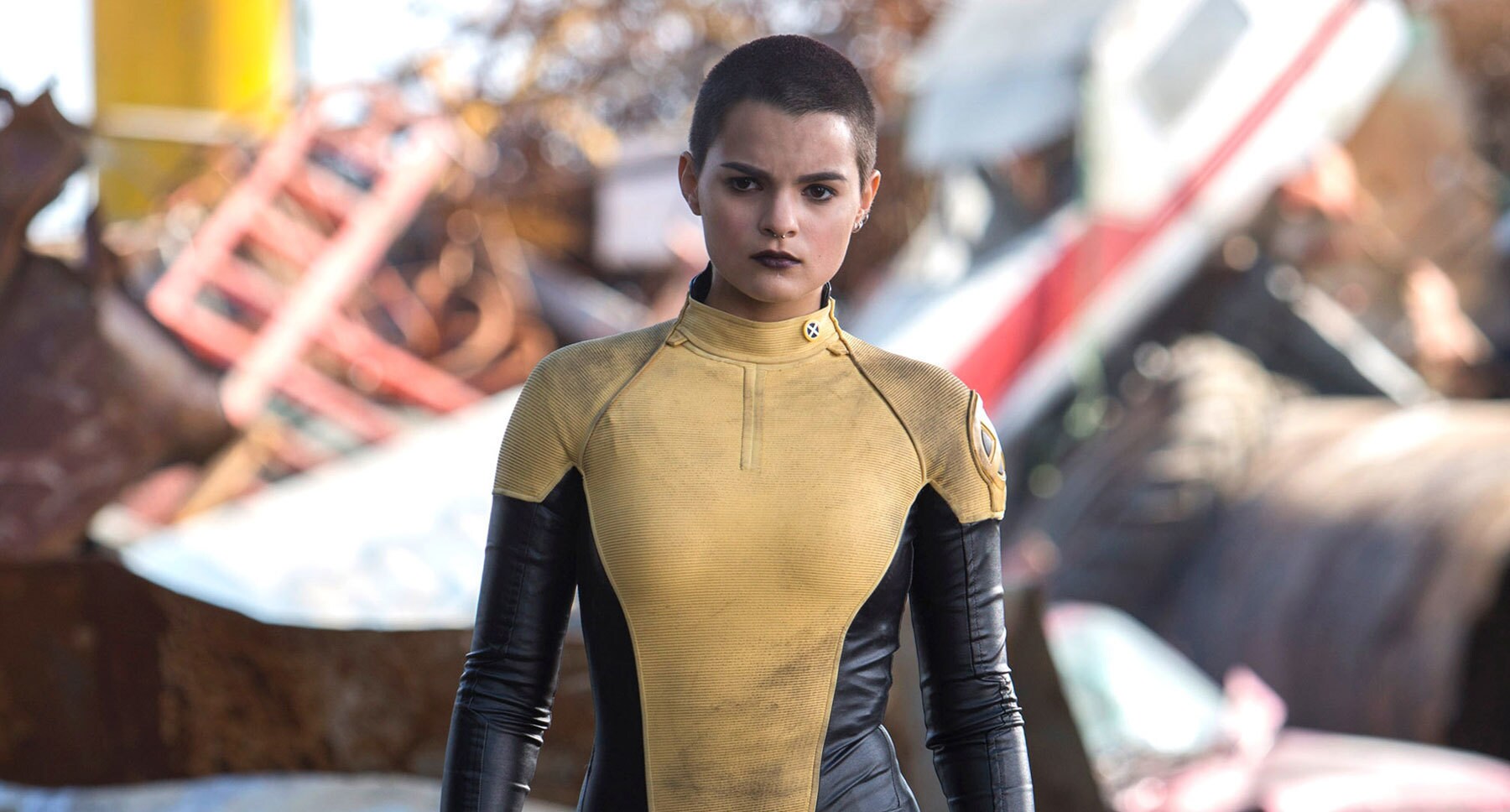 The New Mutants

In this terrifying, action-fueled film based on the MARVEL comic series, five young people who demonstrate special powers are...

Dark Phoenix

During a rescue mission in space, Jean Grey (Sophie Turner) is transformed into the infinitely powerful and dangerous Dark Phoenix.

Logan

In the near future, Logan's attempts to hide out on the Mexican border with an ailing Professor X are up-ended when a young mutant...

X-Men: The Last Stand

Killing Xavier and liberating evil mutants, Magneto uses the resurrected Jean Grey, now Phoenix, against the X-Men.

X2

After an anti-mutant "black ops" specialist abducts Xavier, imprisons his students and steals Cerebro, the fugitive...