The Mountain Between Us
OSCAR® Winner Kate Winslet and Golden Globe winner Idris Elba star in this suspense drama about two strangers who become stranded on a remote, snow-covered mountain following a plane crash. Forced to trust each other to survive the extreme elements, they begin a perilous journey through hundreds of miles of wilderness, each discovering a strength they never knew possible.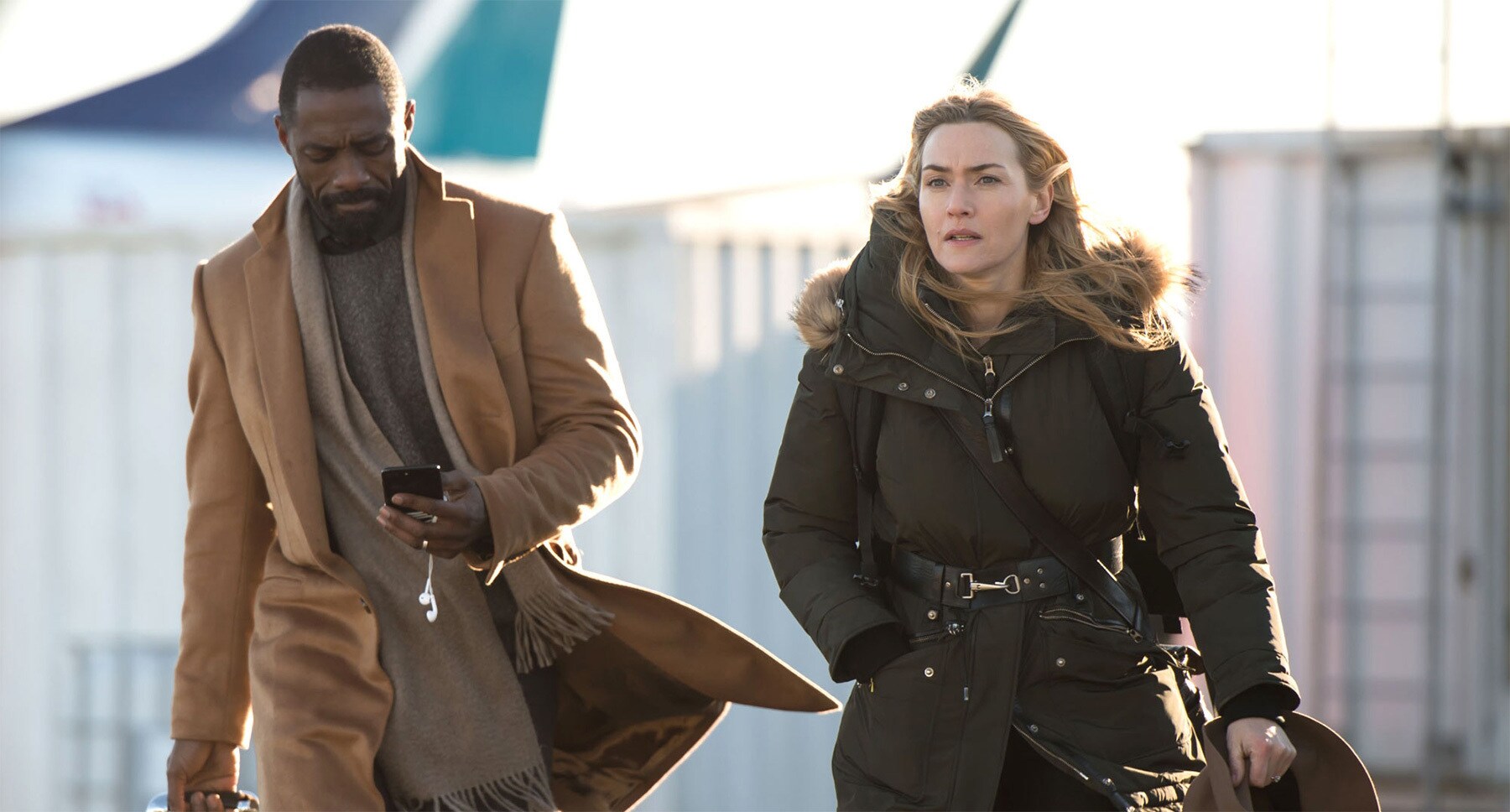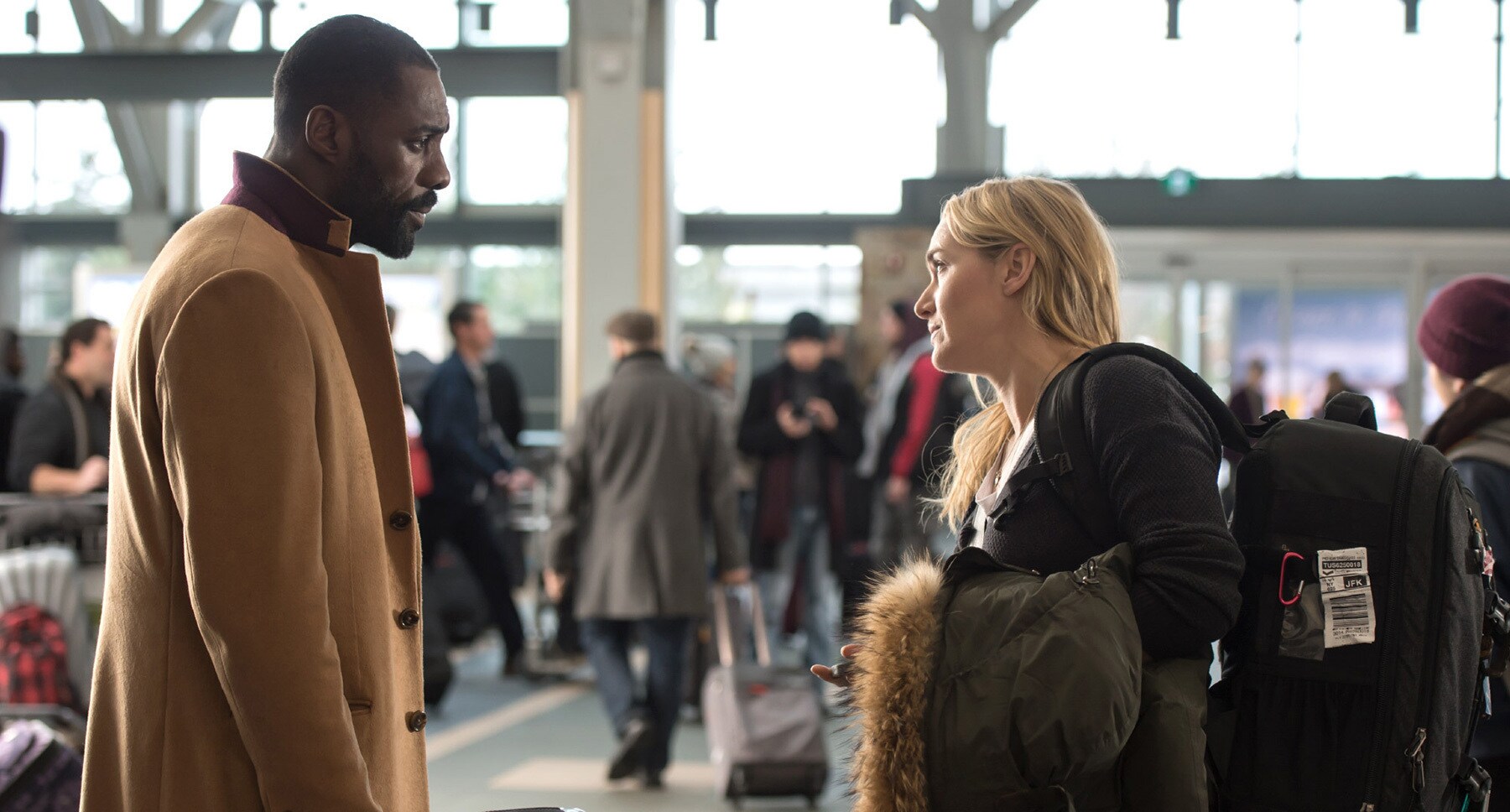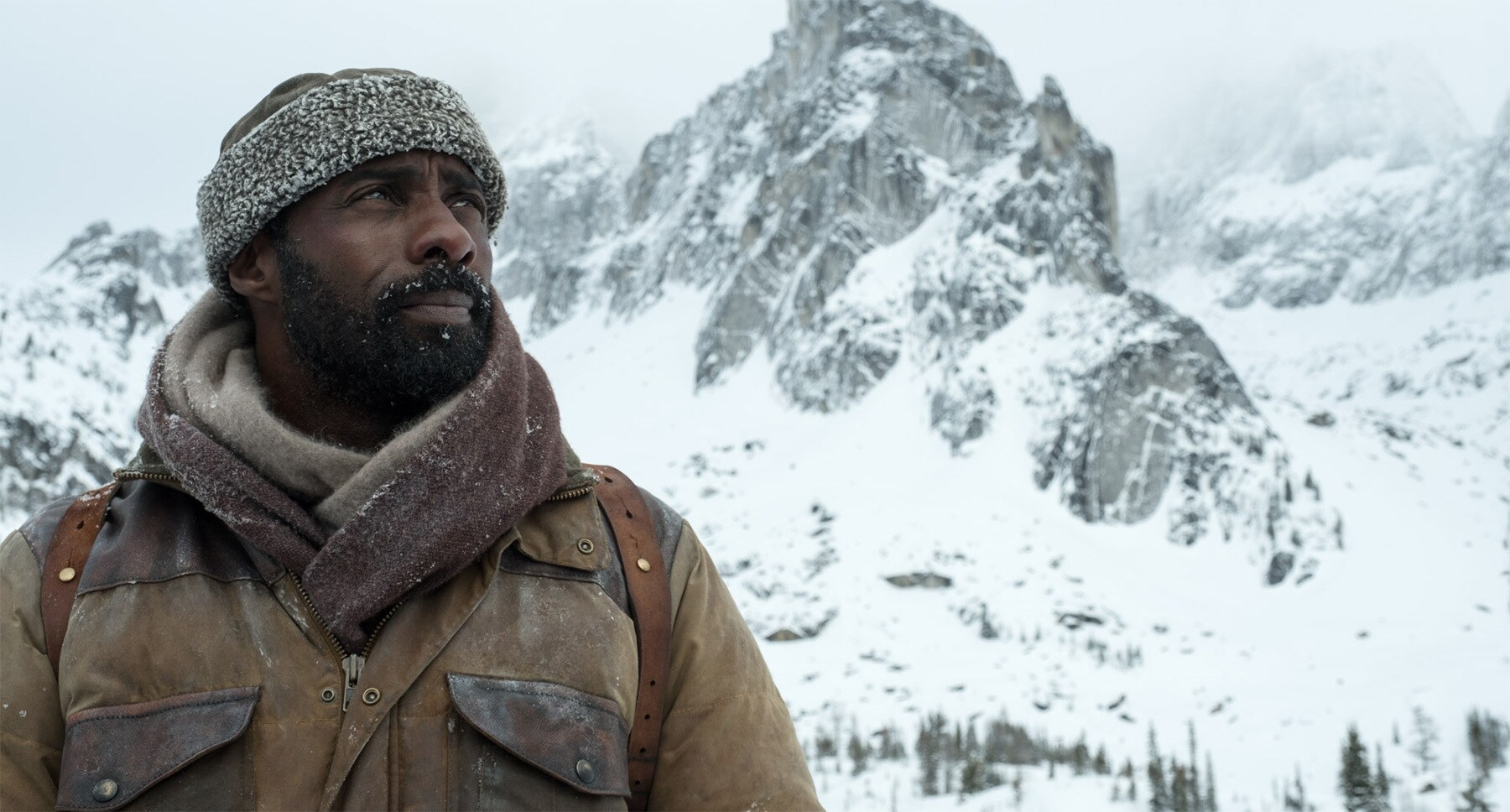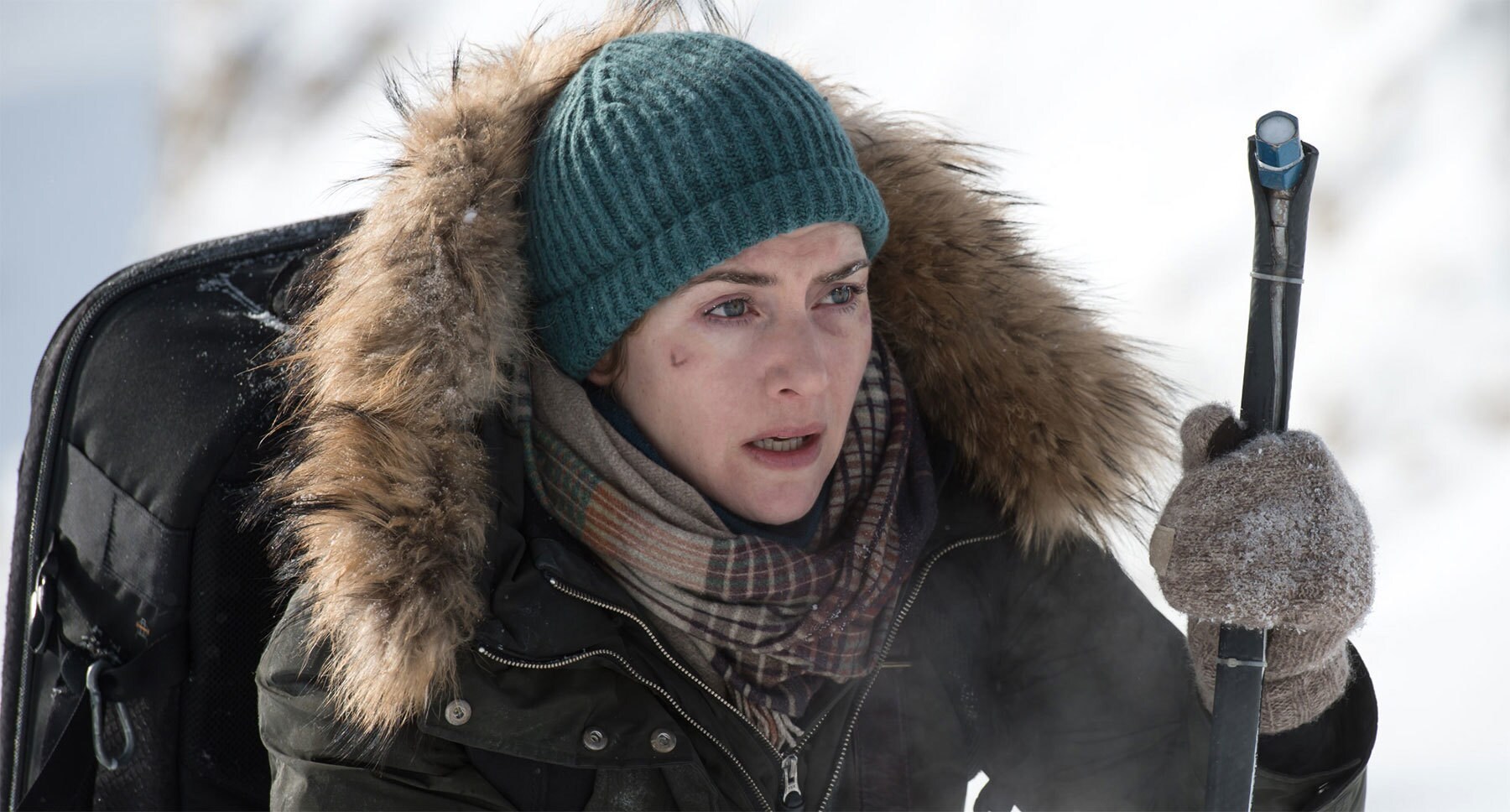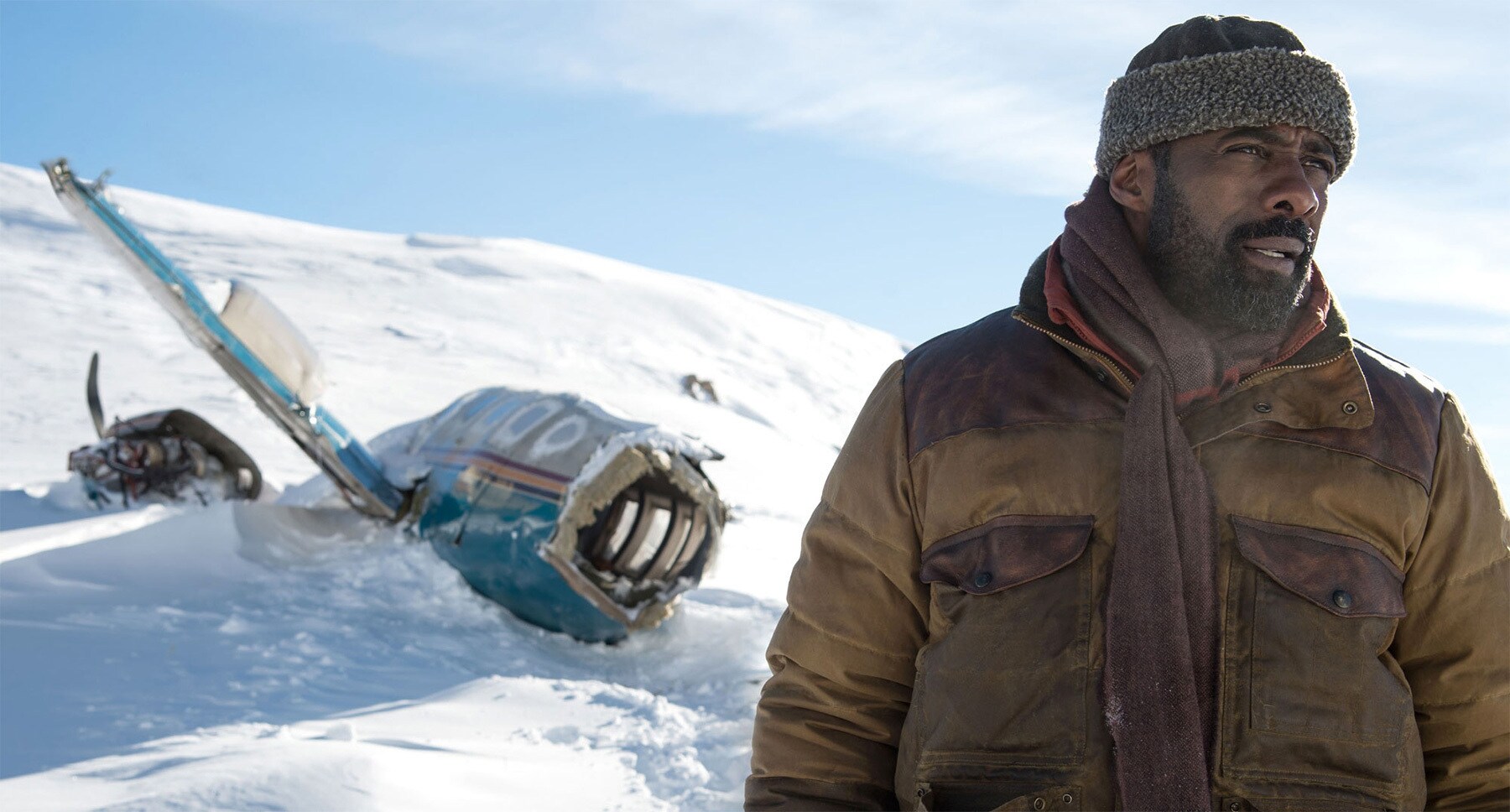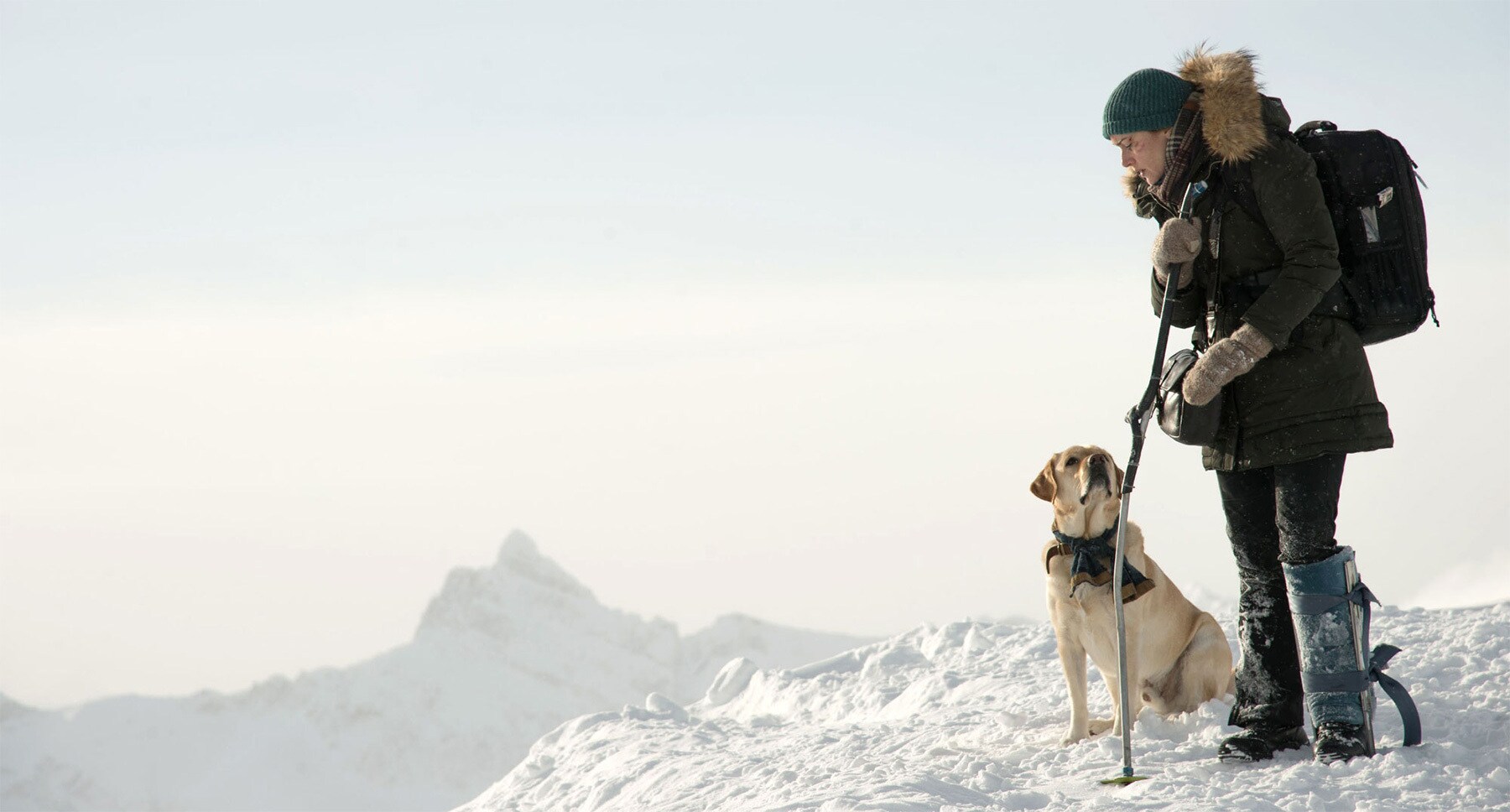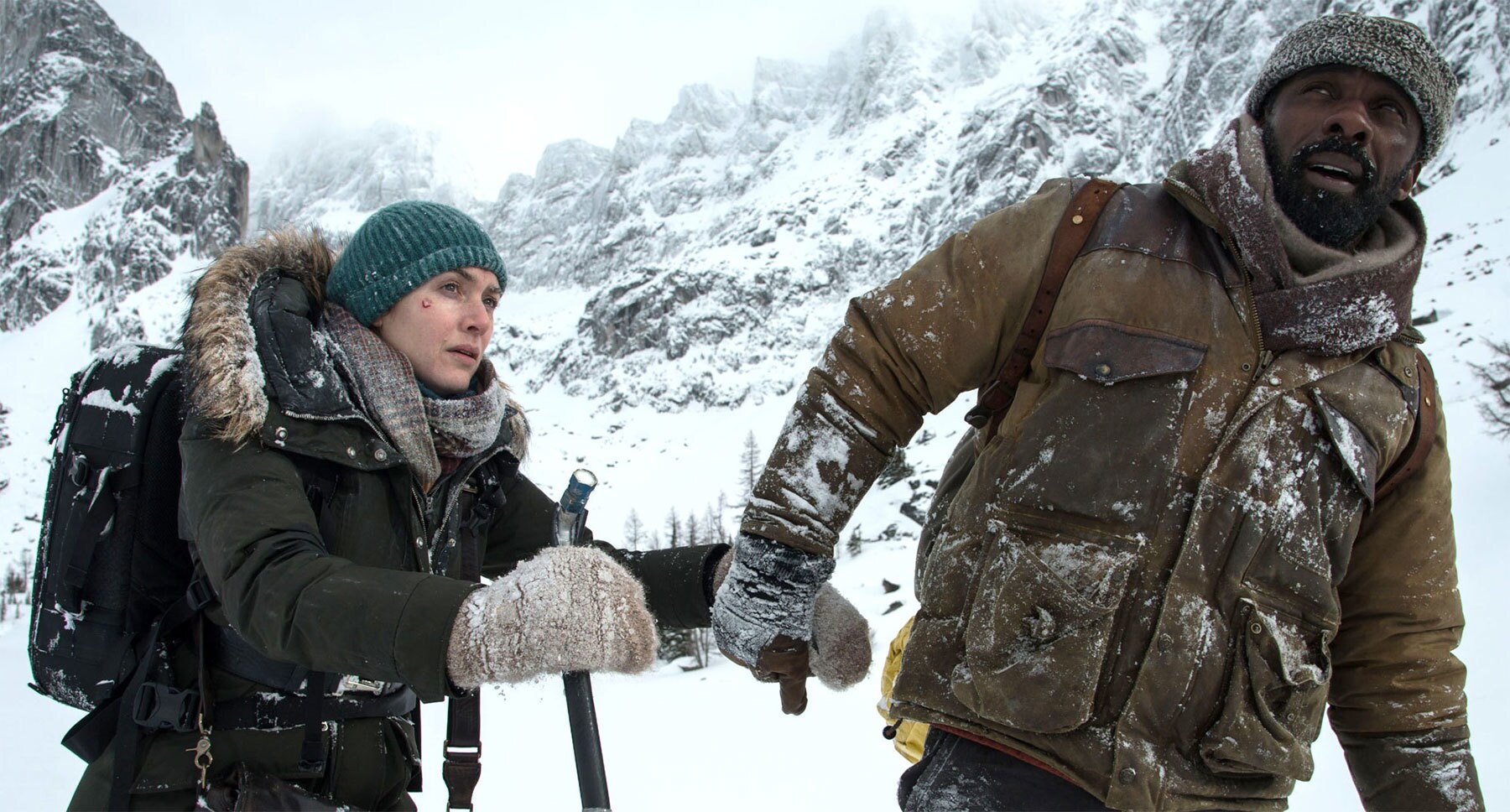 The Aftermath

THE AFTERMATH is set in postwar Germany in 1946. Rachael Morgan (Keira Knightley) arrives in the ruins of Hamburg in the bitter...