Spy
Melissa McCarthy is armed and hilarious in this "outrageously entertaining" (Peter Travers, Rolling Stone) comedy hit from director Paul Feig (The Heat, Bridesmaids)! Deskbound CIA analyst Susan Cooper (McCarthy) is about to become the world's newest—and unlikeliest—secret weapon. When her partner (Jude Law) falls off the grid and another top agent (Jason Statham) is compromised, Susan volunteers to go deep undercover and bring down a deadly arms dealer. Loaded with wise-cracking action and adventure, SPY is a mission impossible to resist!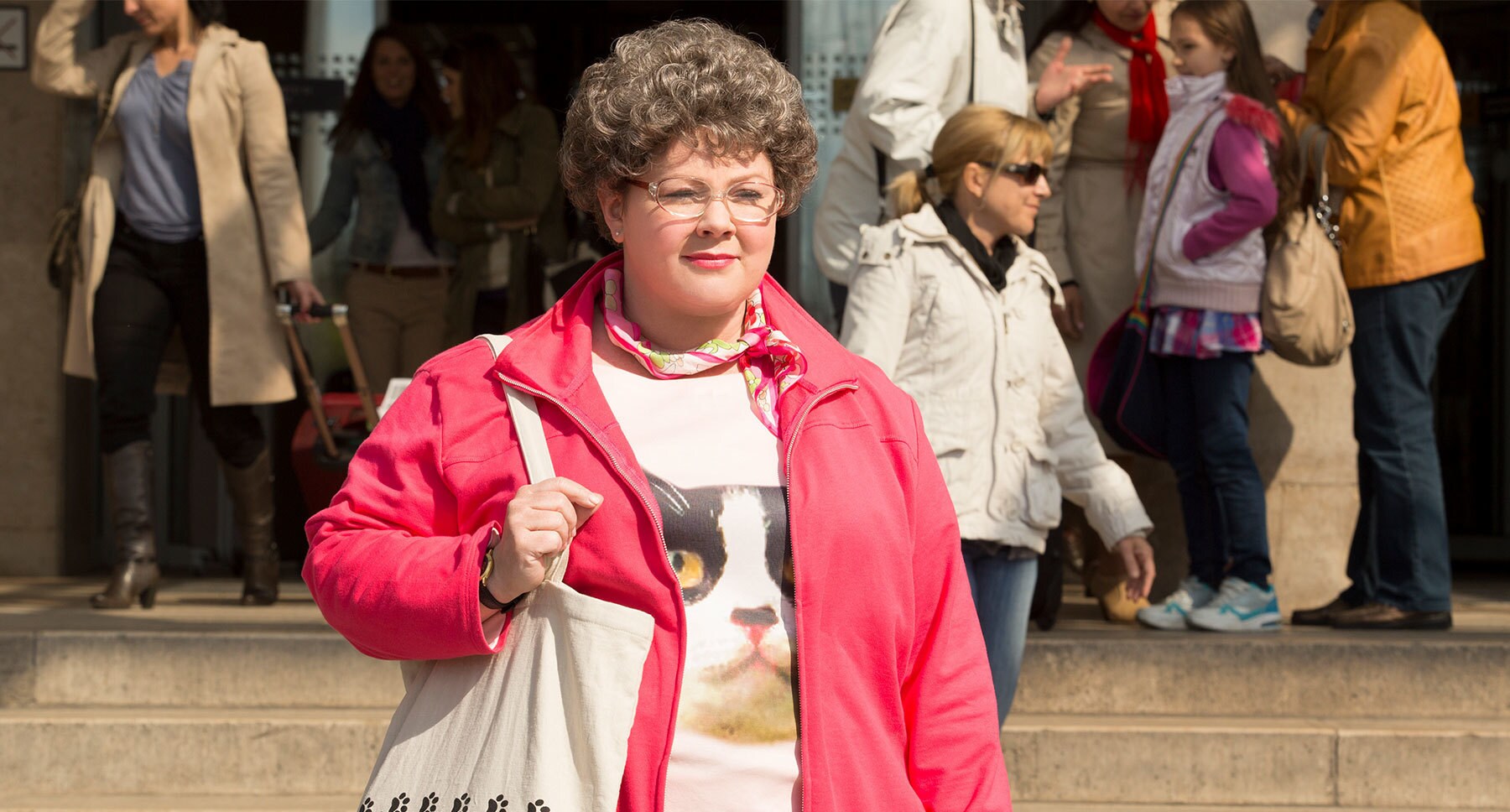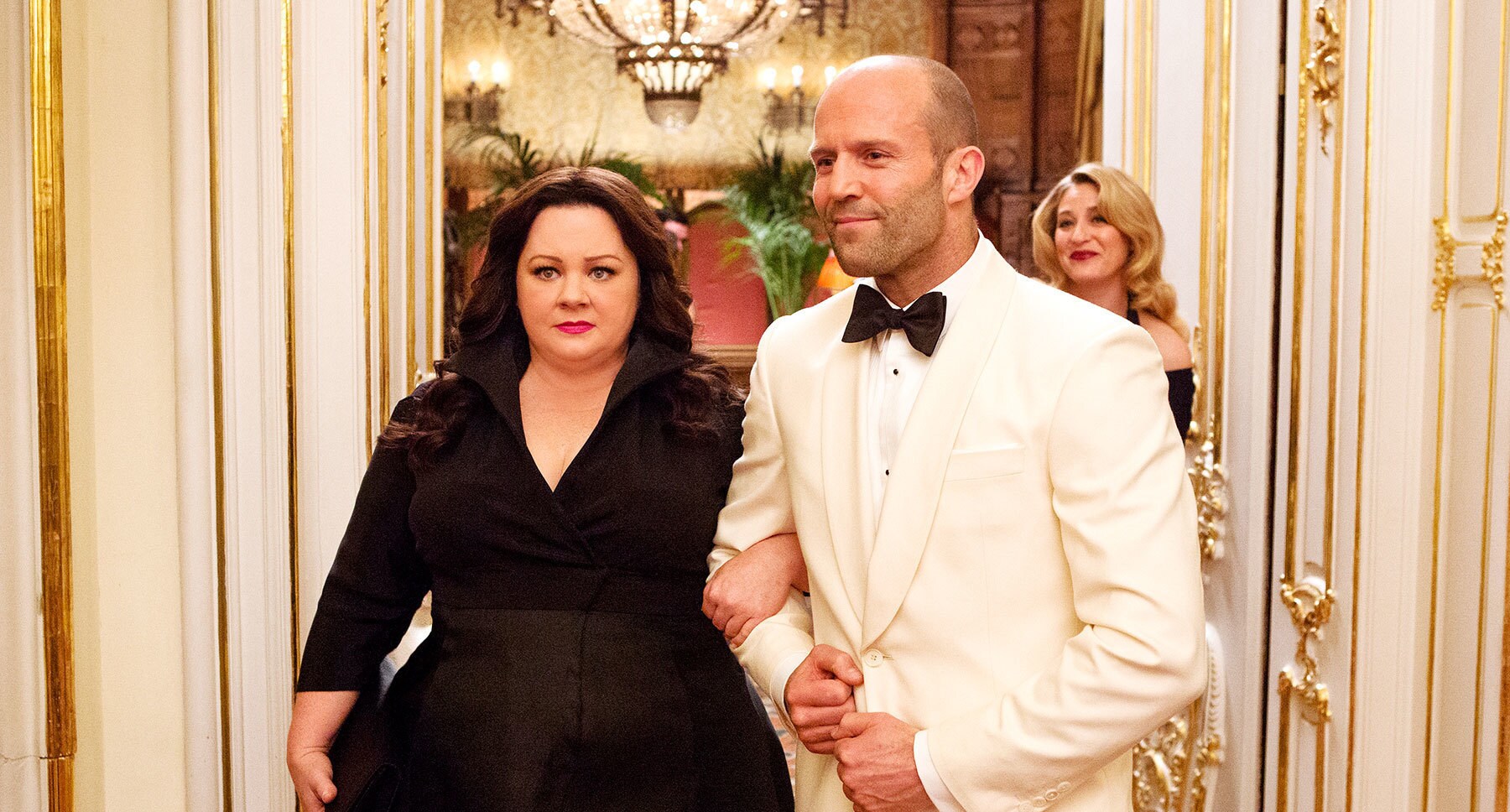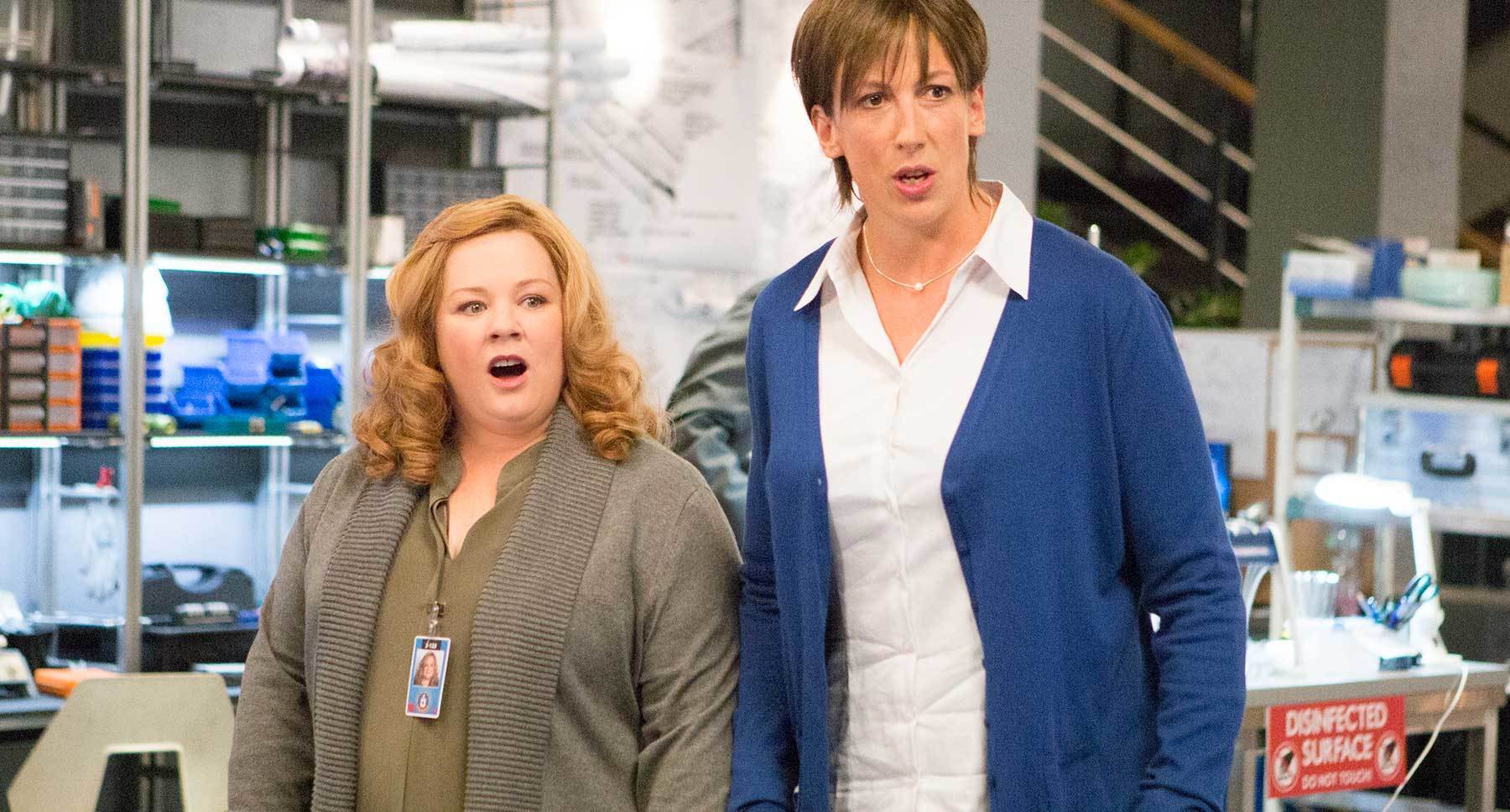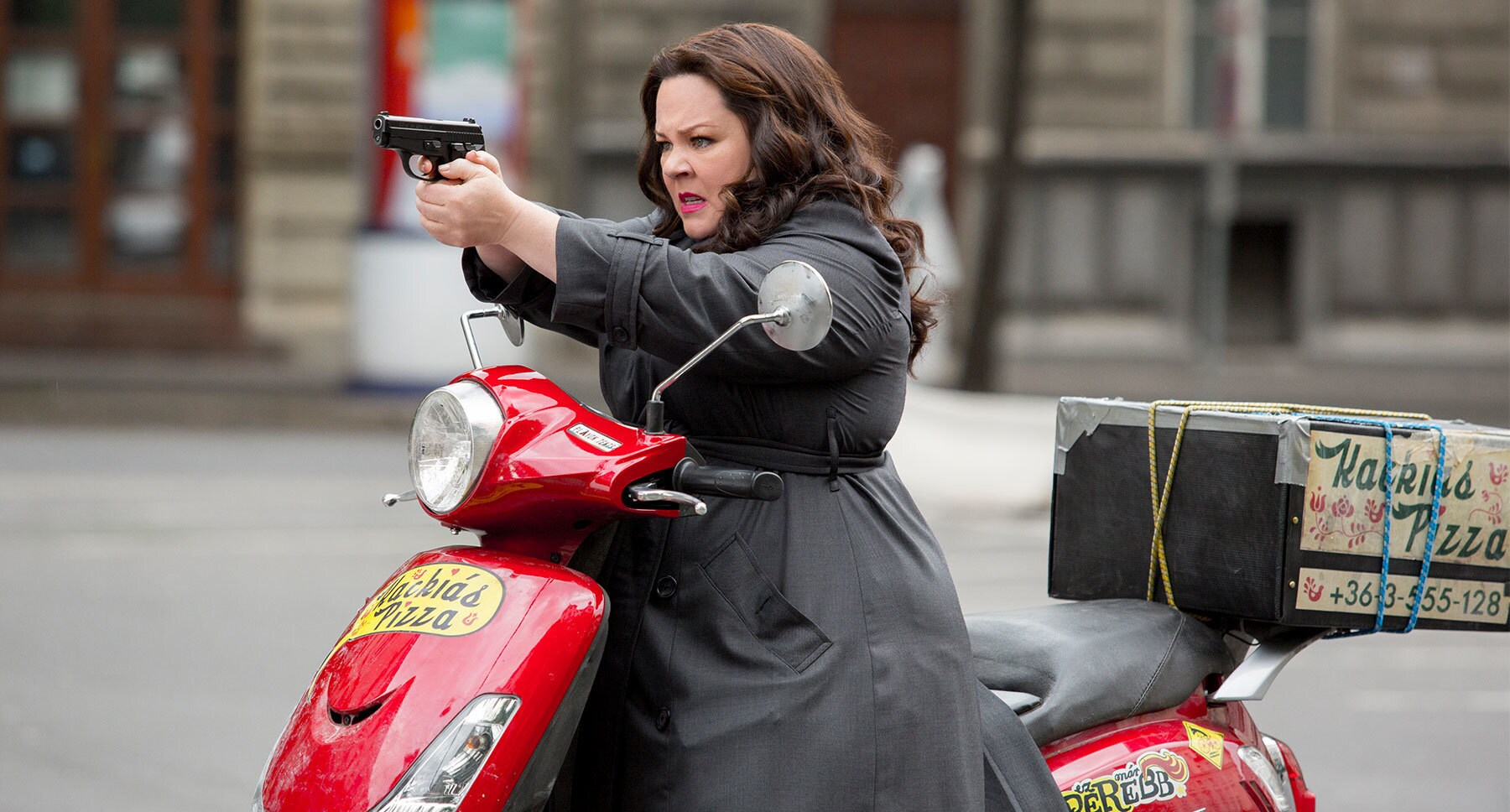 Free Guy

A bank teller who discovers he is a background player in an open-world video game, decides to become the hero of his own story.

The King's Man

As a collection of history's worst tyrants gather to plot a war to wipe out millions, one man must race against time to stop them.

Stuber

Get ready for the ride of your life in this high-speed buddy comedy fueled by huge laughs and nonstop action! When a mild-mannered...

This Means War

A long-term friendship between two covert defense agents is put to the test when they fall for the same woman online.

The A-Team

THE A-TEAM follows the daring exploits of a colorful team of former Special Forces soldiers who were set up for a crime they did not...