Murder on the Orient Express
Kenneth Branagh directs and leads an all-star cast, including Johnny Depp, Michelle Pfeiffer, Penélope Cruz, Judi Dench and Leslie Odom, Jr., in this stylish, suspenseful and thrilling mystery based on the best-selling novel by Agatha Christie. Everyone's a suspect when a murder is committed on a lavish train ride, and a brilliant detective must race against time to solve the puzzle before the killer strikes again.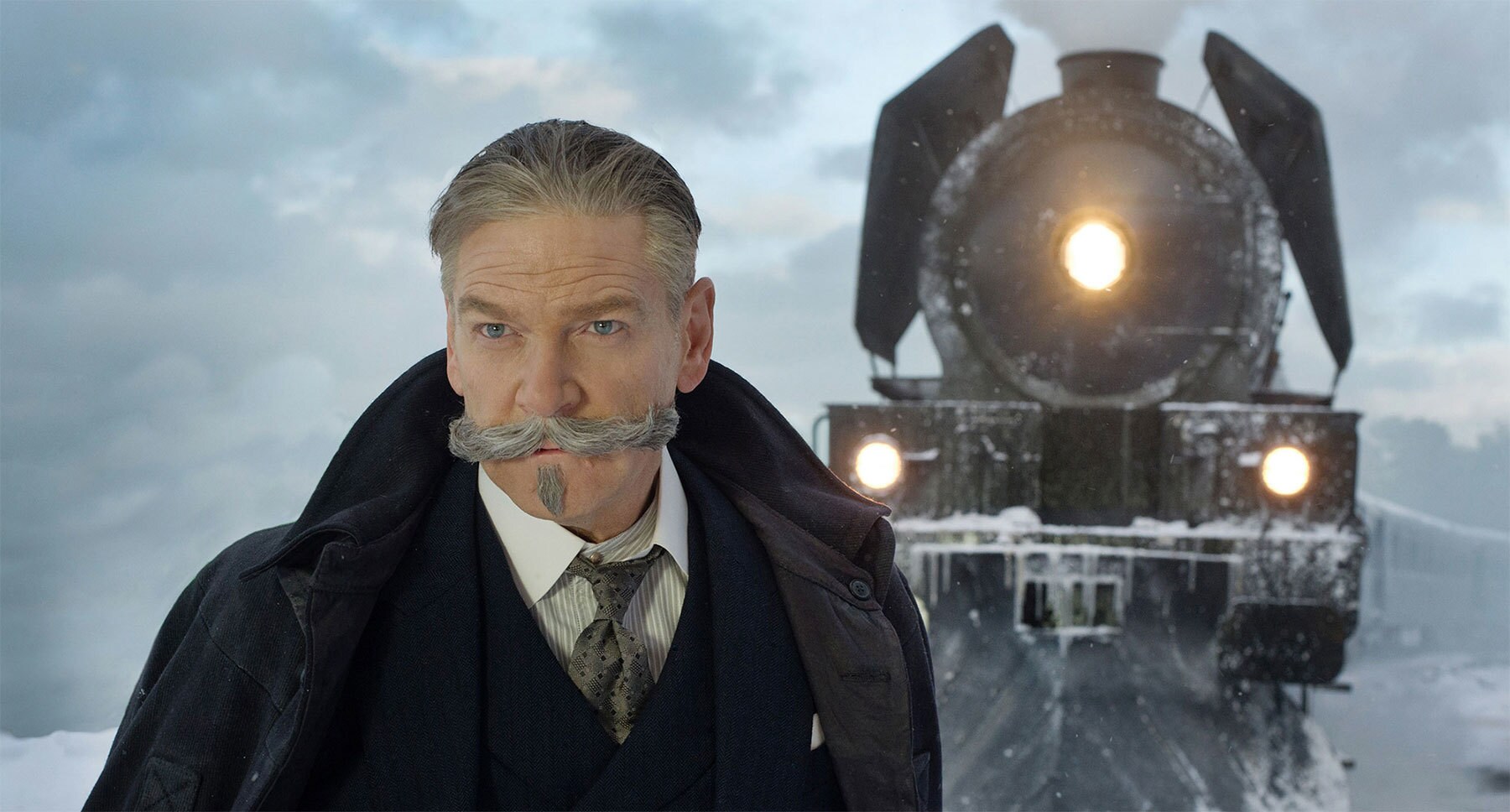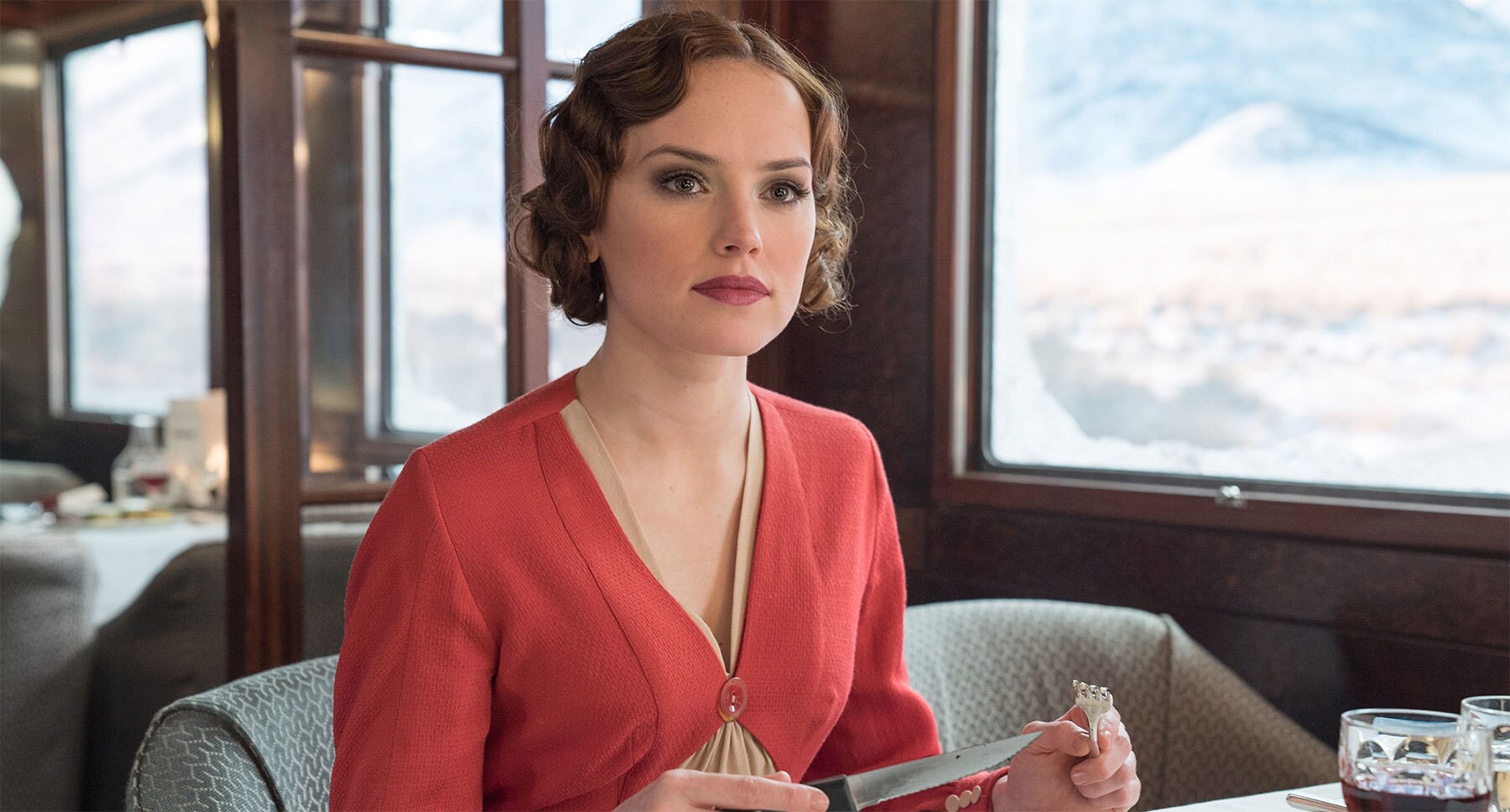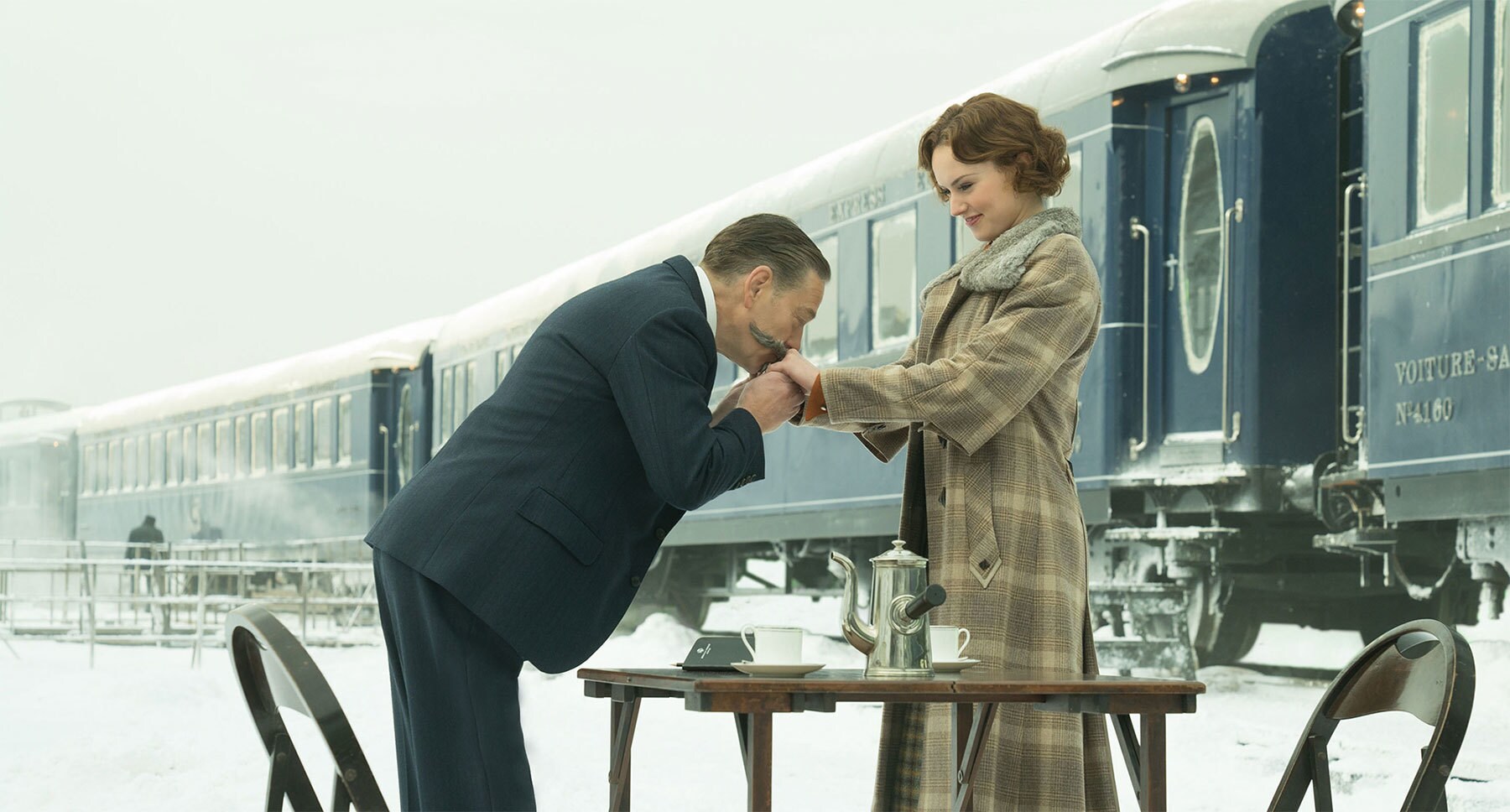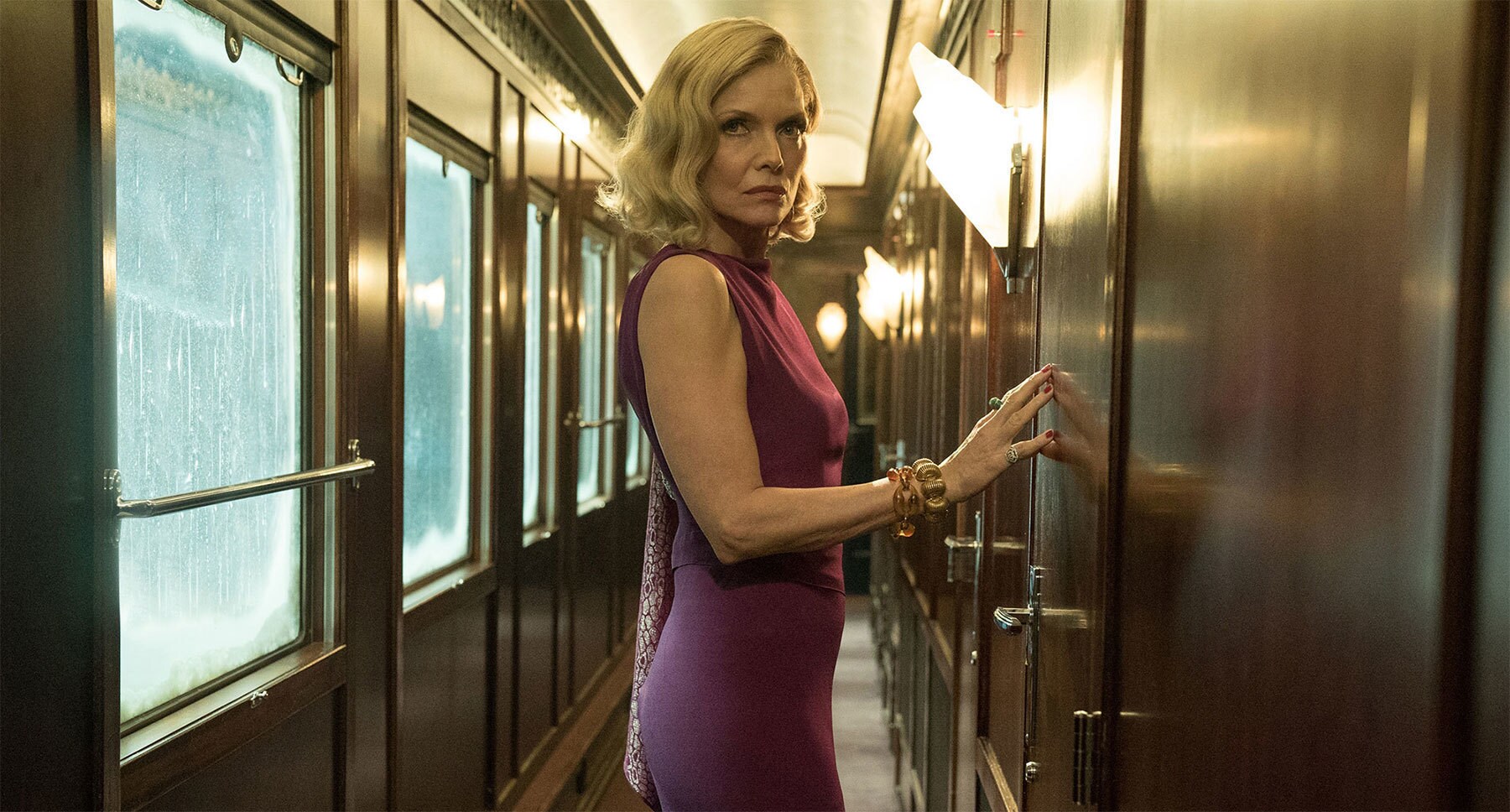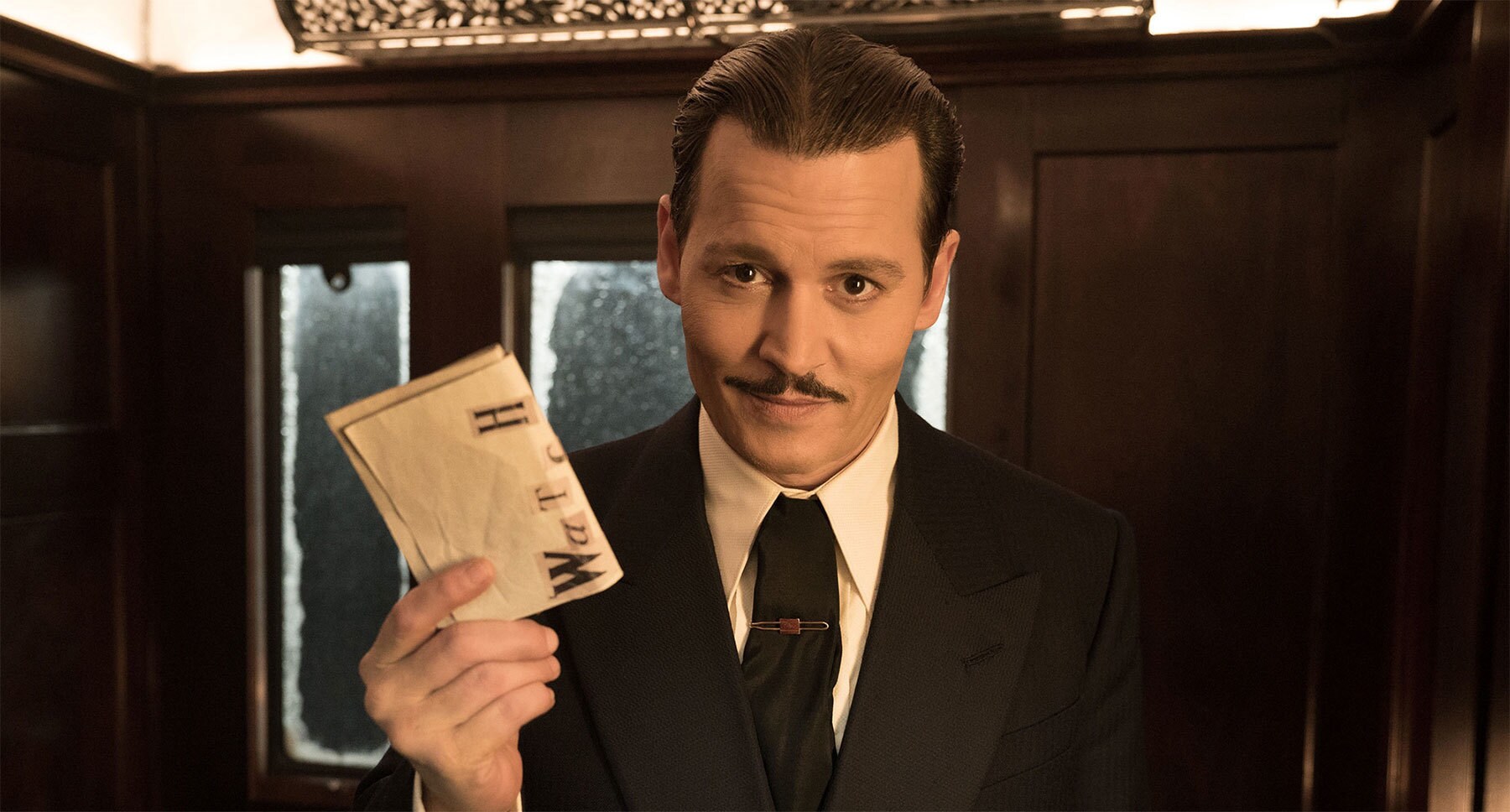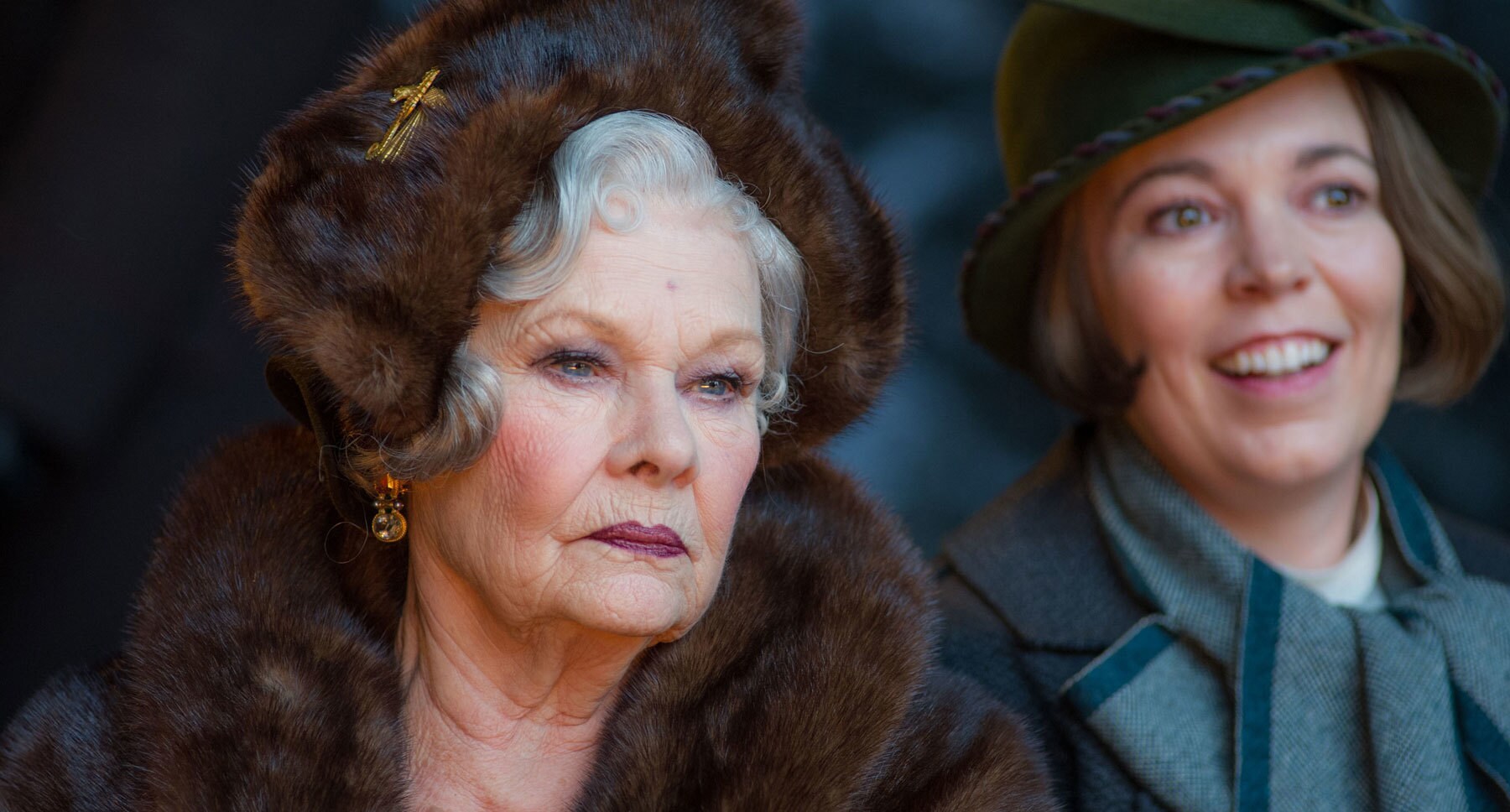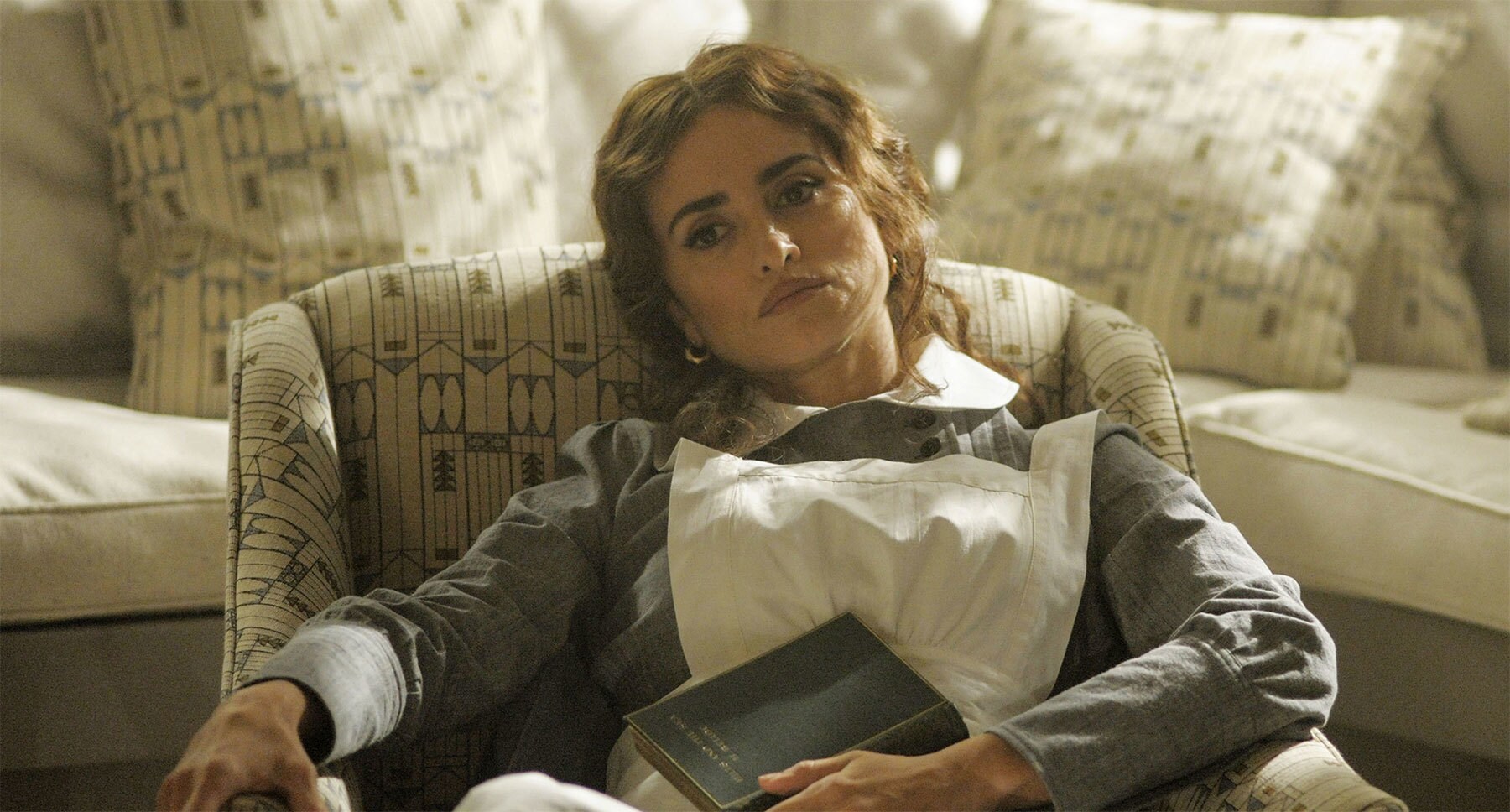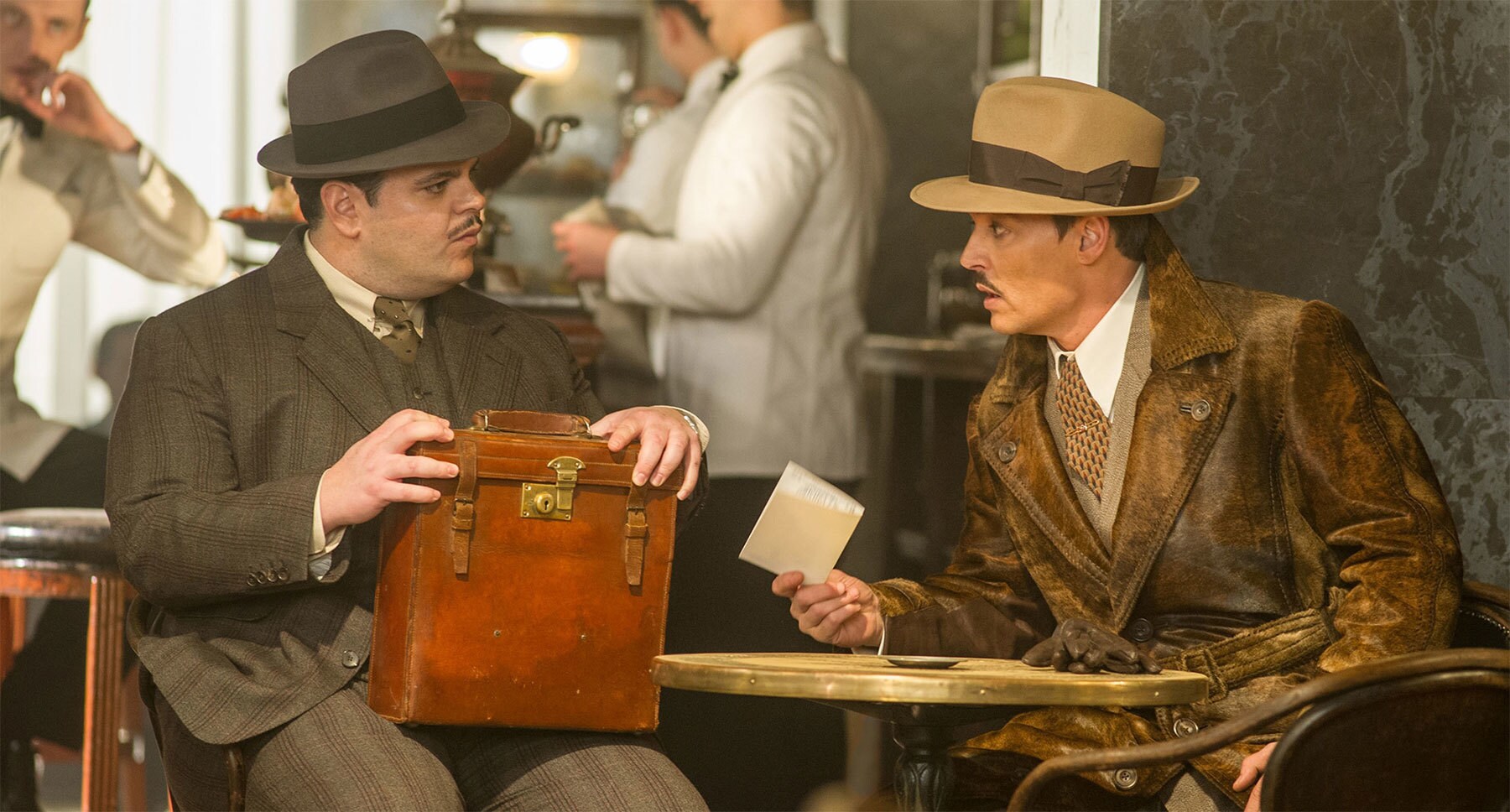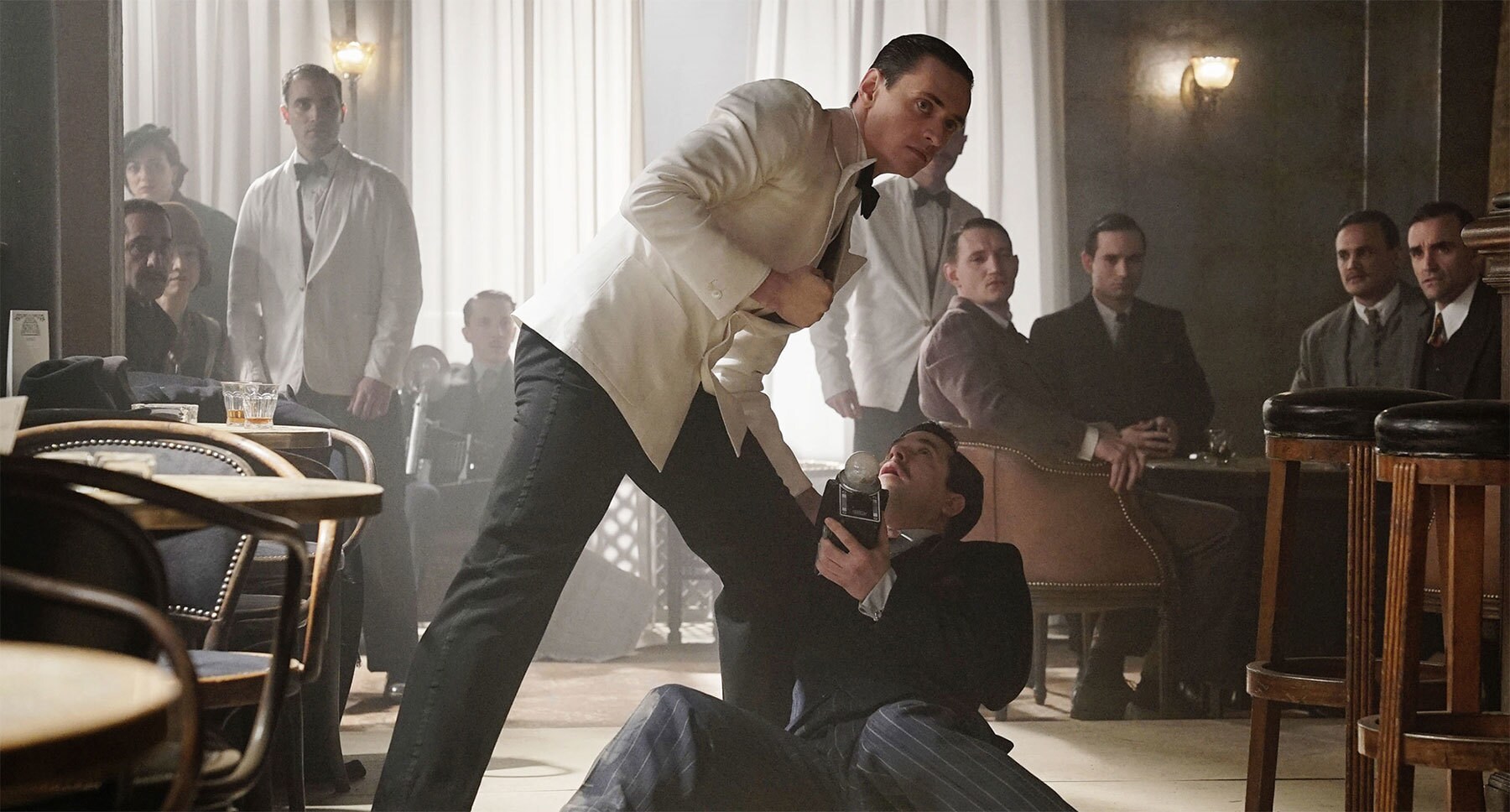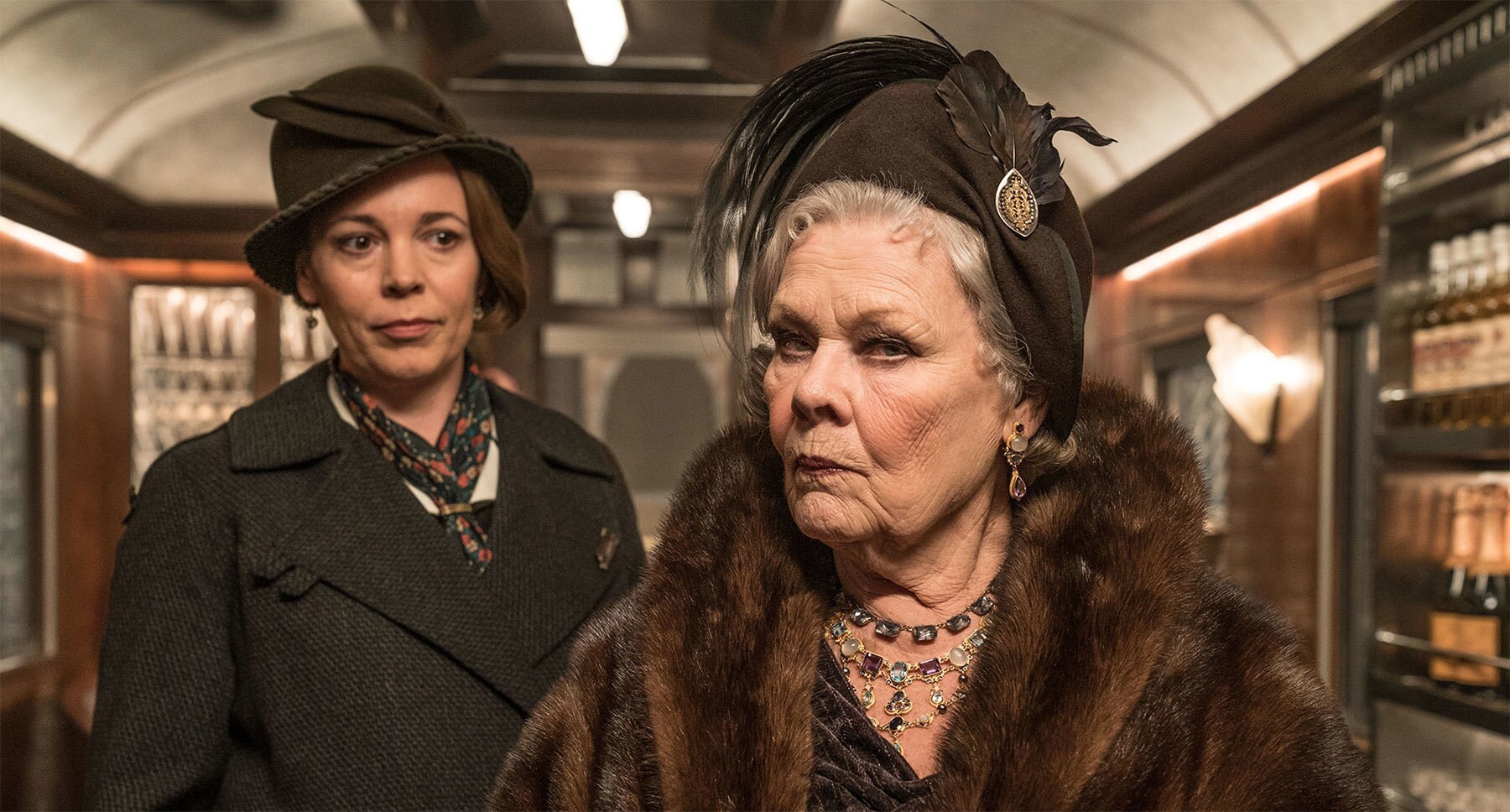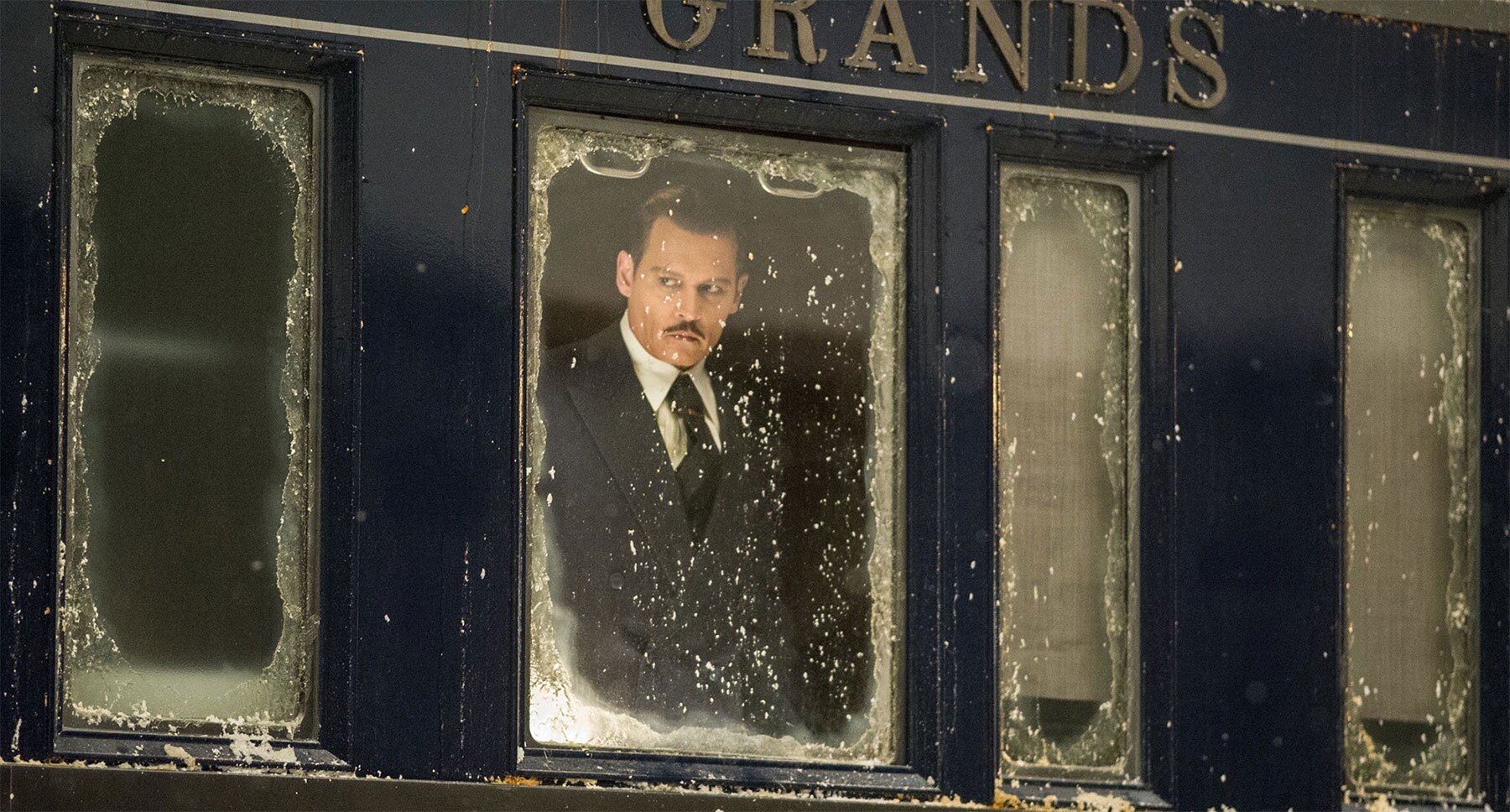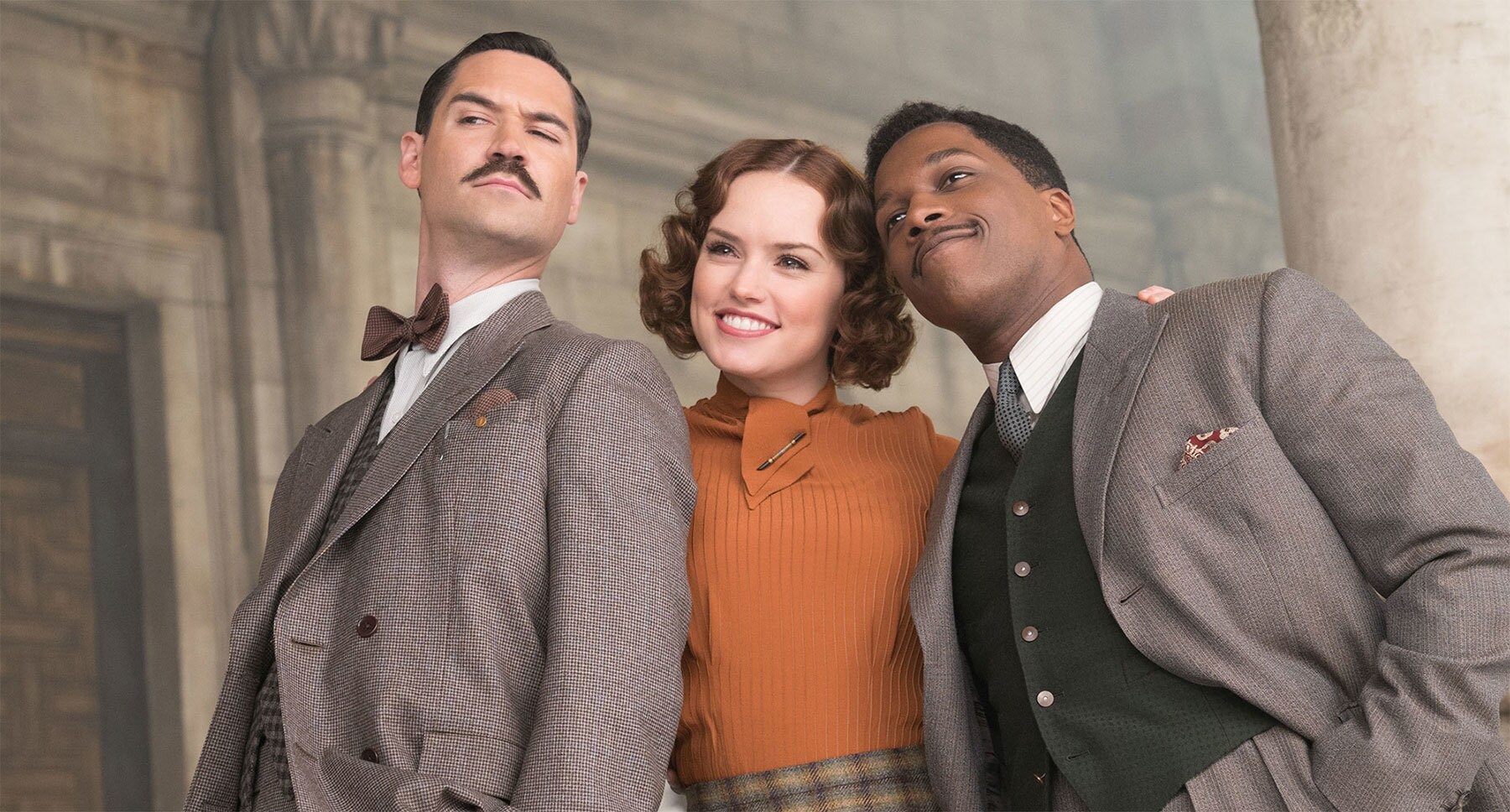 Ford v Ferrari

Academy Award®-winners Matt Damon and Christian Bale star in FORD v FERRARI, based on the remarkable true story of the visionary...

Lucy in the Sky

Lucy Cola is a strong woman whose determination and drive as an astronaut take her to space, where she's deeply moved by the...