The Darkest Minds
From producers of Stranger Things comes an empowering tale of teens who mysteriously develop new abilities and are declared a threat by the government. Ruby, one of the most powerful young people anyone has encountered, escapes and joins a group of runaway teens seeking safe haven. Soon, this newfound family realizes that collective power is needed to take back control of their fate and save future generations.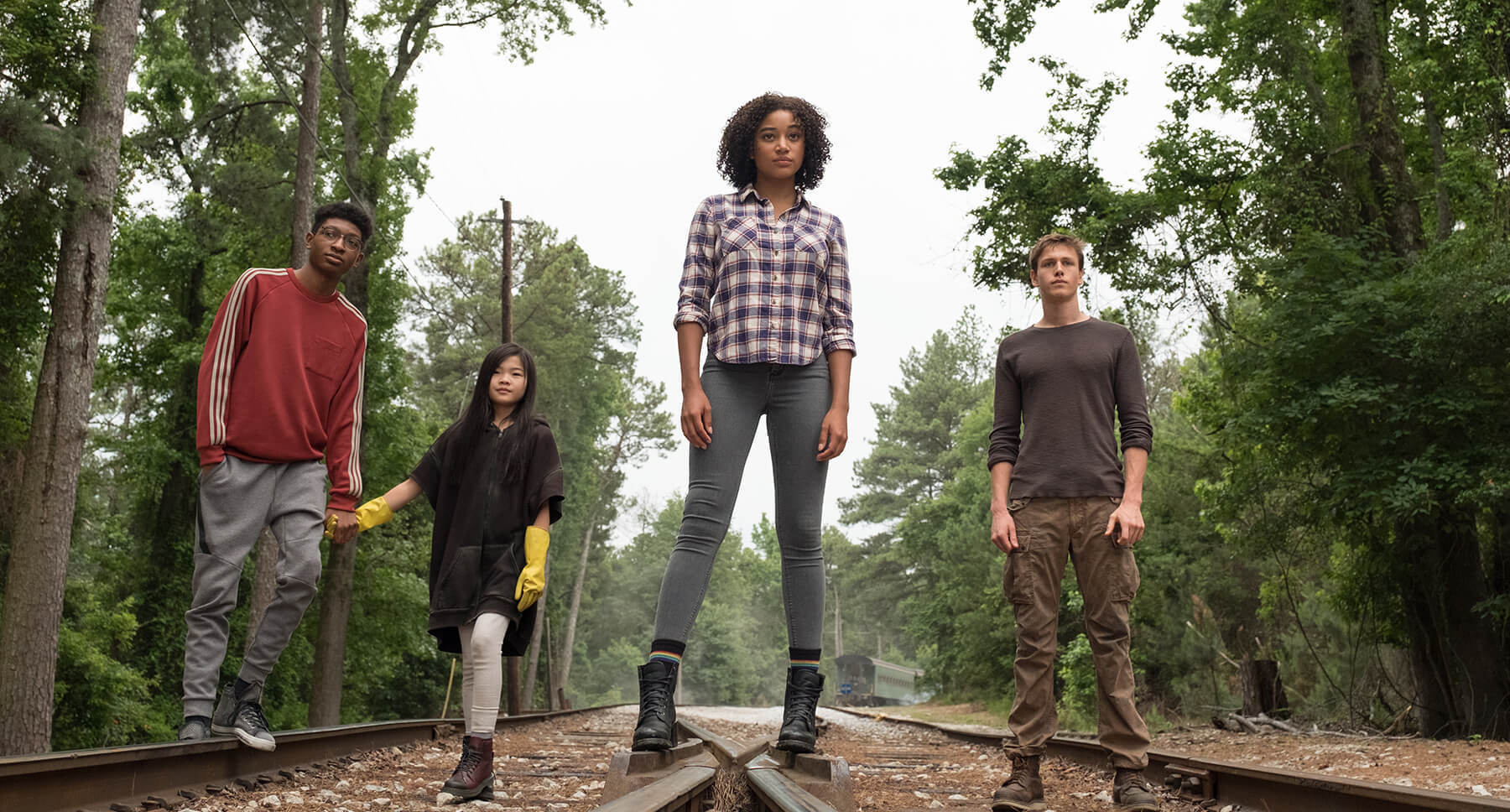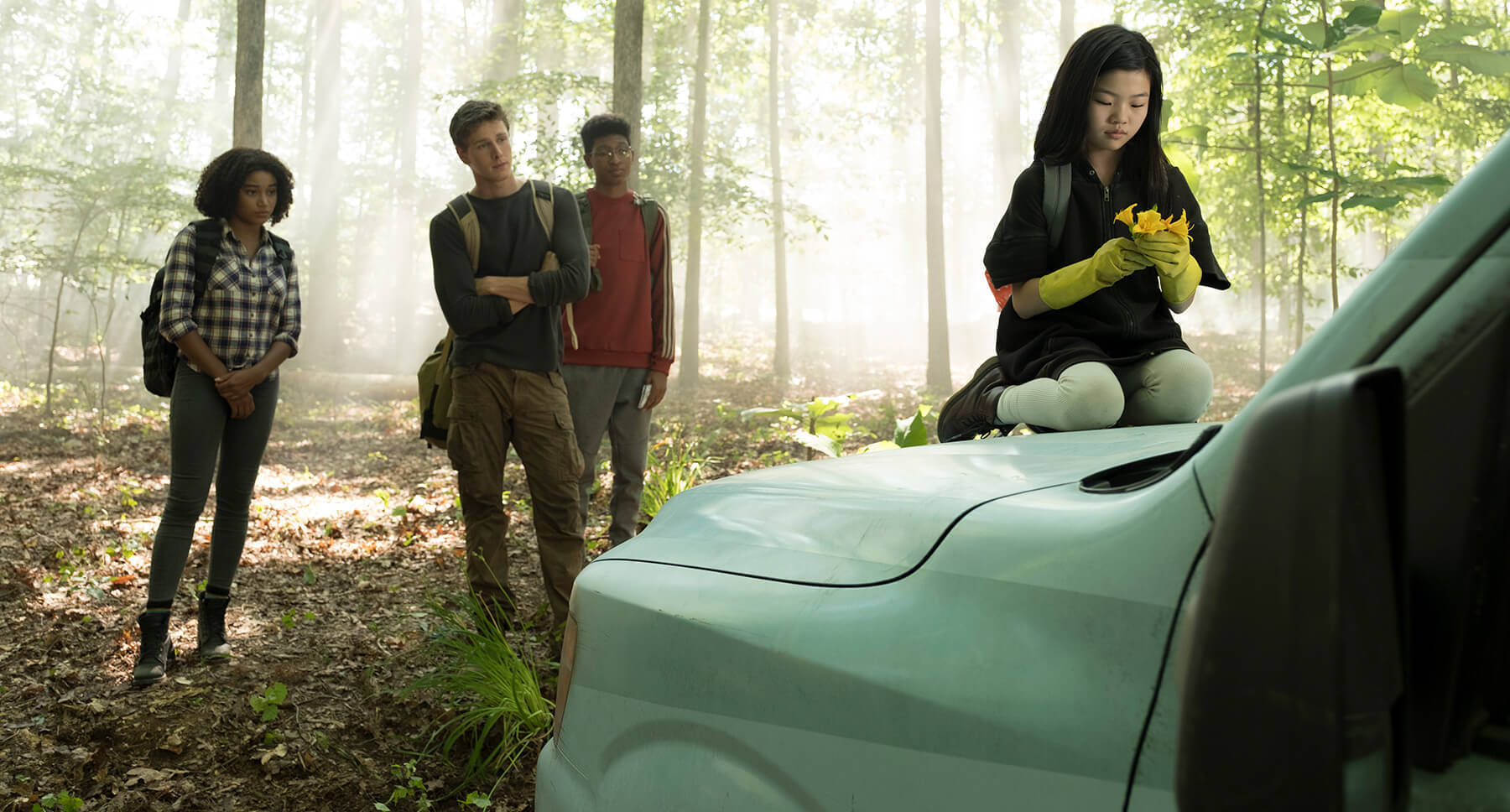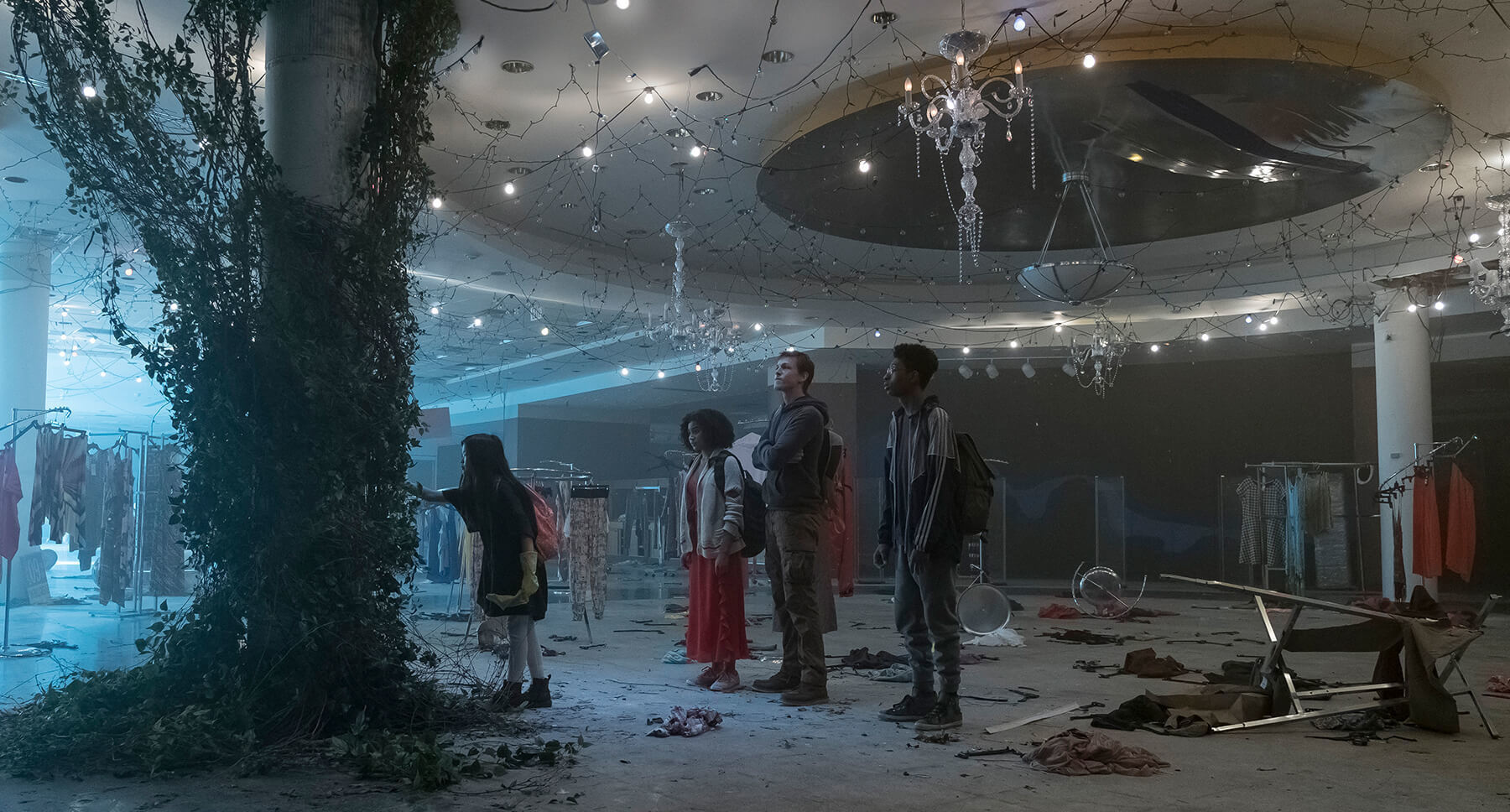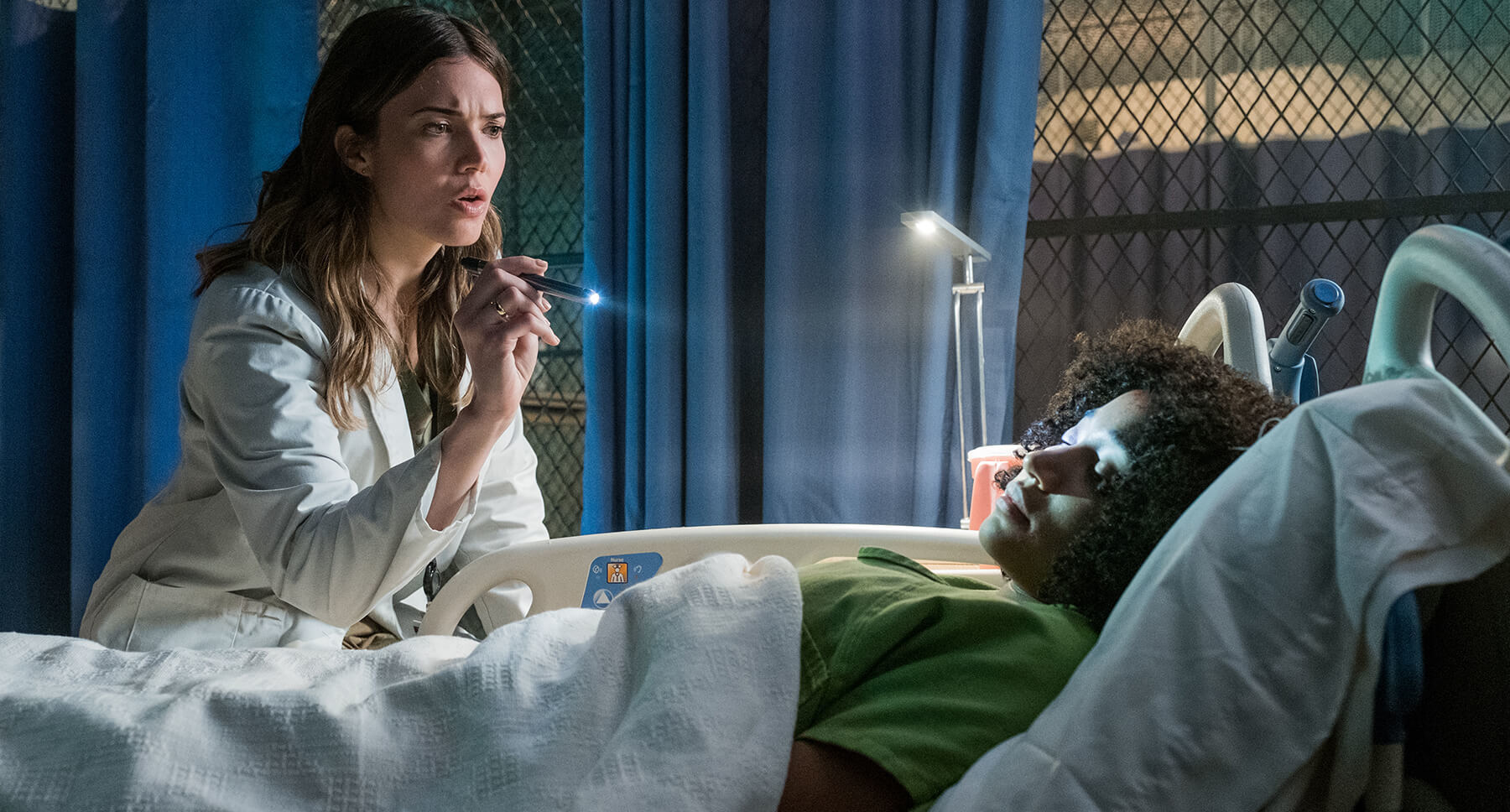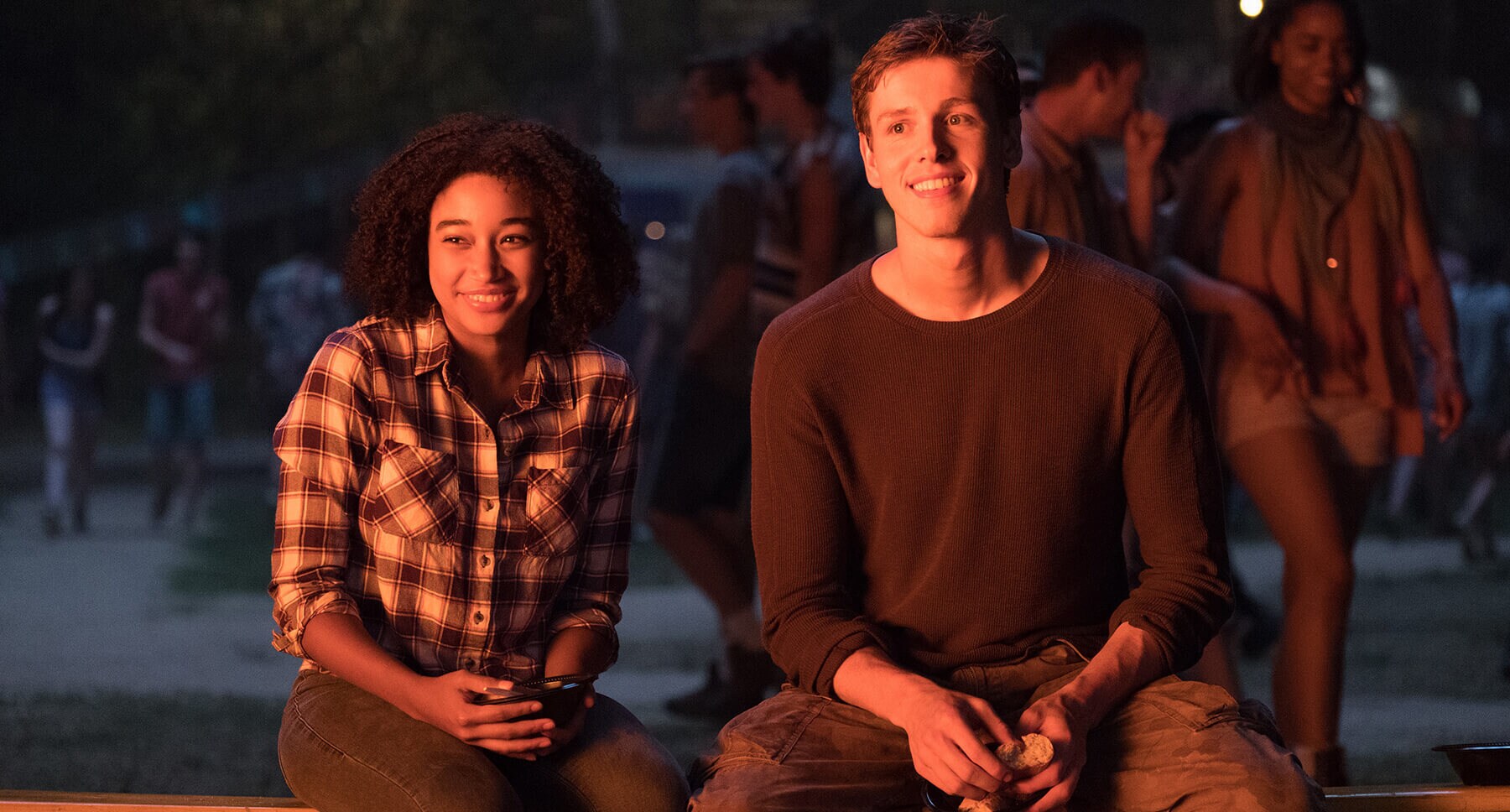 Ready or Not

A young bride (Samara Weaving) joins her new husband's rich, eccentric family in a time-honored tradition that turns into a lethal...

The Prodigy

A mother, concerned about her young son's disturbing behavior, thinks something supernatural may be affecting him.

Widows

The story of four women with nothing in common except a debt left behind by their dead husbands' criminal activities.

Destroyer

A police detective reconnects with people from an undercover assignment in her distant past in order to make peace.