London Fields
Amber Heard leads an all-star cast that includes Billy Bob Thornton and Theo James in this dark, suspenseful thriller based on Martin Amis' bestselling novel. Clairvoyant femme fatale Nicola Six (Heard) has a dark premonition of her impending murder. Yet rather than try to save herself, she engages in the elaborate seduction of three different men – one of whom she knows will be her murderer.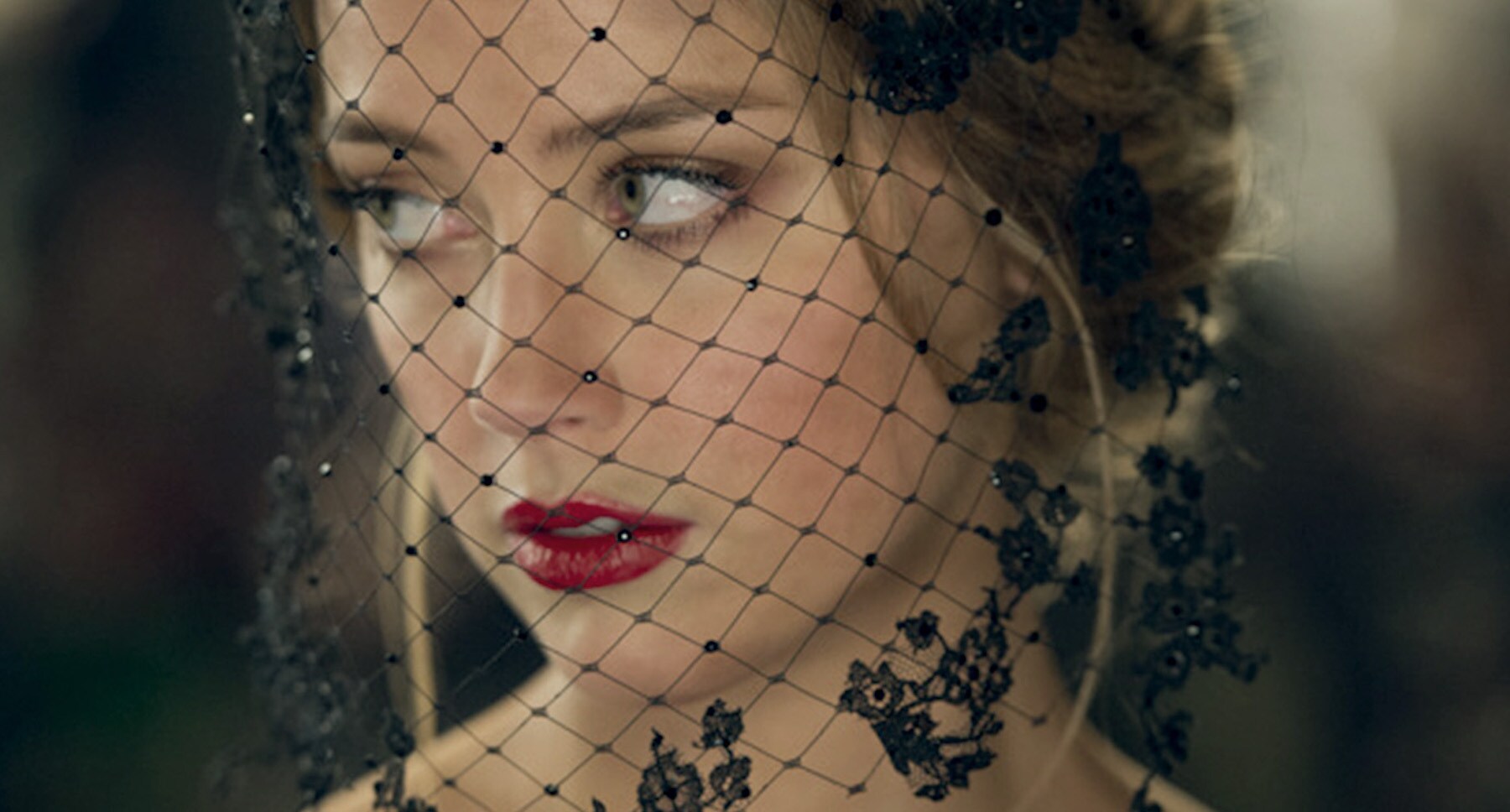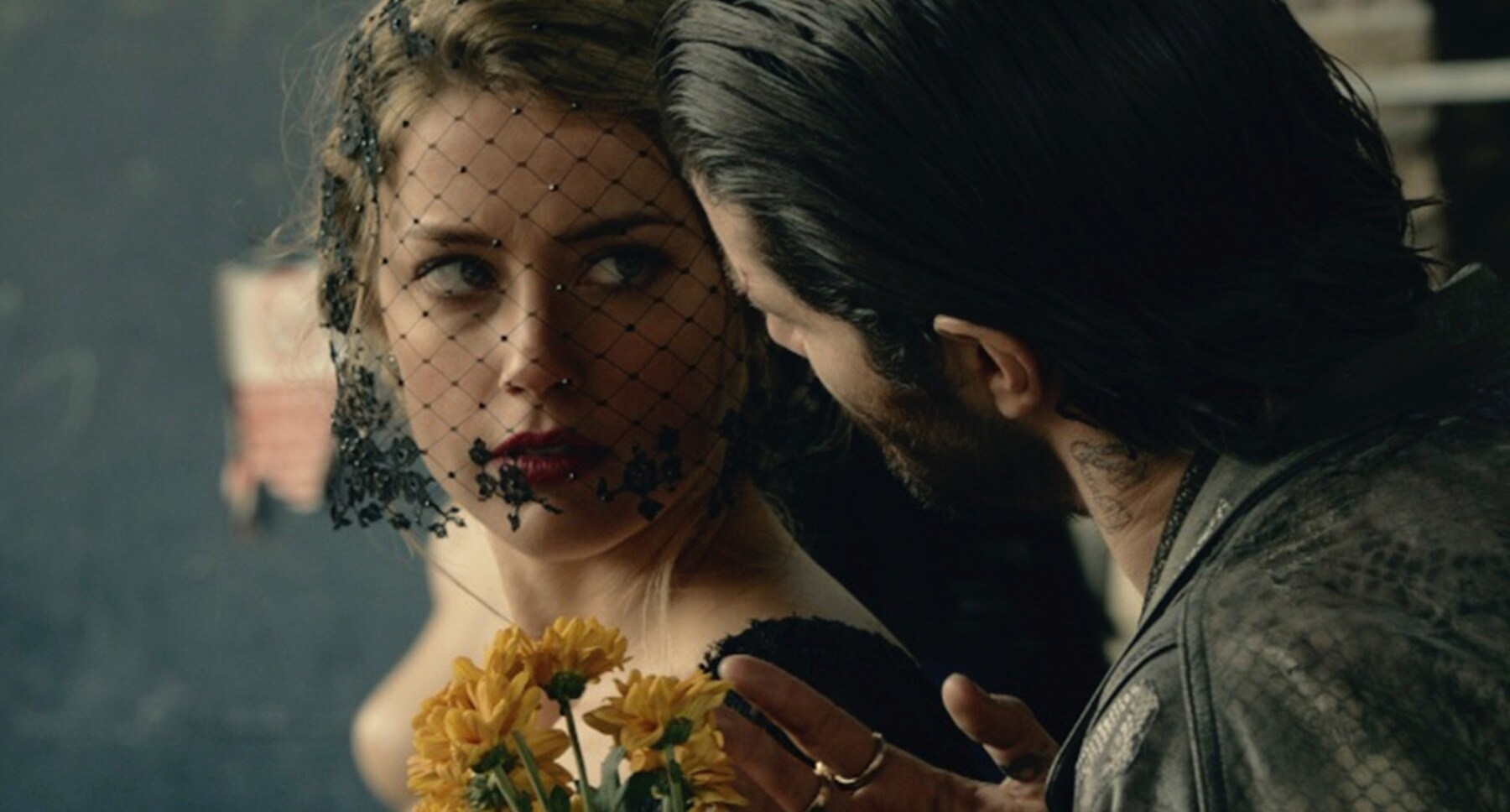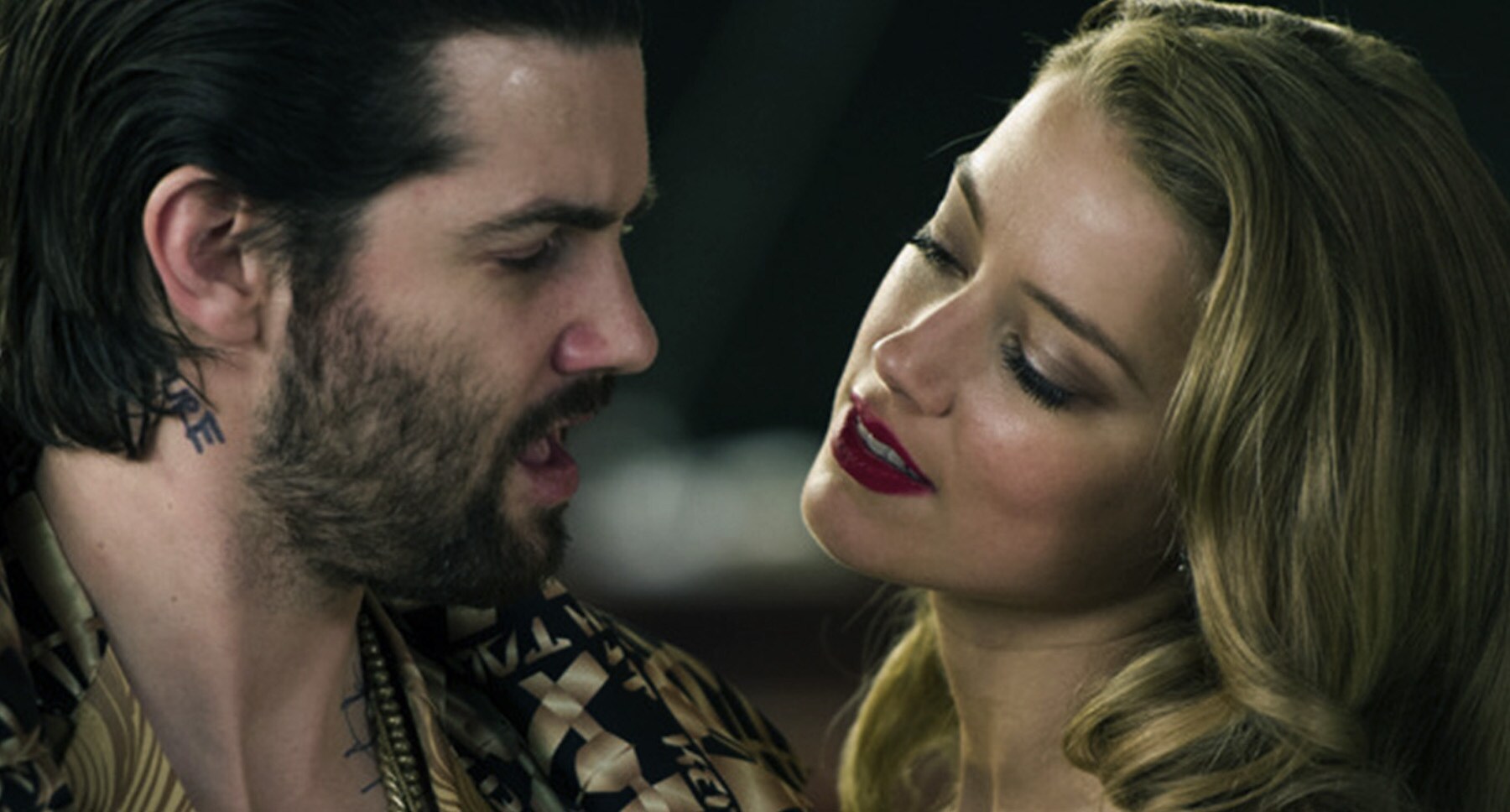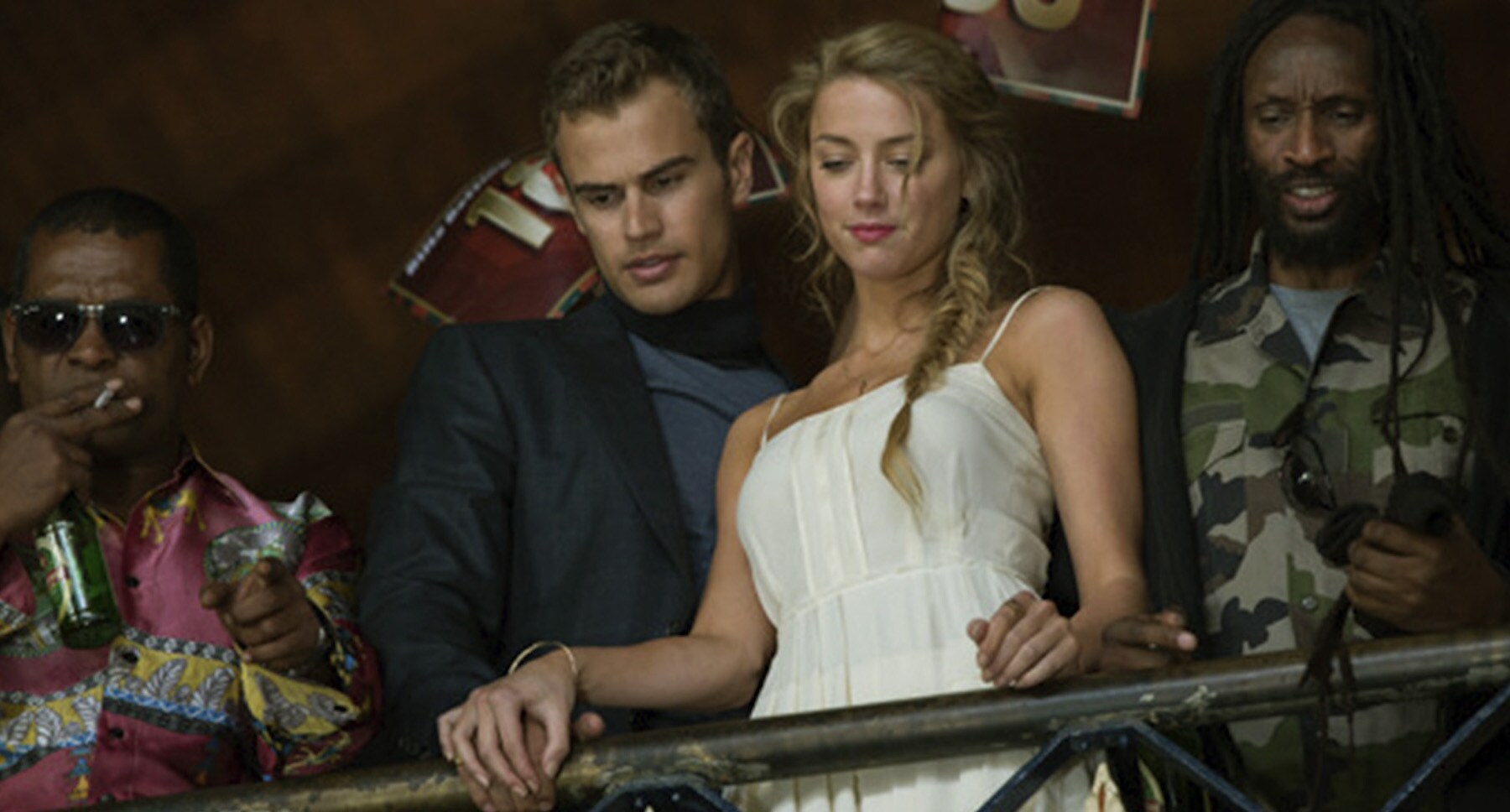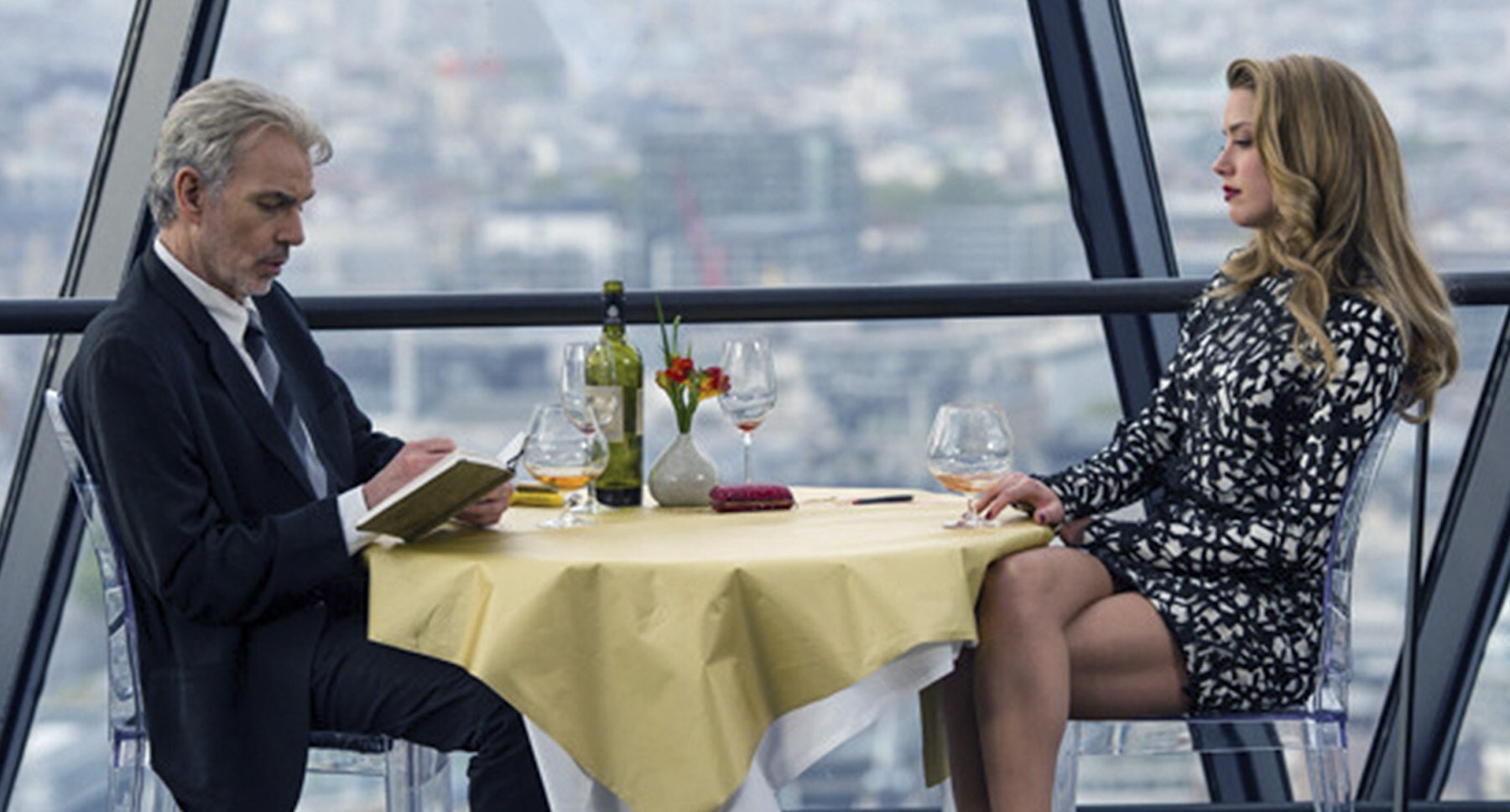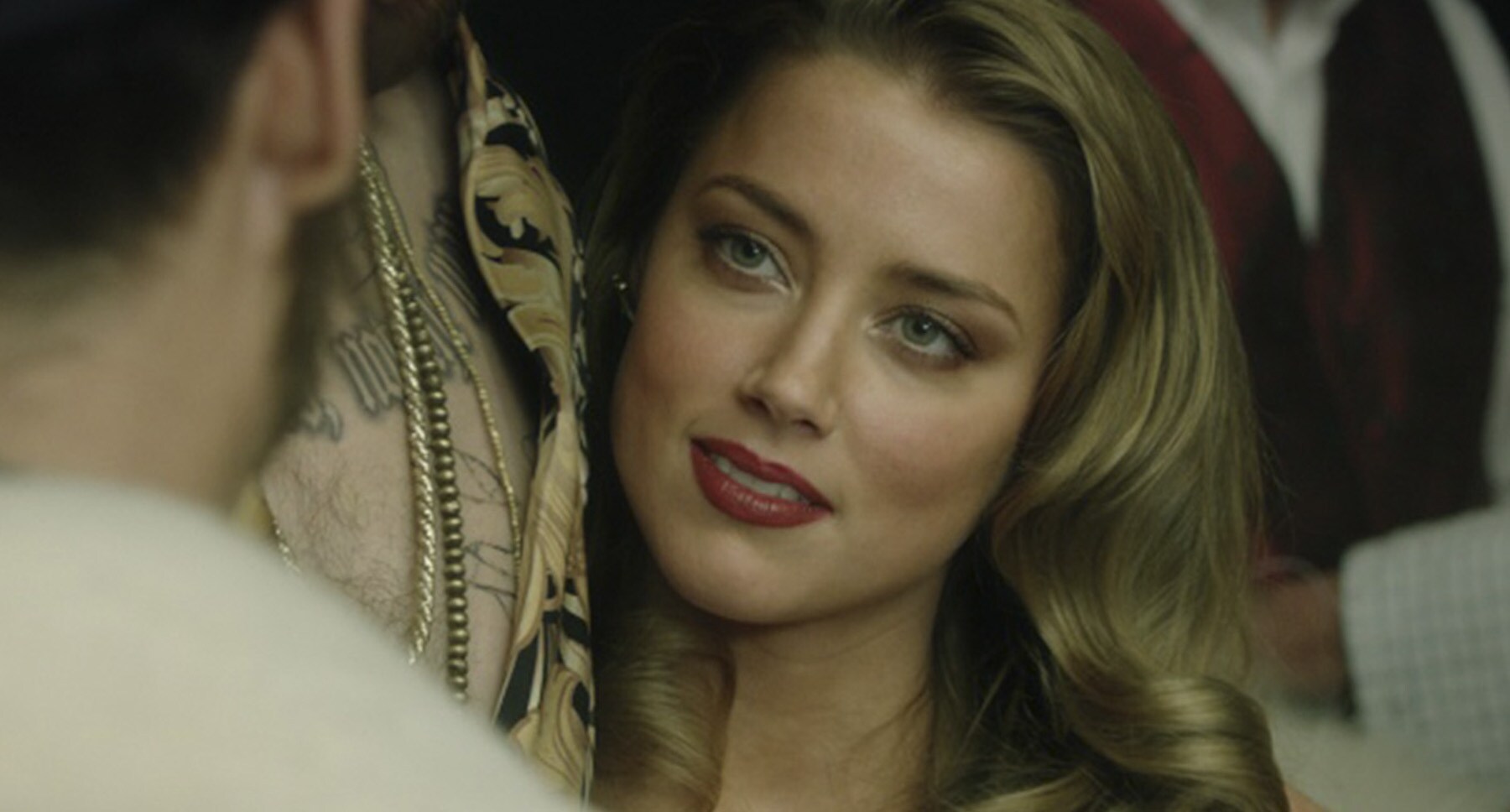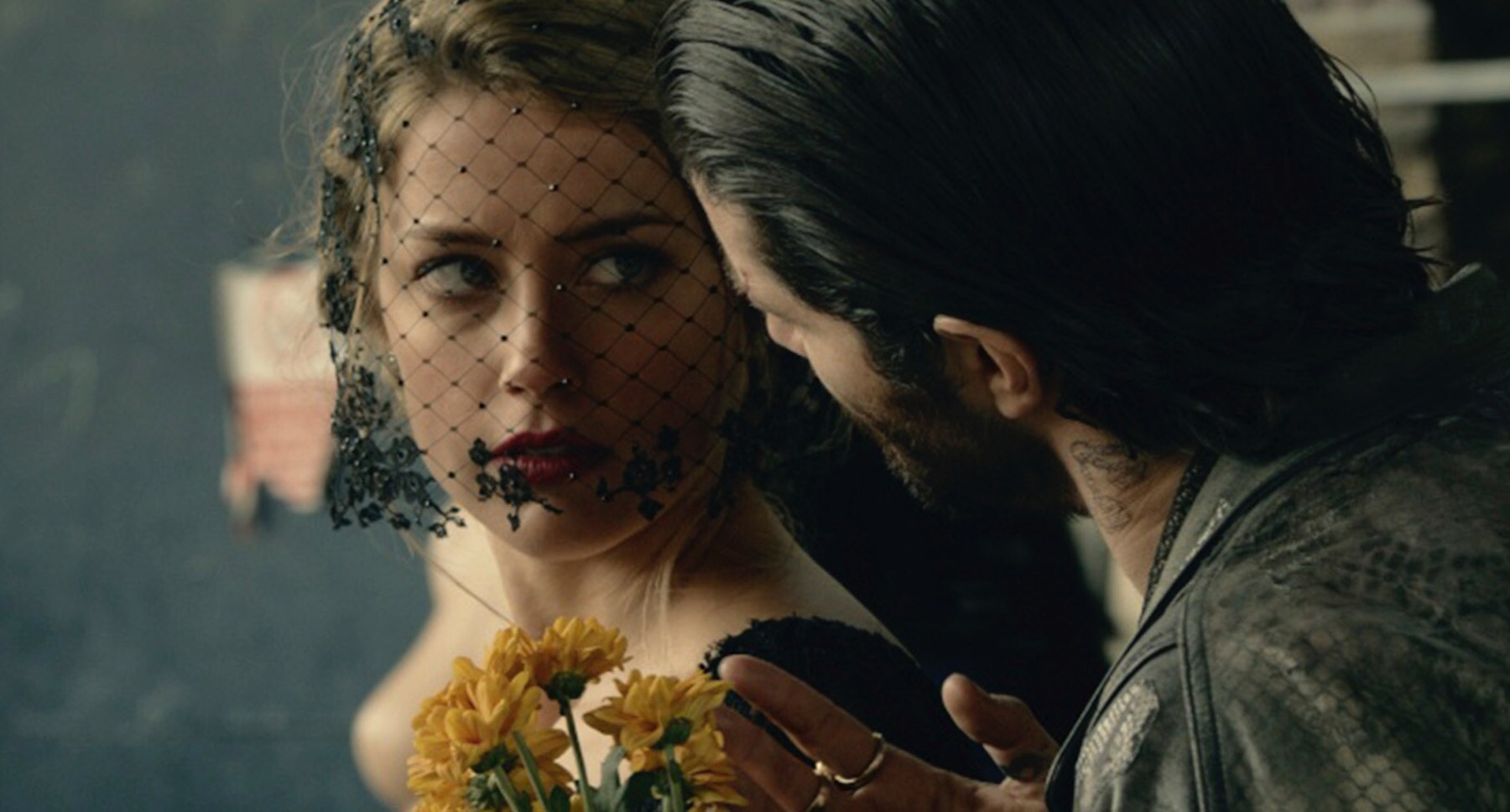 The Counselor

A Texas lawyer looking to score big in a cocaine deal originating in Mexico gets in way over his head when a dead courier turns out...

Runner Runner

Justin Timberlake and Ben Affleck star in this high-stakes crime thriller where the lure of easy money is the riskiest bet of all.