Why Him?
Bryan Cranston and James Franco fight the ultimate battle of wits and wills in this outrageous, no-holds-barred comedy from filmmaker John Hamburg (I Love you Man, Along Came Polly, Meet the Parents, and Zoolander). Ned (Bryan Cranston), an overprotective but loving dad, and his family visit his daughter at college, where he meets his biggest nightmare: her well-meaning but socially awkward Silicon Valley billionaire boyfriend, Laird (James Franco). A rivalry develops, and Ned's panic level goes through the roof when he finds himself lost in this glamorous high-tech world and learns that Laird is about to pop the question.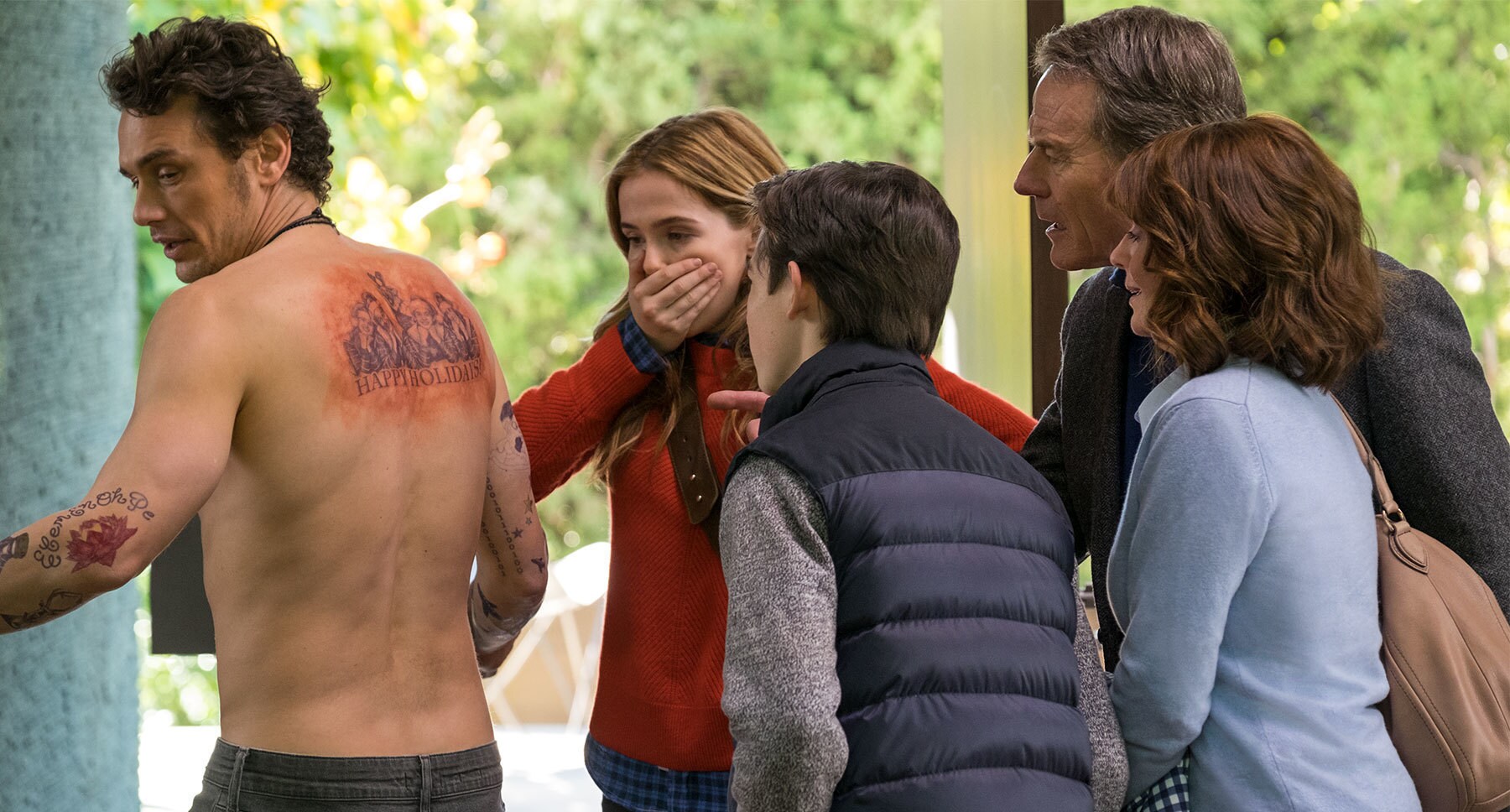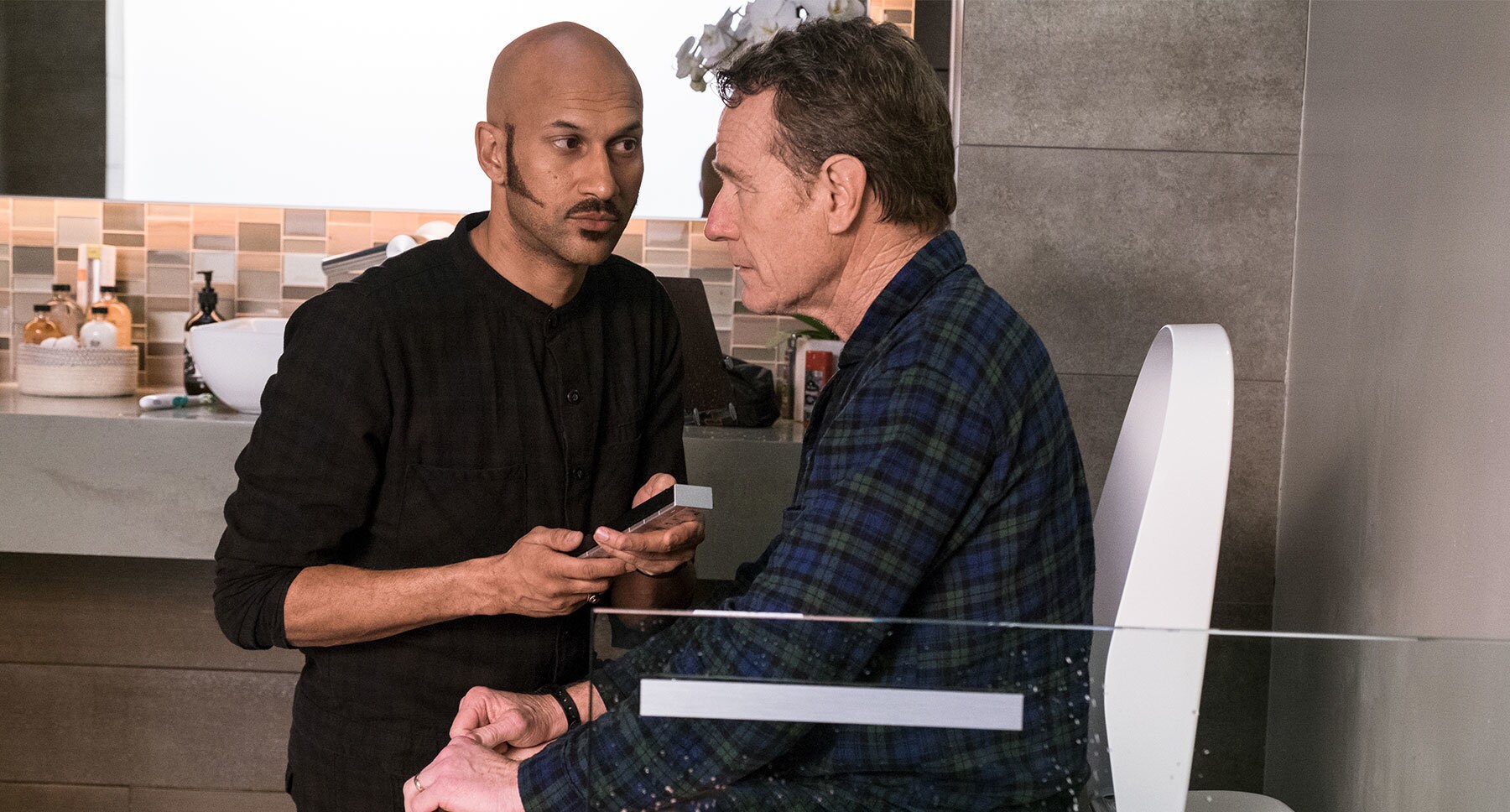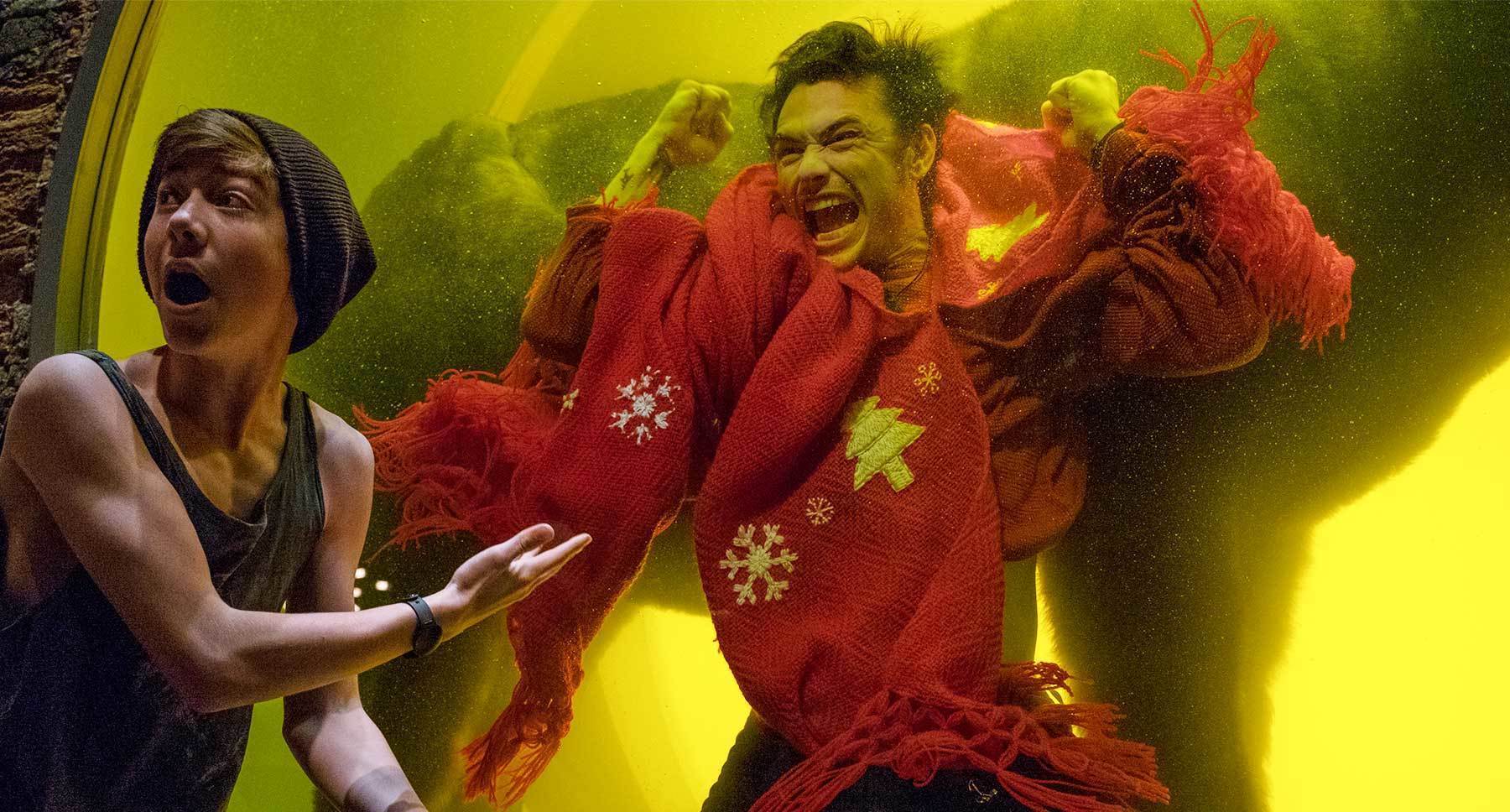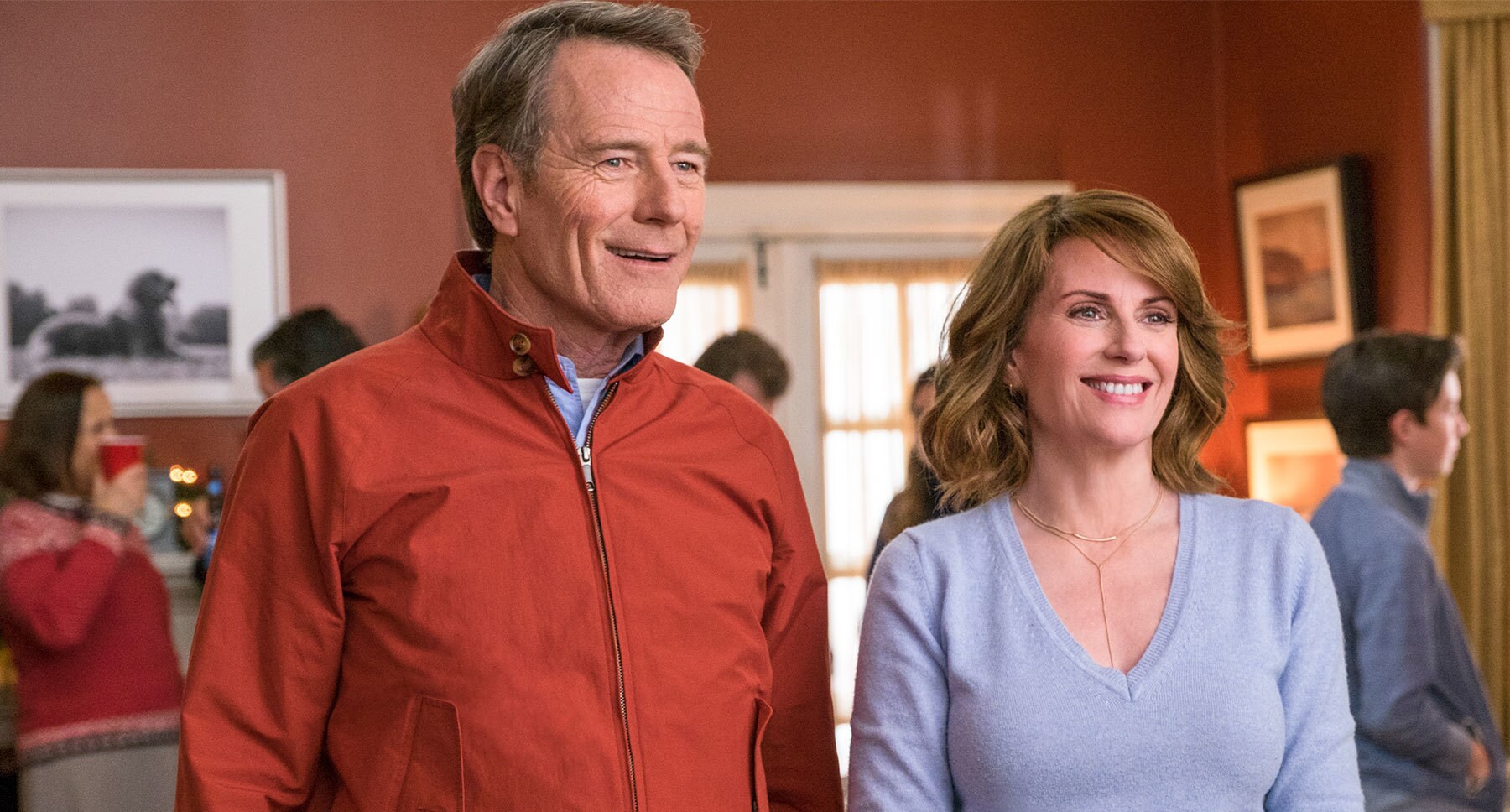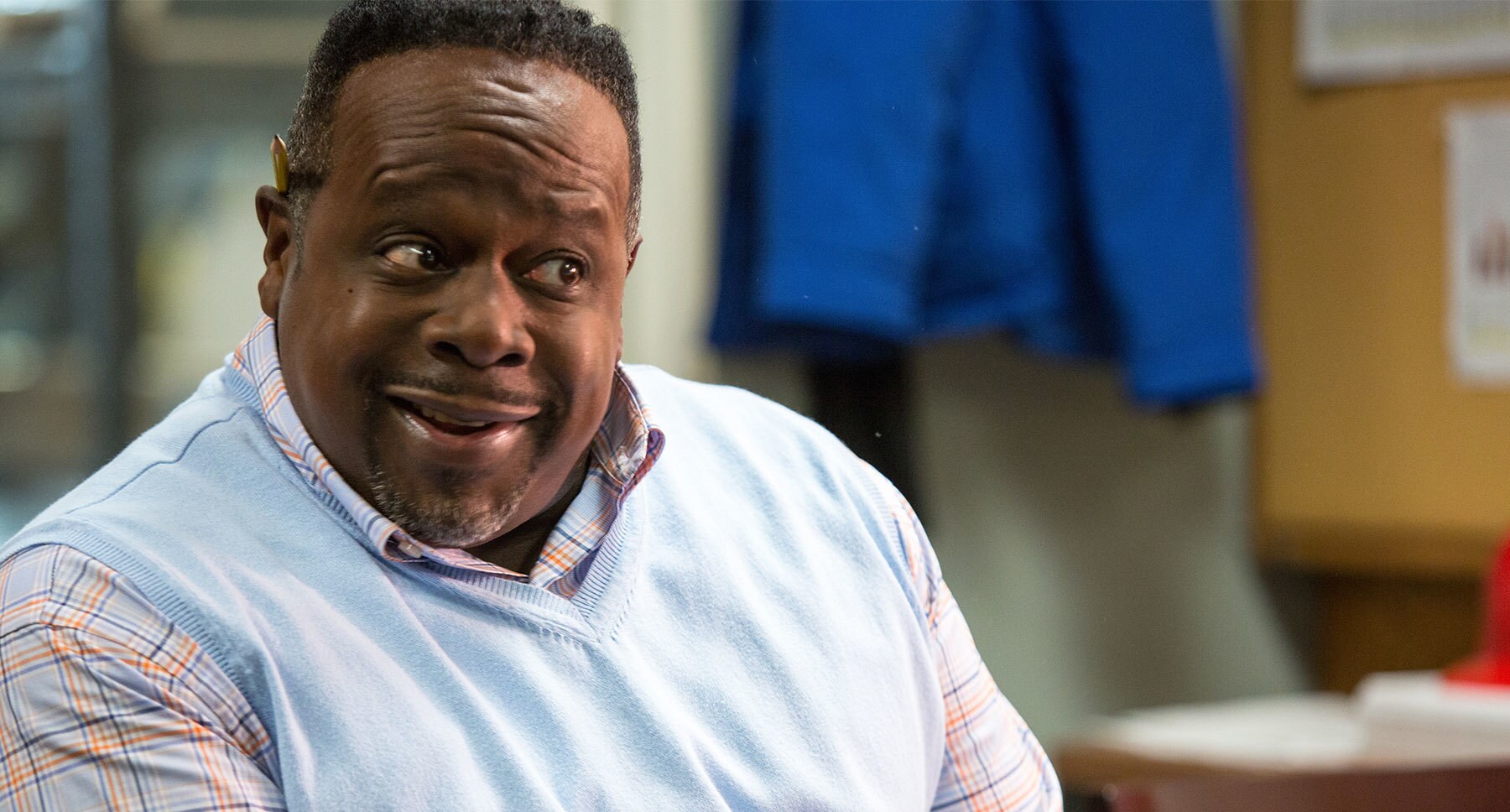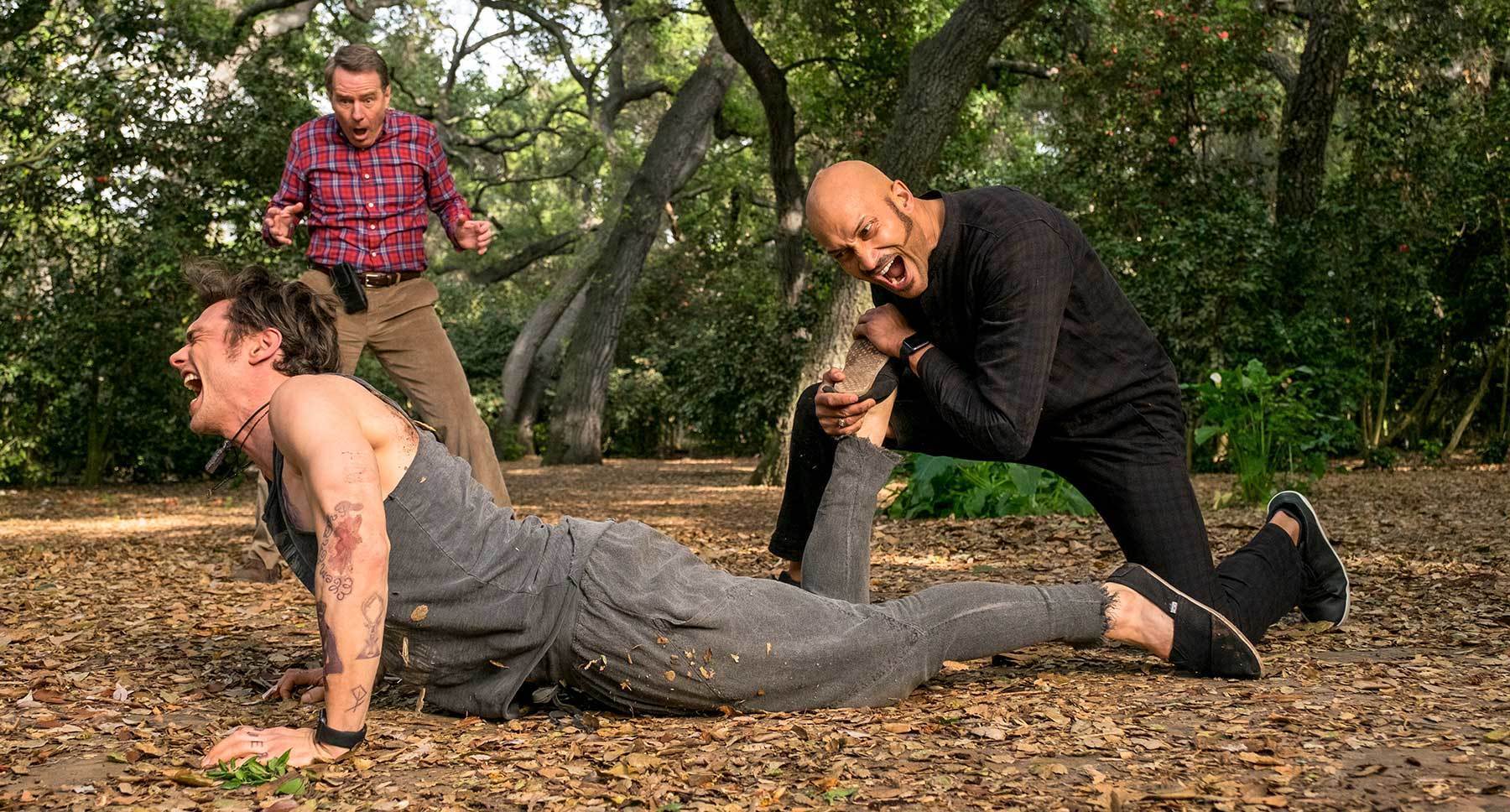 Keeping Up with the Joneses

Go deep undercover in this action-comedy with an all-star cast about a suburban couple who discovers their neighbors are covert...

Absolutely Fabulous: The Movie

Edina and Patsy are back in their hilarious big-screen debut! Still oozing glitz and glamour while clubbing their way around London...