Assassin's Creed
Michael Fassbender and Marion Cotillard star in this action-adventure film based on the critically acclaimed video game franchise. Through a technology that unlocks his memories, Callum (Fassbender) discovers he is a descendant of an ancient line of Assassins and amasses lethal skills to take on the oppressive Templar Order.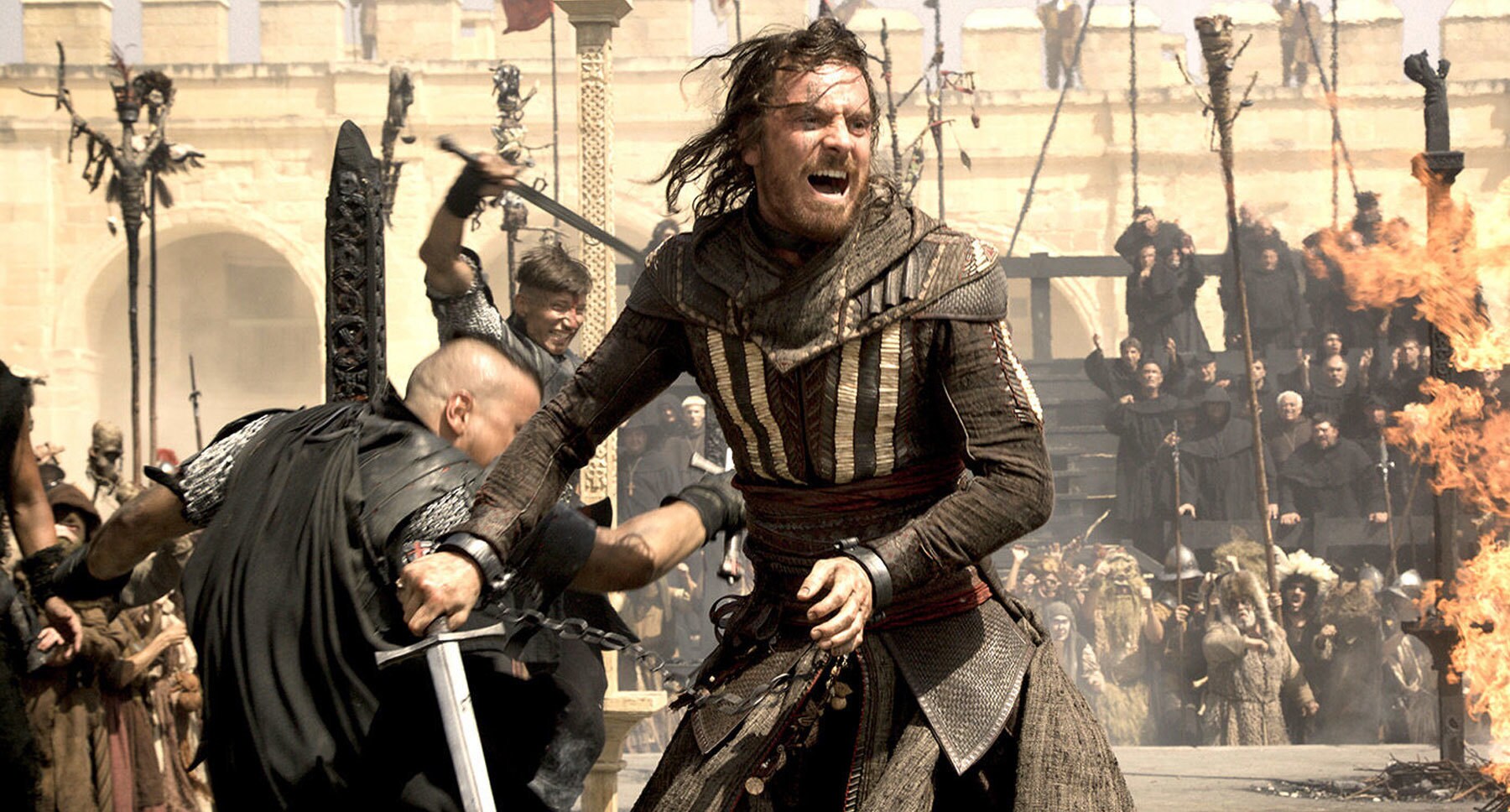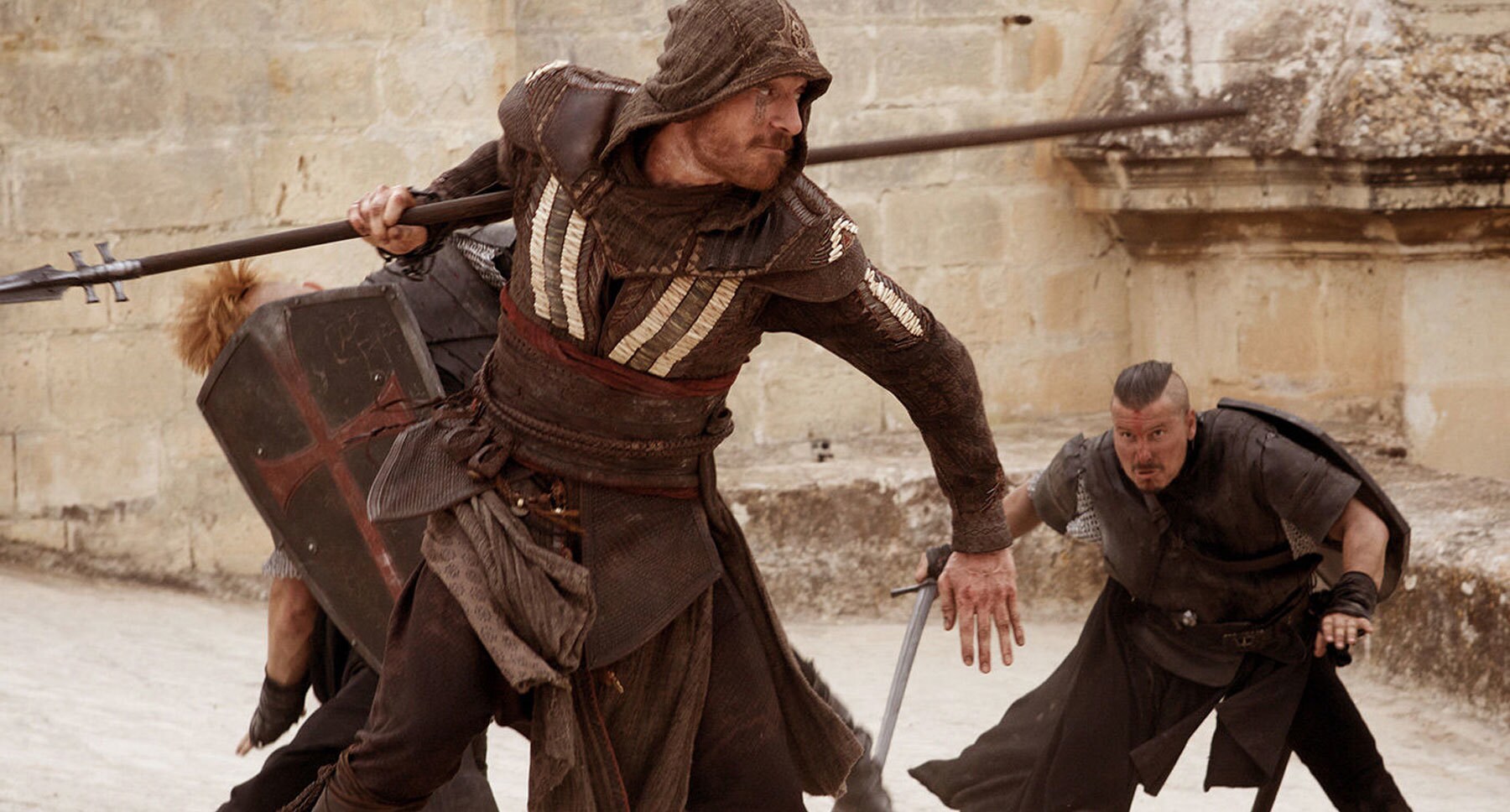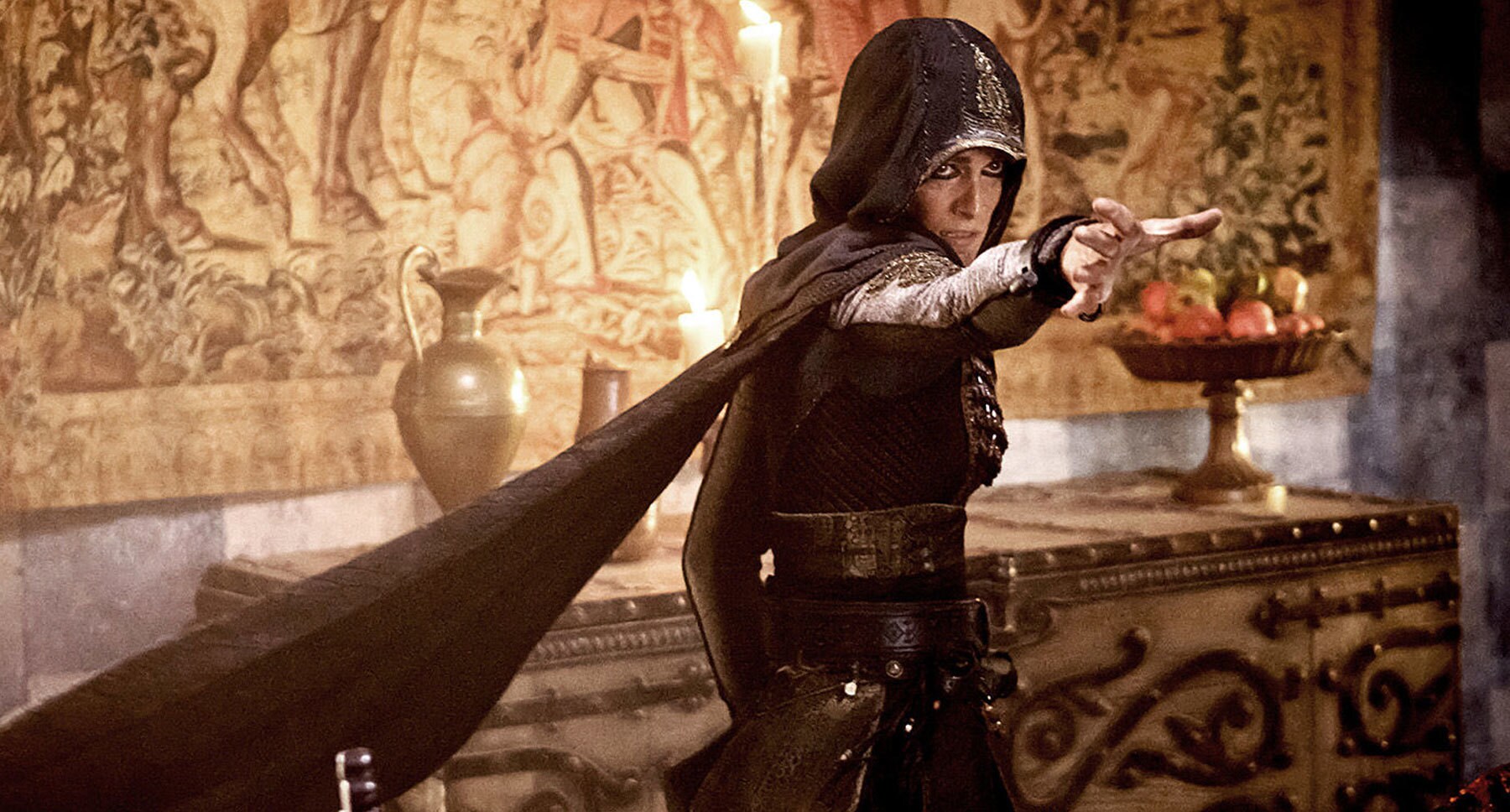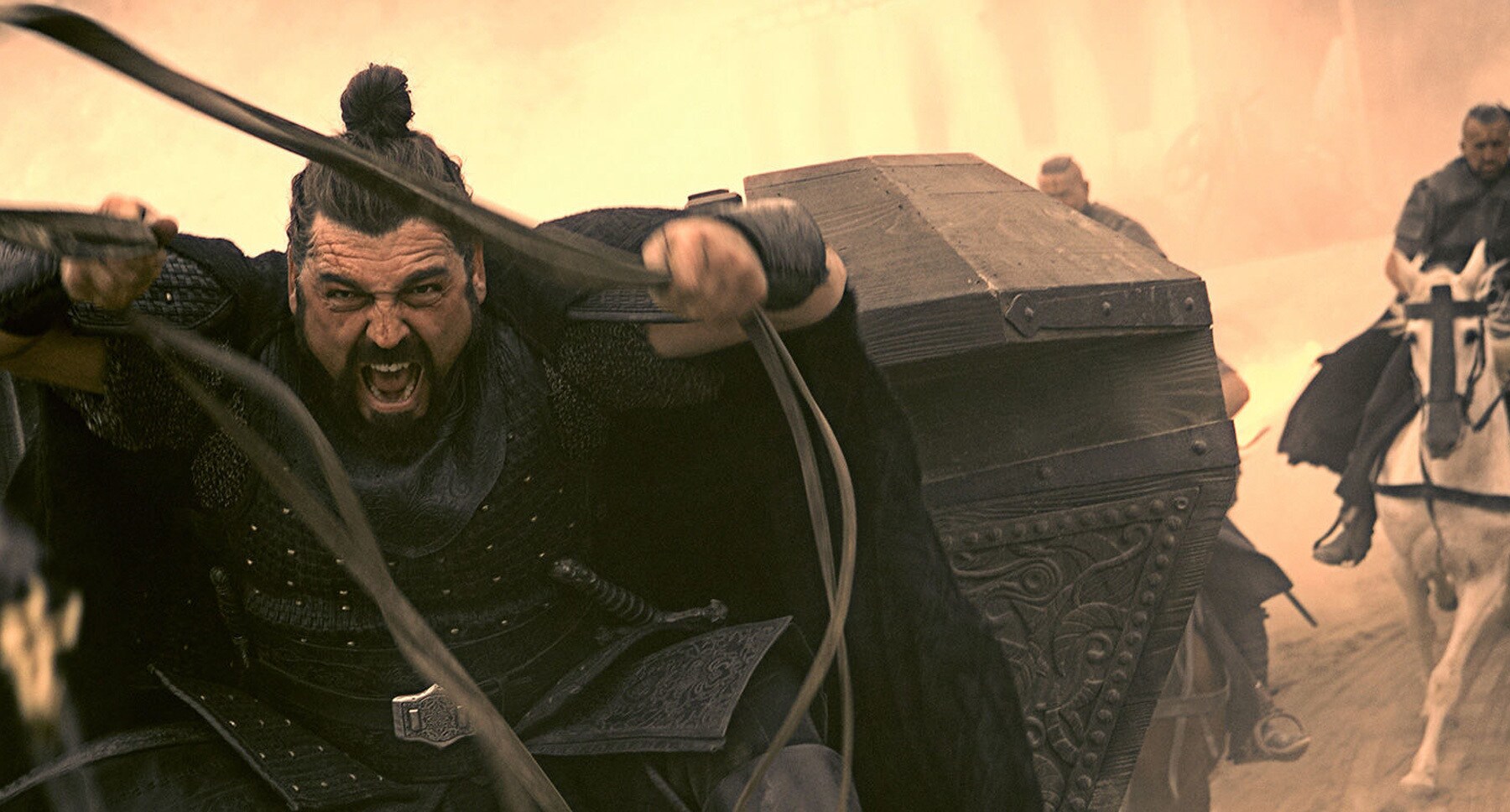 Independence Day

When extraterrestrials arrive on Earth and threaten to wipe out the human race, it's up to a handful of survivors to stop them.

Aliens

Fifty-seven years after surviving an apocalyptic attack aboard her space vessel by merciless space creatures, Officer Ripley...